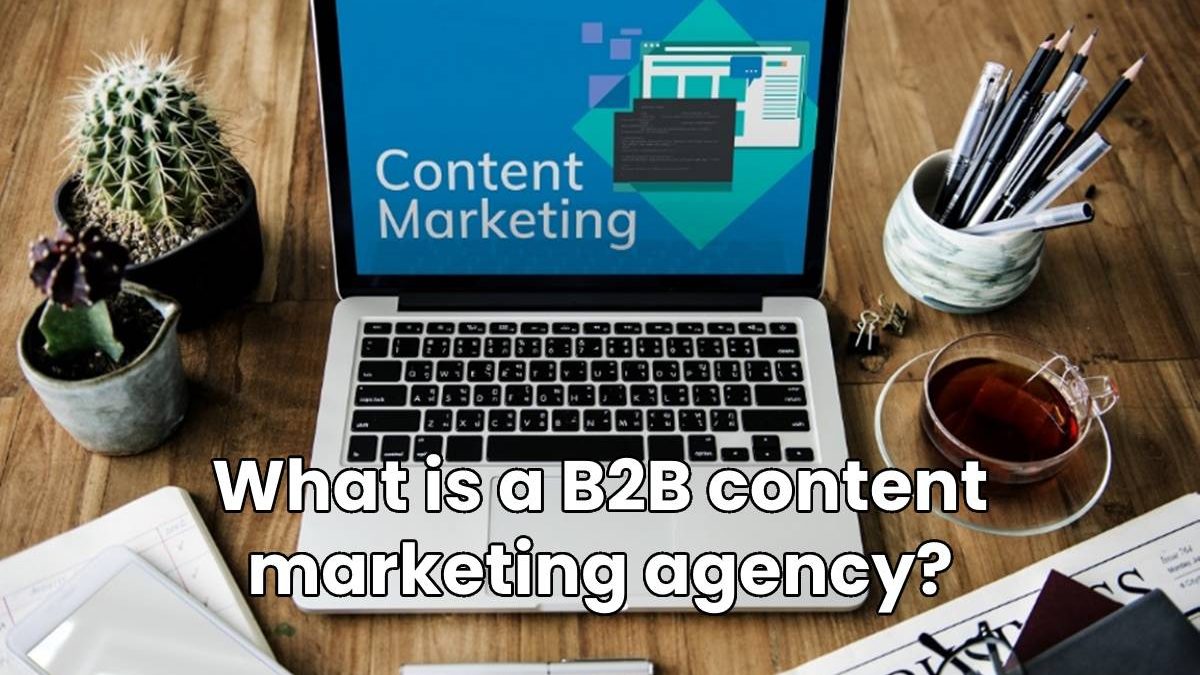 If you are a B2B brand, then content marketing becomes extremely important for you. Why? Here are some of the top reasons. Content marketing will help you attract more prospective buyers in your sales funnel, influence their buying decisions by making them aware of your brand presence, establish thought leadership in the industry, and slowly generate trust in your target audience. This will attract higher traffic to your website, generate more leads, enable more conversions. In short, you generate more revenue.
This, however, needs a proper content strategy, and proper implementation of the campaign. However, there are several B2B businesses whose content marketing involves creation of a few blog articles each month or perhaps some scattered pieces of content in a year. Sadly, that is not content marketing. In order to launch your content marketing campaign, you will need a proper content marketing strategy, a team of content creators, designers and marketers. You could either opt to do all this inhouse with a full-fledged marketing team, hire a few freelancers to help in the content process, or utilize the services of a B2B content marketing agency.
Thankfully, there are quite a few content marketing companies in India that have the skillsets and resources to help your B2B business launch a successful content marketing campaign. But what is that a content marketing agency does and how do you choose the right one.
Let us find that out.
What does a B2B content marketing agency do?
A B2B content marketing agency helps execute a content marketing campaign (which should be a long-term one ideally) that increase traffic and ROI of a business. Content is generally created based on the content strategy, which is designed keeping in mind your buyer's persona, company goals, budget, etc. This content marketing agency generally has a team of writers, copywriters, editors, SEOs, content marketers, social media marketers and designers. Each of them help execute a content marketing campaign. In short a B2B content marketing agency helps create and distribute valuable content on a regular basis, always using a strategic approach to reach a targeted audience and nudge them to take profitable action (sales).
What services do B2B content marketing agencies offer?
There are four ways in which a B2B content marketing agency can assist your company's content growth are as follows:
#1 Making a content strategy
The action plan that guides your content marketing is called a content strategy. Here is where an agency should be able to help you. Their marketing experts will develop an effective content marketing plan by understanding your overall business goals.
#2 Production of content
After making a strategy, the next step is to produce content. This might include blog entries, infographics, videos, listicles, case studies, newsletters, whitepapers, podcasts, photos, and whatever other type of material you've decided to utilise for your target audience. Apart from this, they will also plan how the whole content production process will work. For eg, they will map out how much content is needed, create a content calender, define the kind of content needed, what will be the topics and keywords needed, who will write and who will edit, when will it go for optimisation and publishing etc
#3 Optimisation and Distribution
After the content is ready from the content team, it needs to be optimised. For eg, the technical elements of SEO needs to be incorporated like meta tags, image alt tags, slugs, hyperlinking, meta description, etc. Once the content pieces get published, it needs promotion. There are several ways to promote content but the main ways used by a content marketing agency is through SEO, social media, guest post, outreach, newsletters, etc
#4 Measuring Performance
A smart agency will use a variety of technologies to measure important metrics (such as page views, visitor conversions, and so on). Besides, they will also provide insight into the marketing outcomes and work with you to make the necessary course corrections.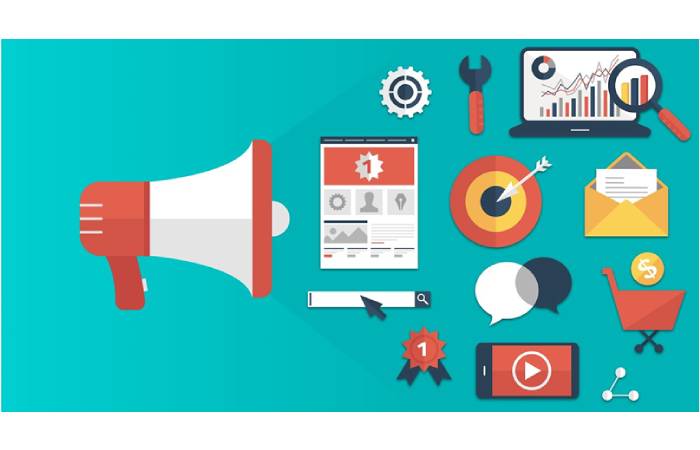 What to look for in a B2B marketing agency?
There are a handful of good content marketing agencies in India that can deliver successful marketing campaigns, and boost your business growth. How do you find a good B2B content marketing agency? Here are some pointers that you must consider. Let's have a look at them.
Knowledge of content marketing
The agency you choose needs to have a thorough understanding of content marketing. They need to have the strength of generating good content, as well as the marketing knowledge to promote that content through SEO, social media, and other digital marketing techniques. A lot of content writing agencies or SEO agencies claim to know content marketing but do not have the required knowledge to build a proper content strategy. Steer clear of them. The good ones will always be able to explain their content strategies, and how their content marketing campaign was able to generate growth for their clients. They will have content writing prowess as well as digital marketing strength.
Understanding of current trends and techniques
To achieve the greatest outcomes, choose a company that stays current. SEO (Search Engine Optimization) is one of the most dynamic fields, where search engines like Google regularly modify their search algorithms, which can result in significant variances in the amount of traffic they deliver to indexed sites. Anyone that guarantees you success with content must have a good understanding of SEO, including an understanding of what works and what doesn't, as well as how to future-proof your content so that it will continue to have a high likelihood of success even as circumstances change.
Knowledge of your industry
Check whether the agency has expertise working with your industry or, at the very least, your target market. They should have knowledge of how companies similar to yours run and what kinds of material will appeal to your target audience.
For instance, the content marketing campaign that will be run for a big company (that has large budgets) will be different from the one created for a smaller company. If a content marketing agency has worked across various industries, they will know that works for manufacturing, will probably not work for pharmaceuticals, or finance.
Willing to share data and results
A good agency will always be pleased to share the derived results and data. They must provide case studies from prior initiatives that describe how they assisted their clients in achieving particular corporate goals.
Additionally, they must inform you roughly how they would handle your project and what sort of outcomes you could anticipate. Based on their knowledge and experience, an excellent firm will present you with a variety of possible results. Make sure they have committed to regular reporting, sharing of data on the main performance metrics, and willing to help you understand their strategy.
Conclusion
Content marketing is a long term game. But if you do it right, the results are real. Outsourcing your campaign to an experienced B2B content marketing agency could be a good idea, if you do not have the budgets to set up a whole team dedicated to marketing. Since content marketing is a long-term game, and one the impacts your growth, it is best not to take a short term approach to this.
Related posts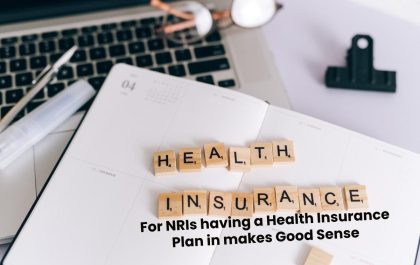 For NRIs having a Health Insurance Plan in makes Good Sense
Introduction Living as a non-resident Indian (NRI) comes with its own set of challenges, and one of the most crucial…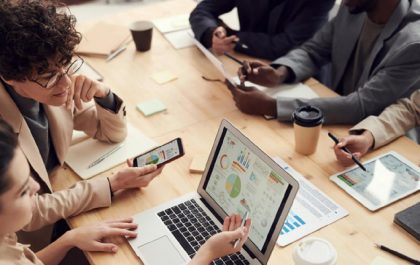 Measuring Success: Assessing the Impact of Collaborative Learning Benefits
Collaborative learning, at its core, is an educational approach wherein individuals work together to achieve shared learning goals. This method…