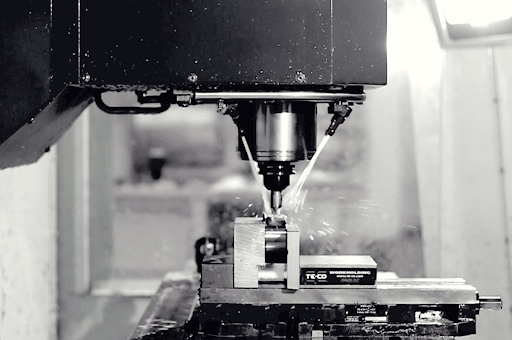 If you want to alter a product you may decide to use CNC milling, which is one of the available CNC services. This system uses a tool that will remove parts of a solid block. This tool can spin around as well, which is necessary to transform the material into an actual item. This is essentially CNC milling. It is a subtractive production method because you cut off material. Obviously, this is different from the 3D printing services, which is a different production method. If you want to CNC mill then you can use these material types.
Plastic
It is possible to CNC mill plastic, which is a material type that is used for 3D printing as well. Plastics are usually used to replace a different material type. It can for example substitute steel or wood. This is mainly done since plastics will not wear out over the years, this makes it much more sustainable than other materials. On top of that, plastic cannot rot, which obviously is not the case for wood. Because of these two benefits you can use plastic much longer than other materials. Plastics that can be used are acrylic and polycarbonate, but there are more options. 
Wood
Another possible material type to use for CNC milling is wood. Obviously there are multiple wood kinds, which is actually really important to remember. This is the case since all types have their own characteristics and properties. Because of this, all woods will behave in a different way if they are used in a CNC milling machine. Therefore, it is needed to use the right tool for each wood type. If you do this in the proper way then it will be possible to CNC mill the wood beautifully, although the material quality will affect the outcome too.
Metal
Besides plastic and wood you can also use certain metal types in combination with a CNC milling machine. It is for example possible to use aluminum, although there are more possibilities. Aluminum can be milled in many different shapes, it is usually employed if the item needs to be firm and light at the same time. Furthermore, there are several steel types available for CNC milling. Stainless steel is one of these kinds that can be used. Stainless steel has several benefits, like it is resistant to corrosion obviously. Other materials do not have this characteristic.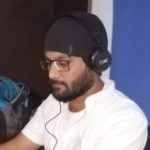 Kamran Sharief
I write about technology, marketing and digital tips. In the past I've worked with Field Engineer, Marcom Arabia and Become.com. You can reach me at kamransharief@gmail.com
Related posts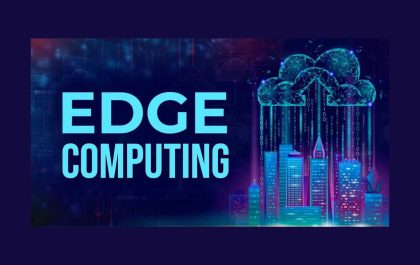 How Does Edge Computing Work? Beginner's Guide
Every year that goes by, edge computing becomes more popular. This isn't by accident: edge computing is a huge force…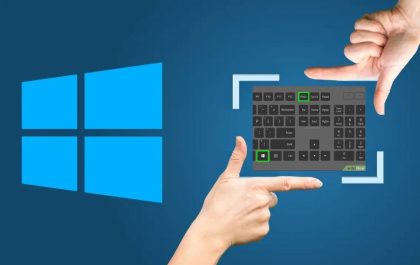 Take beautiful screenshots on Windows with ScreenshotX
Windows users typically use Windows Snipping Tool or its new replacement called Snip & Sketch to take screenshots in Windows….