Are you Looking for online design and editing tool that covers all your photo and image creation needs?
Today's article is a review of Fotor, an online photo editor tool, and the reasons you should use it for all your visual needs.
Fotor Review
Introduction
Fotor is an online photo editing and design tool or solution for all your photo and image creation needs.
With this exceptional tool, you can easily edit, create a collage, or make diverse designs all in the same editor. Fotor currently has over a million likes on Facebook and is also one of the featured developers on Google Play store.
So far, it has been installed 10 to 50 million times and has more than 610K reviews; it does not drop from 4.5 on the 5-star rating on Google Play store.
This free to download the app also has in-app purchases that you can use to get additional features.
If you take a look at the official website of Fotor, you will see that it currently offers a lot of cards, covers, publications, collage templates, Youtube thumbnail, and labels for users like us.
This useful tool allows a wide variety of services such as photo editor, background remover, graphic design, and many other special features.
Features of Fotor
Online Background Remover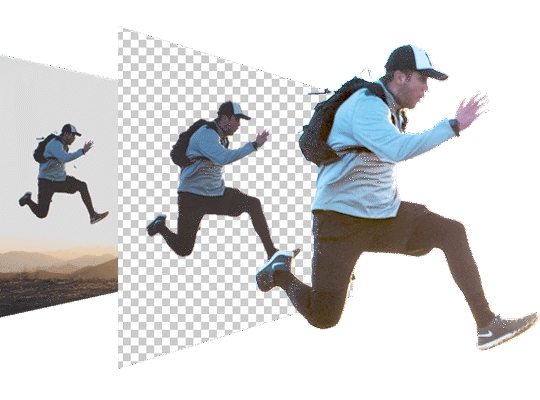 Easily Eliminate any Background from an image: It's actually never been this simple to edit your picture with advanced light and photo editing tools, other than photoshop. Fotor's tutorial is very easy compared to the other numerous tutorials.
This background remover gets you a transparent background by a few easy steps. One-click eliminates the unwanted part. And a single click each sets up the part and implements the transparent background image.
Fotor's background remover encloses a region accurately to cut the image and eliminate image backgrounds with no effort. It uses high-level digital technology to examine the cut-out edges mysteriously, letting you naturally cut out your picture's unwanted background.
Moreover, it offers you a possibility to remove the subject from a photo and then utilize it to other images or other places. It's also great for product advertisements and makes it so easy and perfect to add a product to an ad or poster design.
Graphic Design
With Fotor, you can create a perfect graphic design, structured with more than 19 preset sizes of formats, extending from social media covers, posts, cards, banners, posters, etc.
Social Media Post: With Fotor's graphic designer, your social media posts can turn out to be really remarkable.
Covers and Headers: Fotor designs perfect headers and covers for your blog or other social handles.
Covers for Facebook
Fotor Facebook Covers brings you a new world of creativity, thanks to the fact that it integrates both the worldwide known Fotor utilities and its new Design functionality."
There are probably hundreds of Facebook cover editors that you can find on the market today. So what makes Fotor's Facebook Cover Editor unique and highly sought after?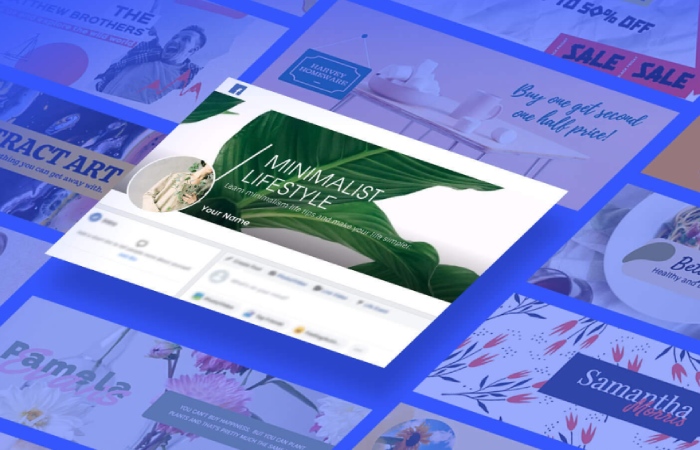 For beginners, Fotor allows anyone without graphic knowledge to easily create great Facebook covers. In fact, in just four simple steps, you can create a fascinating Facebook cover.
Step 1: Open the Fotor Design functionality and choose the cover templates for Facebook.
Step 2: Choose from the numerous cover templates for Facebook. Here, you can move and drop the photos of your choice or design one from scratch!
Step 3: Use Fotor's various functionalities to easily modify and design the Facebook cover to suit your needs. Remember that you can use Fotor's overlay functionality to create even more impressive Facebook covers in just a few minutes.
Step 4: The last step is to review the Facebook cover you have created. Here, you can preview, save, choose the appropriate format, and even resize if necessary.
In case you're wondering, Fotor can create more than just cover images for Facebook. With Fotor's design tools, you can immortalize your personality, feelings, and ideas in just a few clicks.
Greeting cards
Did you know that the way to send and exchange cards as it used to be is practically " dead"? In today's tech world, people are more turning towards online resources like Fotor.
Fotor's greeting card editor is very flexible for everyone as it offers a wide variety of settings to choose from.
I have personally used over a dozen imaging tools, and none of them provide the level of satisfaction that Fotor gives.
Collages Creator
Fotor's popular collage maker offers you hundreds of photo collage templates with various styles for you to make photo collages online for free. Create your own collages with Fotor from now on!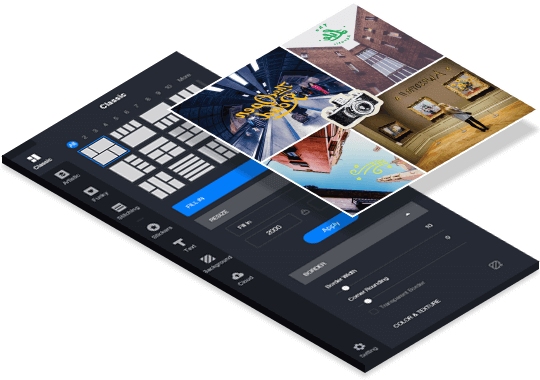 Collage is probably the new feature that brings some life to the current trend in visual marketing. Without a doubt, we all love simple but spectacular images; however, what happens when you see an artistic collage?
Your mind goes, blare literally, and then you know it's true. Fotor took this powerful concept and made it pretty straightforward for anyone looking to take advantage of it for their visual marketing.
For beginners, Fotor allows you to create several different types of collage, such as:
Classic Collage
Artistic collage
Funky collage
Photo Stitch
Each of these colleges would create a striking effect on those who view the images. In the competitive social media industry, this could make you stand out from the crowd.
Conclusion
I am happy to have used Fotor for a while and to be honest; this tool is very adaptable for those like me who are involved in social media marketing.
Fotor, an online photo editor tool, provides features that allow users to turn ordinary images into extraordinary images in just a few clicks. It also has a massive range of options, including photo editor, photo effects, stickers, and text, allowing photo retouching, collage making, and graphic design.
Besides, Fotor offers the skill and platform for non-designers to create captivating and fascinating photos with ease and without hassle.
If you are looking for a good image-maker, you don't have to keep looking. Try Fotor, and you will surely not regret it.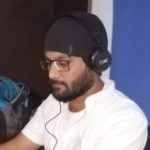 Kamran Sharief
I write about technology, marketing and digital tips. In the past I've worked with Field Engineer, Marcom Arabia and Become.com. You can reach me at kamransharief@gmail.com
Related posts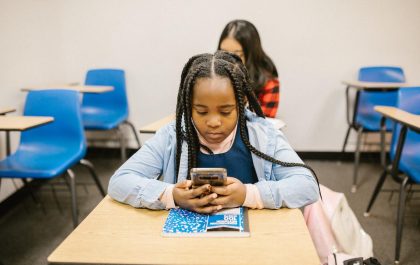 How Technology is Transforming Assignment Writing in Education
In today's educational landscape, technology is not only revolutionizing assignment writing but also giving rise to innovative solutions like the…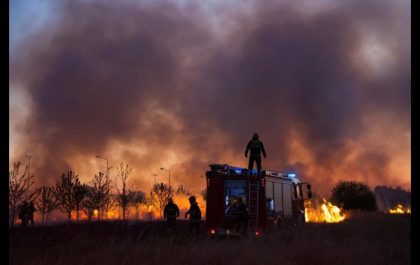 5 Key Principles of Effective Emergency Management
Emergencies and disasters can strike suddenly, testing the preparedness and resilience of communities and individuals. In such critical moments, effective…