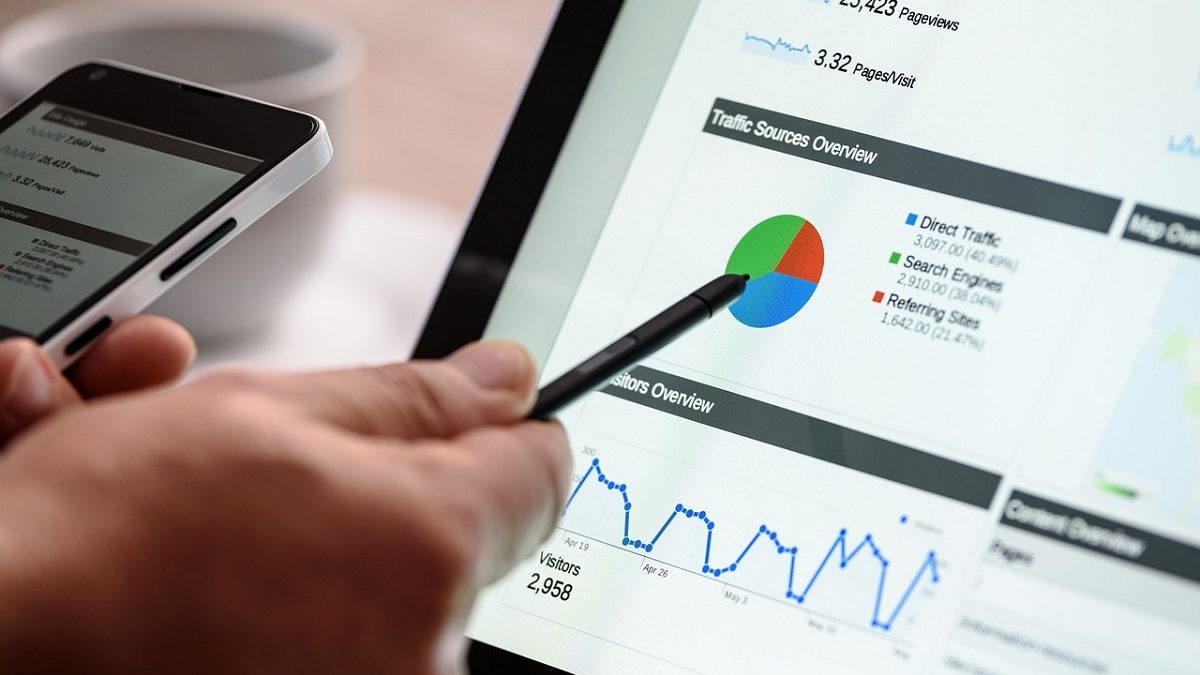 The Internet has been one of the most influential entities in our world in recent years. Although the Internet has technically been in existence for over 50 years, the web as we know it today has only been around for a few short decades.
In this time, the modern Internet has been influential in creating a completely altered world where everyone's lives are based around the web. The Internet has been influential throughout numerous facets of our society, from our politics to the social interactions we have with one another and the web has totally transformed our society.
The Internet and the Economy
One aspect of our society that has been most affected by the Internet in recent years has been the economy. The economy has seen major changes from the Internet, and as all industries utilize the web in some capacity. Not only has the Internet changed existing businesses, but it has also created new ones as well. One of these novel fields spawned by the Internet is search engine optimization (SEO).
SEO is a top field in the 21'st Century, and is utilized by all different types of businesses to promote themselves on Google and other search engines. SEO agencies utilize different types of tactics to ensure that their businesses succeed, and one of the top tools they use is web scraping. Web scraping is crucial in the SEO field and understanding web scraping and how it benefits SEO companies allows you to realize what an important tool it truly is.
Web Scraping
There has been a multitude of technological additions in our society from the rise of the Internet, and one of the most effective is web scraping. Web scraping is a process where you are given the ability to extract data from a website and then can use that data for a myriad of different purposes, depending on the industry you are in. The data that you extract through web scraping can be used for gaining personal information, price scraping, marketing, and so much more. While web scraping is used throughout numerous industries, one of the fastest-growing fields where it is being used is in SEO.
SEO and Web Scraping
The Internet is totally ubiquitous in our modern world, and while all businesses utilize the web in some form, allsuccessful companies use SEO practices to ensure that their businesses stay ahead of their competition. Working for an SEO company requires immense dedication and understanding of the technological aspects of the field, and one of the top practices they use is web scraping. Extracting data through web scraping is critical for SEO businesses, as they can get information from social media sites to find consumer trends, scrape search engine results for tracking, and more. Learning about consumer trends and finding out search engine results is critical for success in SEO, and web scraping is one of the top tools that aids with these processes.
Final Thoughts
SEO is a growing field and as it continues to expand, it will utilize tools like web scraping to ensure that their clients can promote themselves across numerous search engines. Web scraping is a vital tool in the SEO industry, and as the 21st century progresses, it will become even more prevalent throughout the field.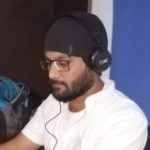 Kamran Sharief
I write about technology, marketing and digital tips. In the past I've worked with Field Engineer, Marcom Arabia and Become.com. You can reach me at kamransharief@gmail.com
Related posts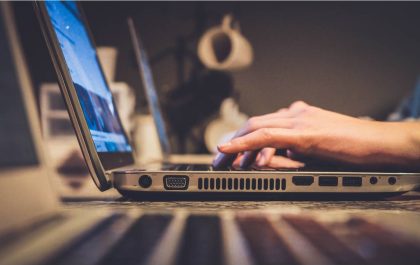 Online Payment Fraud: Navigating the Hazards in the Digital Transaction Era
Online Payment Fraud Navigating the Hazards in the Digital Transaction Era Online Payment Fraud Navigating the Hazards in the Digital…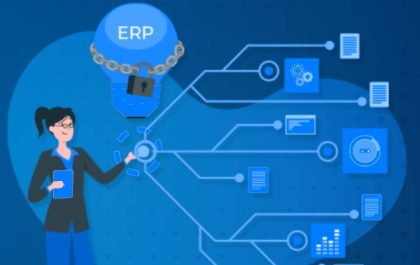 The Singaporean Business Guide to ERP: Tailoring Your System to Local Complexities
Introduction Enterprise Resource Planning (ERP) systems are a key component of any business, and are extremely beneficial for streamlining processes…