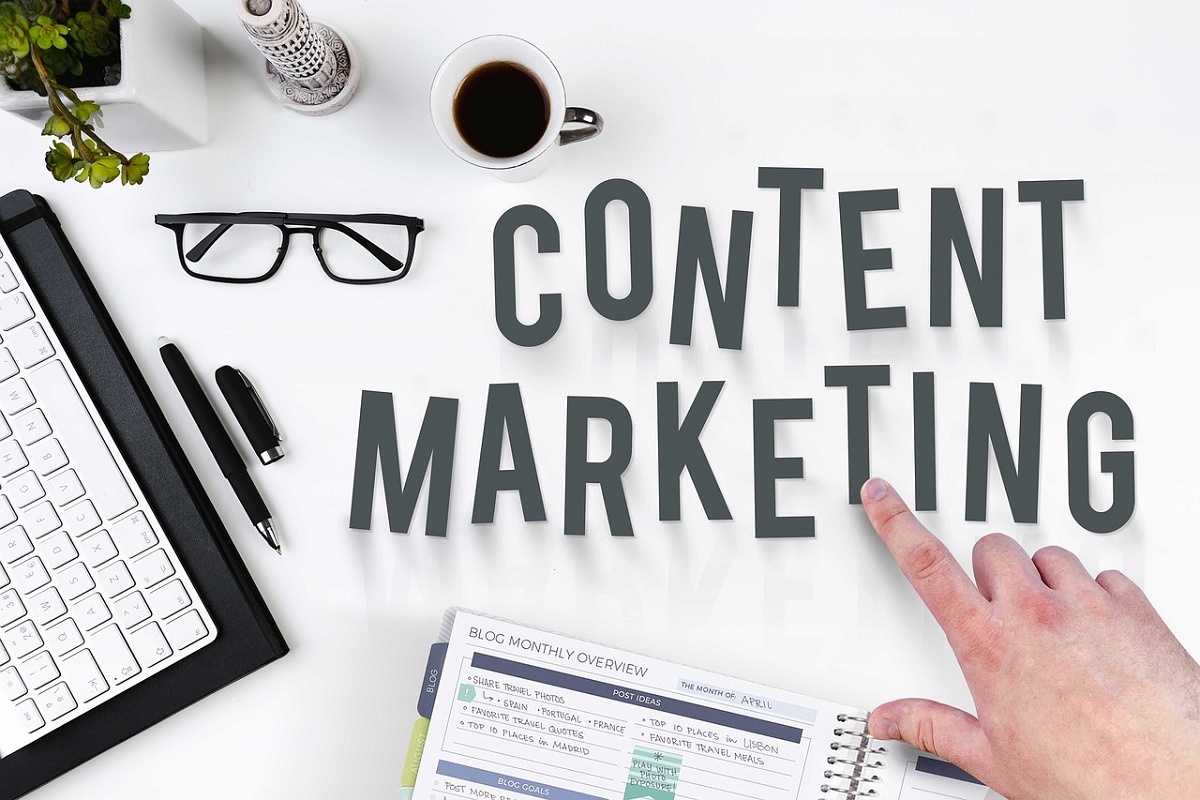 If you have just entered this huge world of entrepreneurship and you are interested in taking the entire business scenario by storm, you have to understand that you are going to face a lot of competition, which you need to get rid of in order to flourish.
Gaining success when you have just started your business is definitely one of the most challenging tasks.
Therefore, it is important that you look for the ideal ways with the help of which you can achieve all your goals.
Also, you need to ensure that you are doing it extremely fast.
This is exactly where you need important tips, which are related to content marketing for a startup.
In simple terms, content marketing is the best way of not only creating but also distributing content in order to promote the startup business. Almost 90% of the startup businesses fail, as stated by www.forbes.com.
Given below is a list of the important tips that are associated with content marketing.
Ensure that you are searching the trending topics within the industry
It is obvious that when you are starting there is a high chance that you will be lost regarding the kind of content that is going to make your target audience come to your business. It is a good to pick up content ideas, which have already managed to gain success. This means that you need to conduct research on things that have been working for the target audience already.
You have the option of making use of online tools in order to look for popular or trending topics.
Online tools will help in discovering the kinds of articles that are liked most by people or the ones that are trending currently.
You also have the freedom of filtering your results on the basis of the timeline as well as the type of content.
However, you need to ensure that you are creating something that is completely fresh on the basis of the results that you get. What you are creating needs to be useful as well as interesting. For instance, if you come across an article, which is providing numerous stress-relieving tips for the reputed entrepreneurs, you can write an article related to the exercises or food recipes that are associated with relieving stress.
Do not forget to submit guest posts
Startups, as well as new entrepreneurs, are responsible for struggling when they are trying to build their audience base. You can be an expert in the niche that you are operating in but unfortunately, if you do not have an audience, it is going to be extremely challenging and you may find it difficult to market yourself. In fact, executing the marketing strategy for startups can also start becoming difficult.
This means that you need to choose an ideal channel, which is going to help you in reaching an ideal audience base. The best option that you have is connecting with higher authority and reputable sites, which are going to have loyal leaders. Therefore, you need to ensure that you are submitting guest posts to their sites, which will be responsible for providing valuable backlinks and also help in driving traffic to the site.
Ensure that you are creating visual content
When you are looking through your social media accounts, it is obvious that an infographic is going to seem more interesting in comparison to the lengthy text posts. It is obvious that a picture is capable of attracting people and they tend to process visual content in a better manner in comparison to text content.
In order to make content marketing successful, a startup needs to involve occasional infographic, videos, meme graphics, etc., other than the regular blog posts. You have the option of sharing these kinds of contents with the help of both emails as well as social media channels.
Producing content on a regular basis
Consistency is necessary in order to ensure that the content marketing strategy is successful for a particular startup. If you are a startup business, you need to ensure that you are producing content regularly, and prove to the readers that they are capable of trusting you. It is obvious that creating new blog posts regularly can be hectic, especially when you are looking forward to posting quality content.
Despite this, you need to ensure that a proper content schedule is planned according to which you post new blogs almost every week. You should ensure that you are posting at least two blogs each week. This is going to attract the readers even when they are not checking your business website regularly. If you are in debt, you can go through the debt settlement reviews.
Ensure that you are involving influencers to create content
Influencers are basically people who have a reputation in the industry or niche that they are associated with. They are considered to be the subject matter experts and people trust them because of the huge following that they have. People prefer listening to what they are saying and influencers are also capable of influencing the decision of people to a great extent. As one of the ideal strategies for content marketing, you can make use of your influencers for creating valuable content.
Also Read: 5 Hacks to Nail Every Internet Marketing Job Interview
Promote the content on your social media sites
Marketing on social media as well as content marketing is known to complement each other to a huge extent. When you are producing blog posts, most of the people do not notice that because they do not check the blog regularly. However, you have the option of reaching your readers by ensuring that your content are promoted on different channels like LinkedIn for Facebook. It is obvious that you need your social media accounts for executing the strategies of content marketing for your startup business.
Choosing the ideal time for posting content
There is no denying the fact that timing is definitely one of the most important aspects, which is capable of affecting the success associated with the content. Your potential customers are definitely not going to be online every time and you need to find out when they are most active. On the basis of that, you need to choose an ideal time for posting your content, so that your potential customers can view them.
Conclusion
These tips associated with content marketing for your startup business is definitely going to help in excelling at the efforts of content marketing. Ensure that you are following them so that you can carry on your strategy smoothly.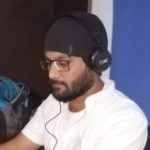 Kamran Sharief
I write about technology, marketing and digital tips. In the past I've worked with Field Engineer, Marcom Arabia and Become.com. You can reach me at kamransharief@gmail.com
Related posts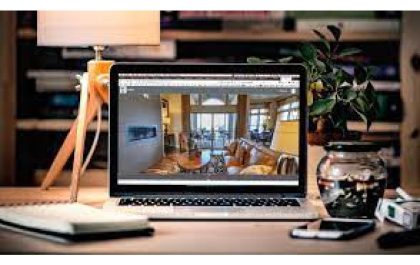 SeekBeak: A Simplified Solution for Interactive 360° Virtual Tours
Businesses constantly seek innovative ways to engage with their audience. One of the most effective ways to do so is…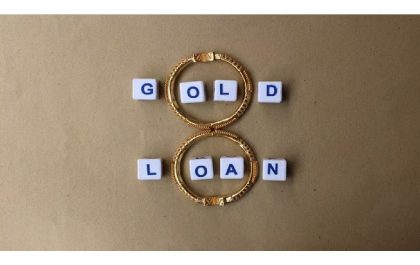 Benefits of Using a Gold Loan Calculator
Are you looking for a convenient way to secure a loan without sacrificing security? A Gold Loan Calculator can provide…