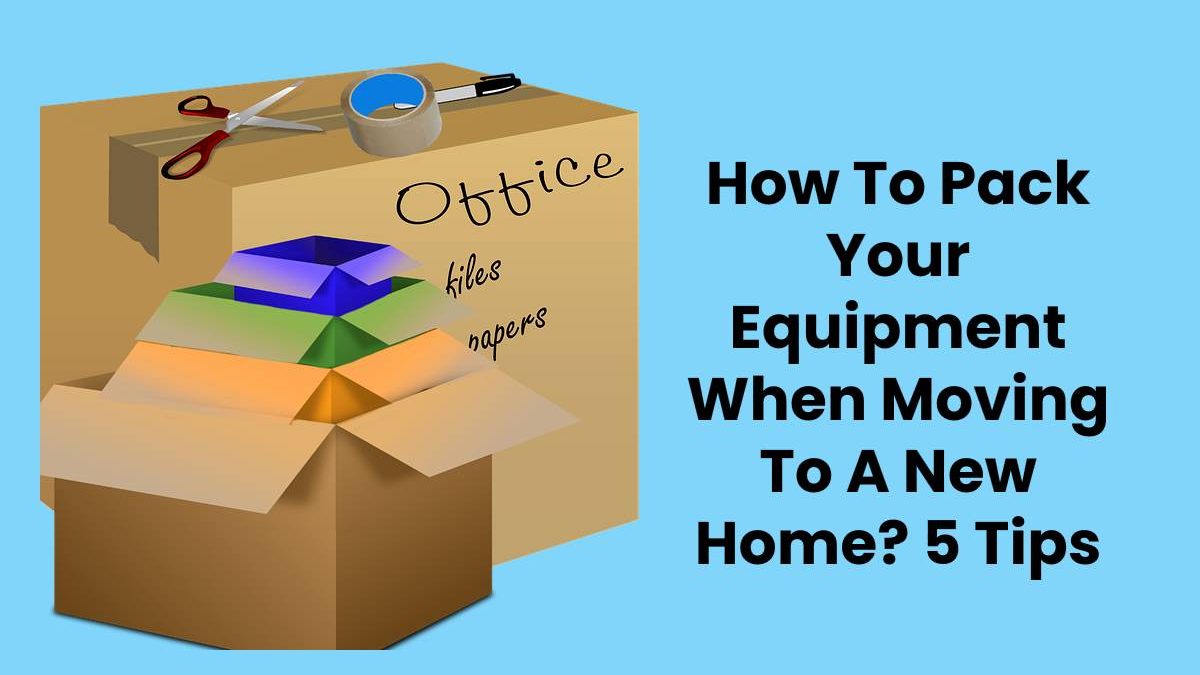 How To Pack Your Equipment
Moving to a new home is a hassle when you have equipments. Not only do you worry about safely moving them to avoid damage, you also worry about how to pack them. Equipment can range from home computers to photography equipment even to gaming devices.
If you are moving to a new home, either it is down the street or in another state, you can save yourself a ton of stress by packing up everything properly. Proper packing of your equipment will save you lots of money that will be incurred in damages and also help to unpack faster once you get to your new home. Here are 5 tips to help you pack your equipment efficiently for moving day.
Preparation is key
Packing equipment require adequate planning. While moving you will most likely be packing other things alongside your equipment therefore adequate planning is required so that you do not get overwhelmed.
Before you begin to pack, take time to gently disassemble the equipment. Unplug from electricity if they are electric based, remove batteries if they are battery based. If they are electrical devices, try to back up any information contained inside in case anything happens to the devices during the move.
Take many pictures of the current set up of your equipement so you can know how everything fits exactly when you are assembling them at your new house. If you installed the equipmen using the help of a professional, then it is beter to call in professionals when moving so they can disassemble it for you. Organise cords and cables using colour coded stickers so you know which cord belongs to what equipment. Fold each cord carefully and place them beside the eauipment in the boxes.
Keep It clean
As most equipment just sit around the house day in day out, they can collect dust over time so take some time to clean them properly before packing them. Cleaning them will ensure that you don't carry dust, dirt and even bacteria to your new home and you won't need to clean again when you move in. for electrical device, use a clean towel to wipe them properly. You can add little cleaning agents just to dampen the towel for cleaning. After this, wipe clean with a clean towel. Do not use water directly on electrical equipment as it can cause shortcircuits.
Figure out what is junk and needs to be discarded
The last thing you want is to be packing old, worn out and damaged equipment to your new home. It is a waste of time as well as enerfy, not to talk about extra costs if you are shipping them equipment. Decide what you need and what you need to discard or give out. You will be able to work faster and save space in your new home. If there are equipment that needs to be fixed, get it fixed before packing it up. This way you'll know if you can still use them or not.
Use the right packaging equipment
Many equipment are fragile and so it is important to use the right packaging materials to prevent falls and accidents. Depending on which equipment you are packing, choose a box that is large and strong enough to bear the weight. Avoid using oversized boxes for packaging as shifts can cause breakages or static electricity during the move. Always use packing wraps and bubbles to fill any extra space in the box after you in the equipment to avoid shifting. Invest in paper tapes, packing tapes, labels, strong cardboard boxes, bubble wraps etc. for extra protection of the equipment, you may decide to use double packing boxes. first package the equipment in a right sized box and then place the box in another box just a few inches bigger than the first box. Seal the boxes with the packing tape and label the boxes as FRAGILE. This way, your local moving company can identify the boxes that contain the equipment and treat it with care.
Hire someone who knows how to pack your equipment
If you have fragile and expensive equipment that you need to move, then do not take the risk by packing up on your own. These experts can be support staff from where the equipment was purchased or even staff from your local moving company. These professionals know the equipment in and out and they will know how to best disassemble them and pack them to ensure their safety. They can also offer you advice on maintainace and re-assembling of the equipment when you get to your new home.
In conclusion, equipment can be expensive so packing them to ensure that they get to their destination in one piece while moving is important. The tips listed above will assist you in packing your equipment safely as you move into your new home.
Related posts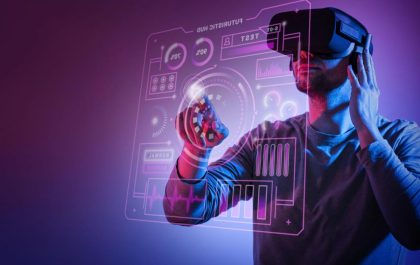 Top 10 Business Tech Trends of 2023
For organizations to succeed in the fast-paced world of technology, being ahead of the curve is crucial. Staying current on…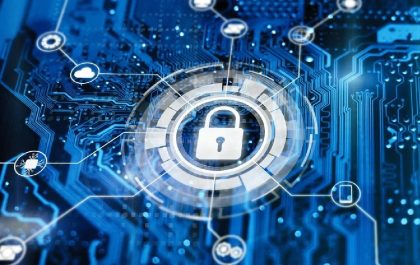 Cyber Security Behind NFTs: Are You Safe?
With the rise of cryptocurrencies, we've seen all kinds of digital assets hit the market. NFTs were a craze a…