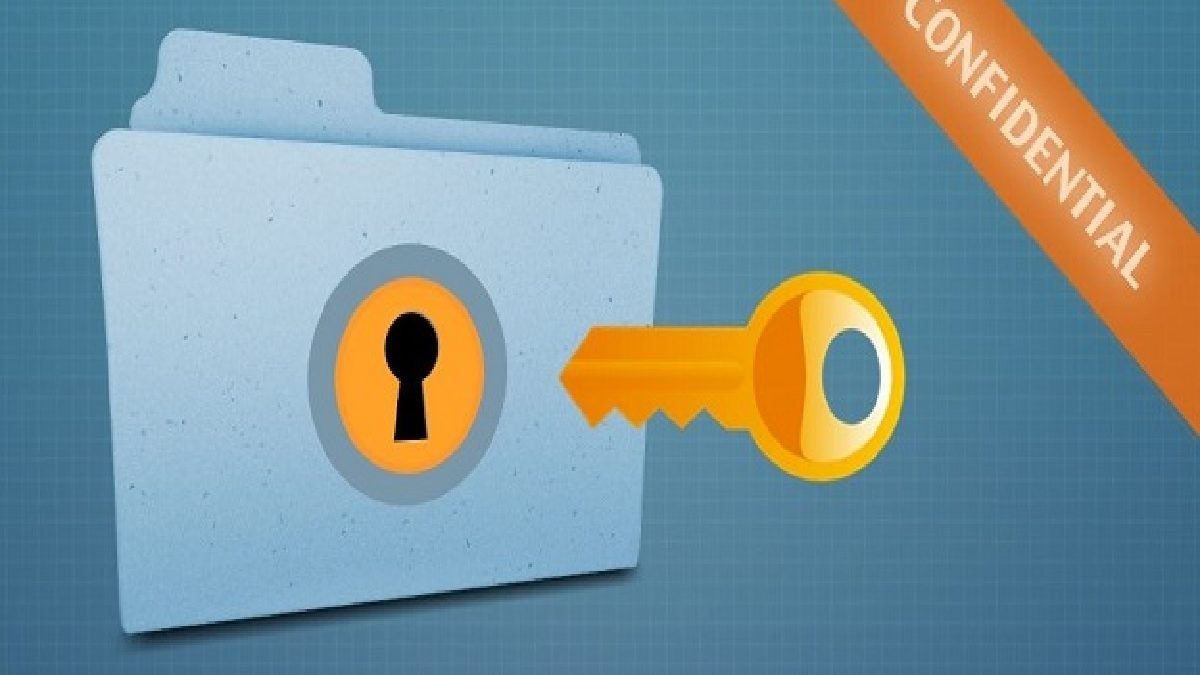 DRM Systems: Confidential documents are common in any organization, but whether they stay confidential is a different matter altogether. Often, IT practitioners are at a loss of how to control document use and they seem entirely unable to prevent sensitive files from falling into malicious hands.
Employees seem to be the most significant source of these leaks, even without having any such intentions. For example, it is not uncommon for employees to send files as attachments in emails, load them onto USB sticks or upload them to public drives where other people have access. All these actions could expose your documents to risk and that is where individuals like Snowden come in.
As a consequence, we need a persistent solution which protects documents throughout their lifecycle. So how do you secure sensitive documents? Well, to begin with, the IT practitioners responsible for document security need to take a few steps.
How to Secure Sensitive Files and Documents?
First, they need to identify all manner of sensitive information and, by extension, the documents holding that data. Next, they need to retain control of the said documents even after they have been sent to the employees. This also means preventing the personnel and necessary third parties from forwarding the documents accidentally or otherwise.
However, there still needs to be leeway for transmitting the same documents to third parties outside organizational constraints when needed. Another requirement might be that employees should be able to use several of their devices to process and handle the sensitive documents or else their productivity may be hampered.
Also, the IT department must ensure that you can revoke document access at a moment's notice, otherwise the controls mentioned above will be for naught.
So, the big question is how can the IT guys pull this off? The answer seems to be in the incorporation of a document DRM system. To people who know about these systems, the answer seems so obvious. Yet, you would be amazed at the number of people who do not even know that document DRM systems exist.
Nonetheless, the benefits of using DRM for document protection are numerous and may include the following.
Encryption
Almost all IT practitioners know about encryption. After all, it is the most commonly used security measure and normally includes the use of login information and passwords passed on to recipients. So, anybody who does not have the password will be locked out of a device or even a document.
The problem associated with standard encryption is that passwords and login information are easily shared. Luckily, with document DRM systems, encryption comes with a slight twist. Passwords are not conveyed to the user but rather to the user's device without the user's knowledge and stored encrypted and locked to the device. This makes it impossible for the recipient to share login details.
Controlling Document Use
This feature involves a full range of adjustable security measures that include the length of use. As such, you can set dates for exactly when documents can be used and when usage is restricted. So, the document will then only be usable between certain dates.
Alternatively, you can limit document use to a set number of views. Of course, this is influenced by the sensitivity of each particular document. You can also limit use to specific countries and IP addresses, restricting the number of potential sources of risk to your documents.
Controlling Document Printing
Since the advent of document imaging machines, print copies have become just as dangerous as electronic ones because they can just as easily be converted to electronic copies again, only without the overarching controls. In anticipation, DRM gives you the power to stop any copy printing at the touch of a button.
However, not all scenarios are so straightforward. Sometimes print copies need to be allowed. And, the only thing you can do in such a scenario is to incorporate watermarks. Better yet, you can have the watermark display the user's details. Consequently, if a document is leaked, you can identify the source of the leak and have evidence to act accordingly.
Preventing Uncontrolled Copy Creation
If you use DRM controls, only those documents that you create yourself possess the controls needed to protect your information. Therefore, copies being made by the recipient should be avoided at all costs.
Fortunately, document DRM systems stop screen grabbing, the "save as" features, and copy and paste shortcuts to help you do just that. Also, these features help prevent manipulation of the file so that the information within remains authentic.
Tracking How Files Are Used
Often, document security is made harder by the fact that you do not know how people are using your documents. A document DRM system will give you this information as it allows you to monitor document views, prints, and, if necessary, the time and location that the actions occurred.
It, therefore, becomes inherently easier to determine whether you should revoke access to the document or not – revoking access to a document is another great feature of document DRM systems.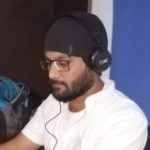 Kamran Sharief
I write about technology, marketing and digital tips. In the past I've worked with Field Engineer, Marcom Arabia and Become.com. You can reach me at kamransharief@gmail.com
Related posts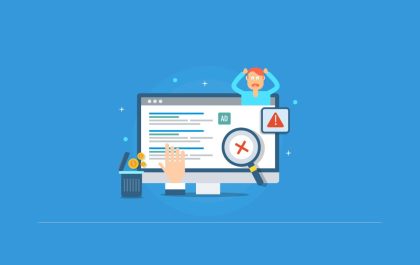 5 Common PPC Mistakes to Avoid and How to Fix Them
5 Common PPC Mistakes to Avoid and How to Fix Them Are you tired of investing time and money into…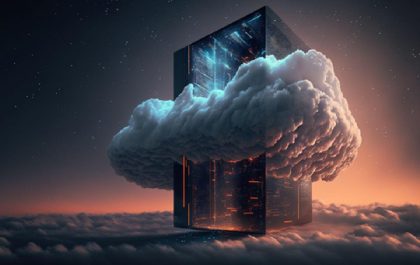 How to Choose the Right VPS Server for Your Needs
In today's digital landscape, selecting the right Virtual Private Server (VPS) holds the key to a successful online presence. With…