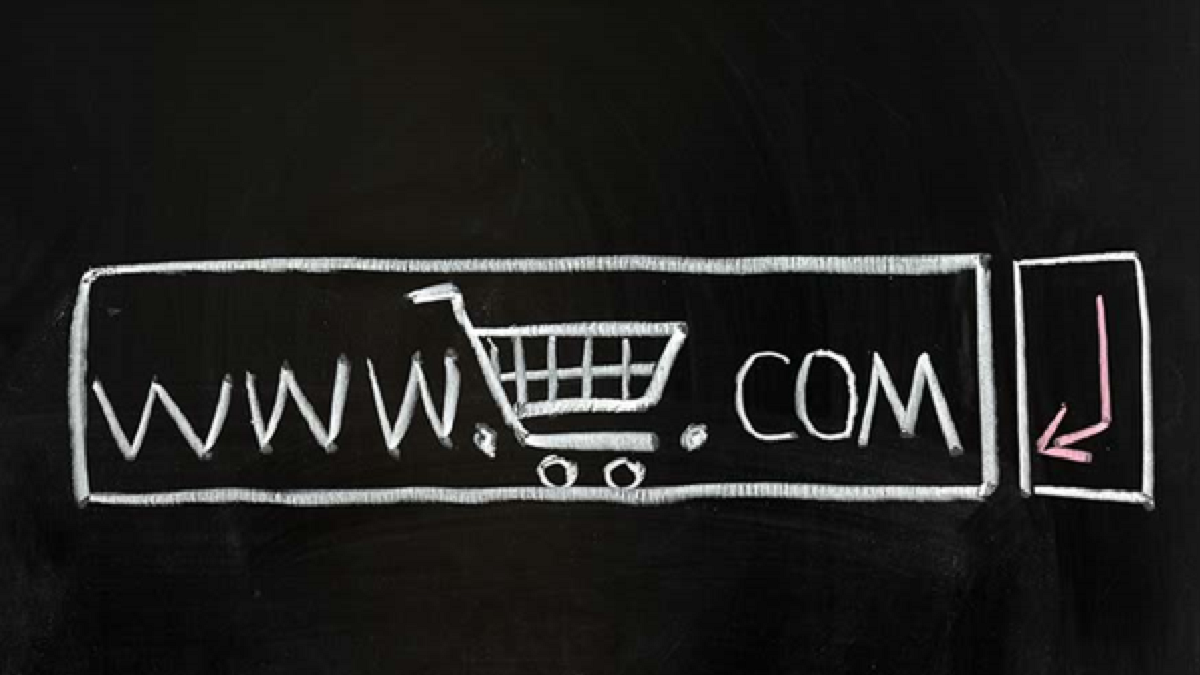 E-Commerce Business Ideas
Do you want to turn your fortune by building an E-Commerce business that sells products all over the globe? If becoming the Jeff Bezos still seems to be a far-fetched and somewhat weird dream for many of us, building a successful eCommerce Store is no longer impossible from the humble beginnings of a small business. But the real success factor lies with how unique an idea you pursue with your eCommerce web or app development project.
Here we would prescribe some unique ideas for your next online business venture but before that, we must explain how eCommerce stores basically work and why to start an eCommerce store in the first place. The following post can serve as a simple and well-informed startup development guide for new eCommerce stores.
How E-Commerce Business Function?
E-commerce basically refers to online commerce or buying and selling of products and services over the internet. Ecommerce transactions can be characterized into three principal types such as business-to-business (B2B), business-to-consumer (B2C) and consumer-to-consumer (C2C).
A business can sell products and services to other businesses (B2B) or directly to consumers (B2C) or an online platform can facilitate mutually agreed transactions between consumers (C2C).
Most of the eCommerce businesses fall in the categories of B2C or B2B, though there are few businesses in the C2C category as well.
The Key Reasons To Start An eCommerce Business?
With the emerging role of mobile devices and anytime-anywhere shopping capability, eCommerce underwent huge evolution. Thanks to the mobile access to eCommerce applications and stores and thanks to the multifaceted access to eCommerce stores across social media and other channels.
Apart from the standard websites, eCommerce stores continue to grow in terms of audience footfall, sales, and revenue.
Ecommerce stores are increasingly getting popular among millennials who prefer ordering products online. Ecommerce stores are also allowing small and less recognized local brands global exposure. Naturally, eCommerce has emerged as the most opportune area for small business brands to achieve exponential growth.
But since many businesses are turning to the online platforms, before hiring an eCommerce development company you need to focus on a unique business idea.
A Store Dedicated to Non-Branded Local Products
Most eCommerce stores including the large and leading ones mostly sell branded products that already have established market and audience.
Obviously, by selling branded products you don't need to worry about the quality issues and targeting a new audience. You can pretty much follow the path traversed by other retail stores.
The challenge begins when you need to target an altogether new audience with something new. Well, just like the challenge the rewards are also huge when you tread this unbeaten path.
With the global reach of the internet, customers in large cities are now showing interest in local and unique products.
From local articrafts to unique food delicacies with a higher shelf life to local agricultural produces to fashion accessories with a local twist, suddenly there is a huge demand for the non-branded local goods.
There is no surprise in the popularity of the Kashmiri honey or handwoven Mochica bags from Columbia when there are successful eCommerce stores selling them to the global audience.
Face to Face eCommerce Site
Many people still miss the cordial and warm greeting and guidance of the store owner or other people serving there when ordering anything online.
Well, the Chatbot communication or smooth and effortless shopping experience offered by the modern eCommerce stores can really be great from the practical perspective but such things never establish a bond with the spirit and presence of actual stores and human beings working there.
To mitigate this experience gap, virtual reality and 3D store experience have already been used by some online stores.
Now, as an innovative new idea to tweak the eCommerce experience further you can use a face-to-face real-time video-chat communication interface to give your customers the human touch and warmth just like the physical stores.
This idea can really be effective for many product and business niches including fashion garments, jewelry and consumer goods that often requires someone to guide and explain things to the customers.
Obviously, to make the idea work you need a large team of customer support professionals versed with the new interface.
Rental Store for Fashion Items
The irresistible lust for any cute item and equally frustrating experience of not being able to find them across stores is a common phenomenon. It is the kind of experience shared by many online shoppers.
Even stores offering custom products designed to fit your taste cannot always fulfill your expectations. What about taking a particular thing in rent against a price? Yes, that can really be an innovative idea for an online store.
Rental website for books is already there but due to the availability and widespread accessibility of e-books. Such bookstores are no longer popular.
Now as an innovative eCommerce idea you can put it into practice for other popular product niches. Such as jewelry, fashion, home interior accessories, etc.
Online Service to Help Making DIY Products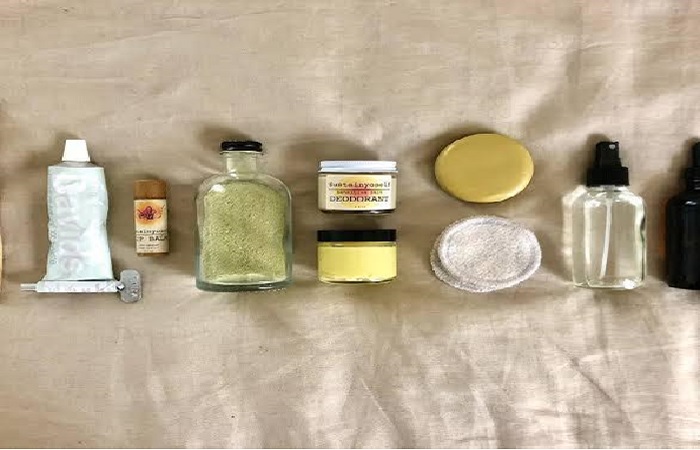 If you are not new to social media platforms. You must have an idea of how popular are those DIY videos showing how unique and useful items. Which can be made using small and everybody substances from our surrounding.
These Do-It-Yourself ideas gain popularity simply because they make things look simple while focusing on the usefulness of the innovations.
If you have a lot of DIY ideas across all spheres of livelihood, you can really monetize those ideas through an eCommerce store selling those ideas with detailed guides, videos, and raw materials.
Remember, you always need to offer them something unique that hasn't been done yet to ensure quick popularity.
Online Store for E-Travel Guide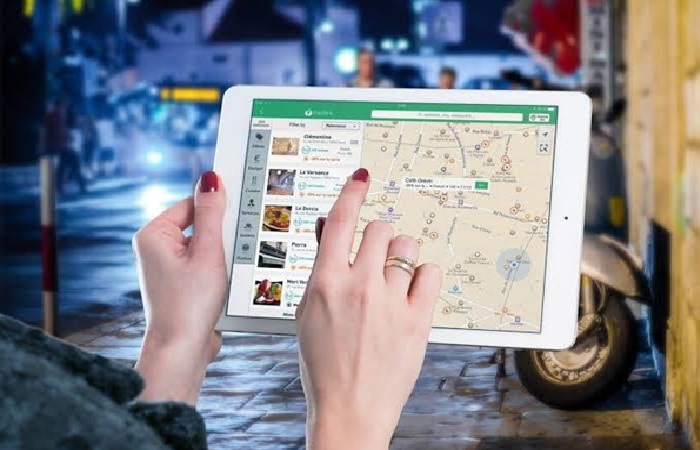 What about establishing an eCommerce store selling e-travel guides in both video and text formats? Well, there are already many popular travel blogs and websites that sell online travel guide besides selling physical guidebooks.
You need to offer something unique and different from your audience.
You can build a store with the unique value proposition of online tour guides with real-time audio guide files. And, especially created geo-maps with detailed directions and knowledge-based videos explaining different aspects of the covered travel sites, etc.
Conclusion
Obviously, there are several other eCommerce business ideas to help you make money. But as a last piece of advice, you must embrace an idea that perfectly fits your passion, expertise, and some kind of experience.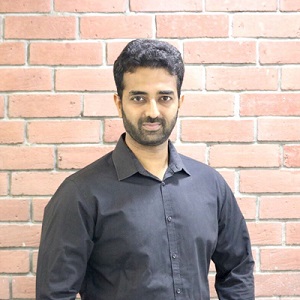 Author Bio: Atman Rathod is the Co-founder at CMARIX TechnoLabs Pvt. Ltd., a leading web and mobile app development company with 13+ years of experience. He loves to write about technology, startups, entrepreneurship, and business. His creative abilities, academic track record and leadership skills made him one of the key industry influencers as well.
Also, You can find more helpful resources at Techiesin.
Social Links:
Linkedin – https://www.linkedin.com/in/rathodatman/
Twitter – https://twitter.com/RathodAtman
Skype: atman.rathod
Medium: https://medium.com/@rathod.atman
Facebook:https://www.facebook.com/CMARIXTechnoLabs/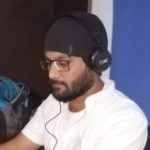 Kamran Sharief
I write about technology, marketing and digital tips. In the past I've worked with Field Engineer, Marcom Arabia and Become.com. You can reach me at kamransharief@gmail.com
Related posts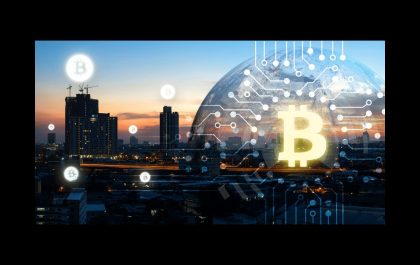 Empowering Bitcoin Users in DeFi: Harnessing the Potential of renBTC
The world of decentralized finance (DeFi) has been revolutionizing the financial landscape, providing individuals with unprecedented control over their assets…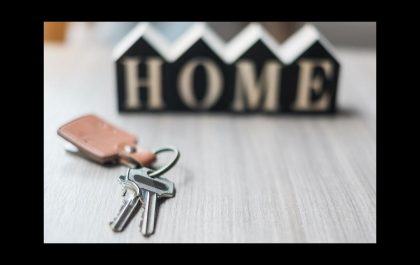 5 Tips When Purchasing Your First Home
Home ownership is a big financial commitment and there is a lot of information to take in. These 5 tips…