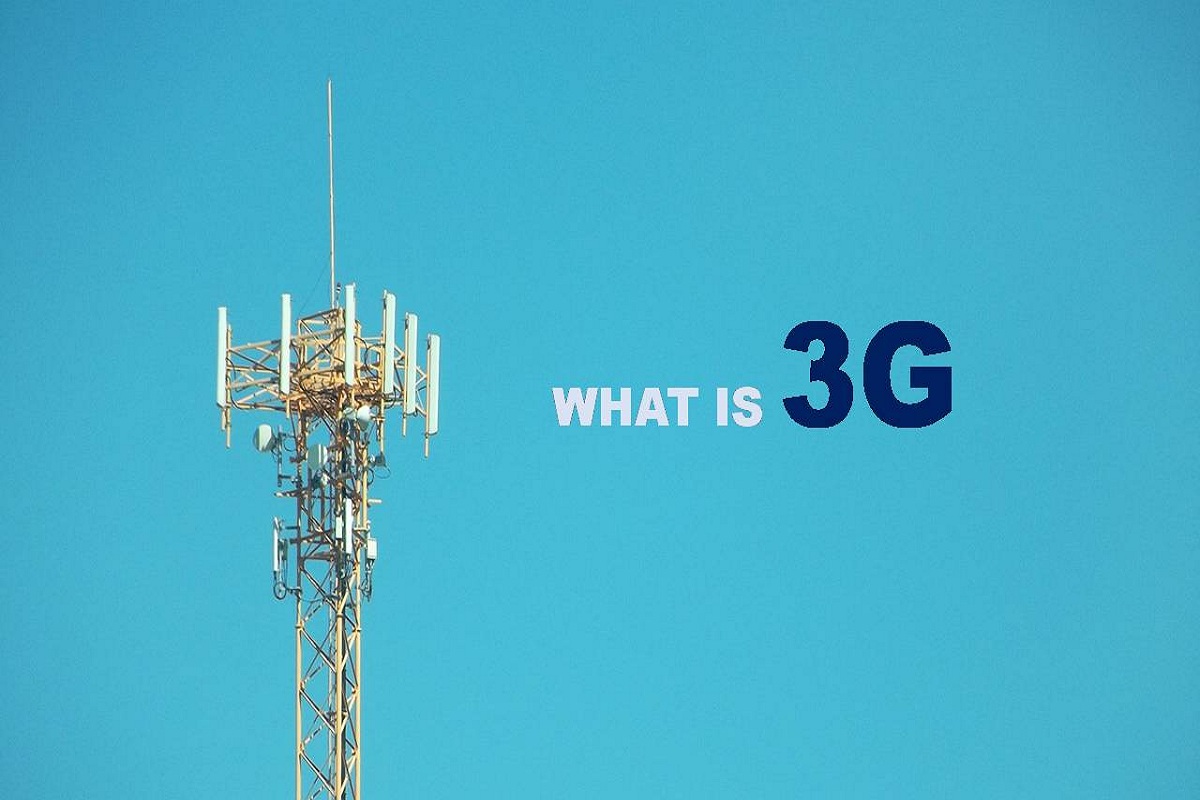 Definition 3G
The term 3G (third-generation) is used to define a mobile technology that gives users the possibility to surf the Internet with greater speed, and without the need for cables. It can be used using a modem (for computers, netbooks) or through cell phones.
3G appear in 2001. It offers services such as downloading programs, exchanging emails, and instant messaging. They had more security than the 2G, and the speed reaches 2048 kbit / s (2 Mbit / s).
With this technology, people can connect to the internet, being anywhere, connect your 3G modem to the laptop, and go. Several telephone companies have adopted 3G technology, which has created some uncertainty among consumers since only those with compatible devices will be those who can access it.
It is a wireless input technology that originates from replacing the 2G networks; its main advantage is that it is much faster than the 2G. The 3G networks (HSPA, UMTS) are the ones that, for the most part, use Tuenti: they are the third generation.
Also Read: Software-Defined Networking (SDN) – Definition, Features, Benefits and More
3G technology has its advantages and disadvantages.
Advantages:
The user can access the internet from anywhere, has a higher speed of data transmission.
An excellent bandwidth, allowing video calls in mobile phones can be downloaded games of various applications.
You can customize mobile phones with the images you like; cell phones are like a kind of portable camera, which allow users to create albums, upload photos from the internet, etc.
Disadvantages:
The cost of equipment that is compatible with this technology is very high.
The speed of transmission of data will depend on the available coverage.
This technology can be quickly replaced by another, due to advances in technology, among others.
The main difference between the 3G network and the 2G is that 3G offers a higher browsing speed; Also, with 3G networks on your phone or tablet, voice and data services can operate at the same time.
Also Read: Network as a Service (Naas) – Definition, Features, Benefits and More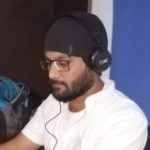 Kamran Sharief
I write about technology, marketing and digital tips. In the past I've worked with Field Engineer, Marcom Arabia and Become.com. You can reach me at kamransharief@gmail.com
Related posts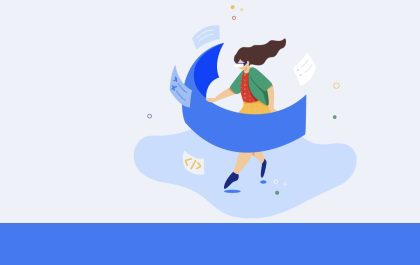 White Space In UX Design
White space is an integral part of designs, and every designer needs to know what it is and how they…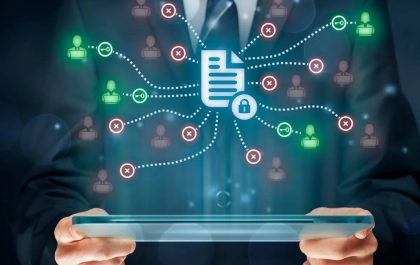 How can Object Storage Protect your Data?
Data backup and security is a crucial concern for many organizations globally. Most businesses are dealing with huge amounts of…