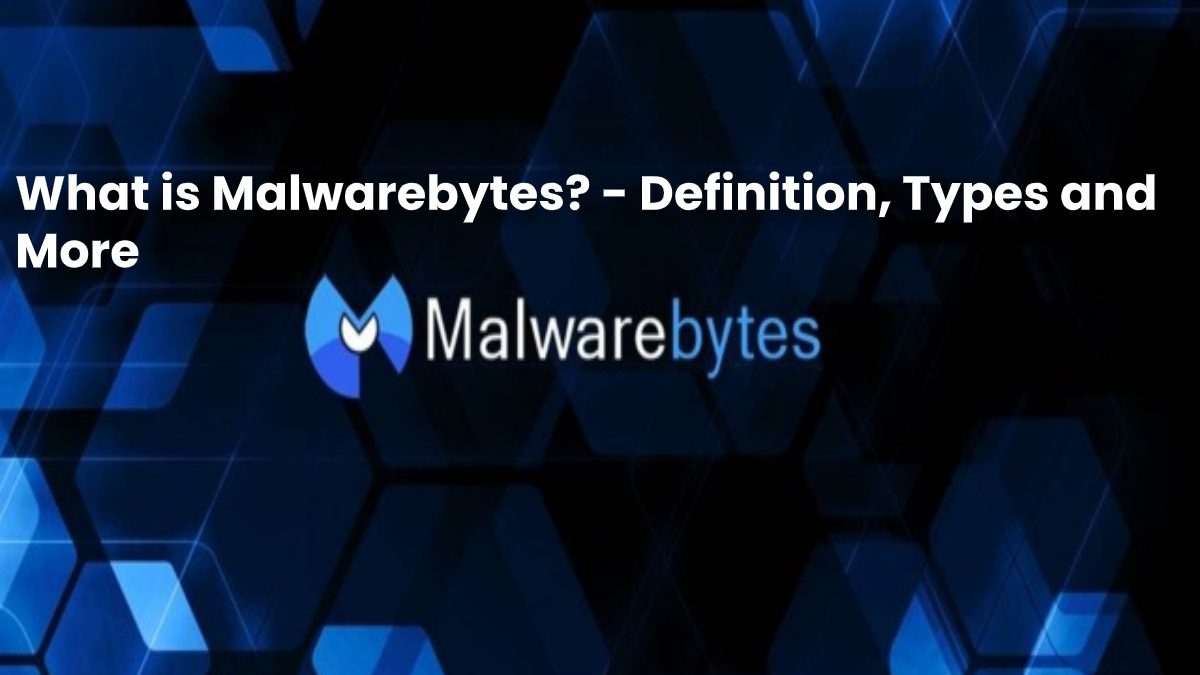 Malwarebytes Definition
Malwarebytes is one of the best antimalware tools with the ability to find and remove malware applications on Mac. It also comes with a free trial version.
It is recommended on all computers that use any of the recent versions of Windows, which include Windows Defender.
Windows Defender is an excellent and lightweight antivirus program, but it does not detect many threats or unwanted programs on your computer. The same goes for other security programs or applications.
In addition, we clarify that you should never install more than one antivirus software on the computer, but in the case of Malwarebytes, if possible, because it is a scanner that works only at our request.
Also Read: What is the Attack Vector? – Definition, Risks, and More
How to use it?
Using Malwarebytes Anti-Malware to check your computer and eliminate threats is a simple matter.
After downloading the installer using the link below, click on the executable file and follow the steps in the wizard.
In the end, the program will start and you will see its main panel.
Types of Malwarebytes Anti-Malware analysis
In the program panel, click on Analysis to select the type of review you want.
Threat Analysis
By default, it marks "Threat Analysis", which is a complete and comprehensive review of the computer, including processes in memory, files at the start of Windows, the Registry and the file system.
To start the scan, use the "Start analysis" button.
Custom analysis
Another option is to use the "Custom Analysis" that allows you to review only one folder or directory.
It is especially useful when you want to quickly check only one drive, a directory, or a USB device connected to the computer.
Quick scan
With this option, the program only quickly analyzes the memory and also objects at startup.
Only available for the Premium version.
Where to download Malwarebytes Anti-Malware?
Malwarebytes Anti-Malware is an application that can be downloaded using your computer or any other, from the malwarebytes.org site and install it offline.
It is only necessary to connect to the internet at another time to update the database.
And also, there are two options, download the free version or the paid premium version.
The free version works excellently without any limitation, but the most demanding can download if they want the Premium option.
Also Read: 10 Beginner's Tools and Resources for Outstanding Content Creation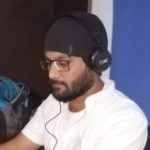 Kamran Sharief
I write about technology, marketing and digital tips. In the past I've worked with Field Engineer, Marcom Arabia and Become.com. You can reach me at kamransharief@gmail.com
Related posts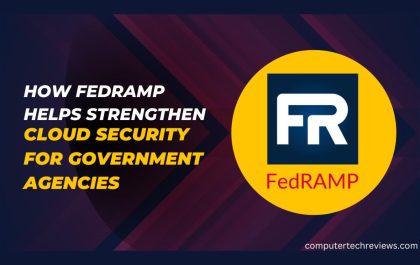 How FedRAMP Helps Strengthen Cloud Security for Government Agencies
In an age where digital transformation is reshaping the way governments operate and deliver services, cloud computing has emerged as…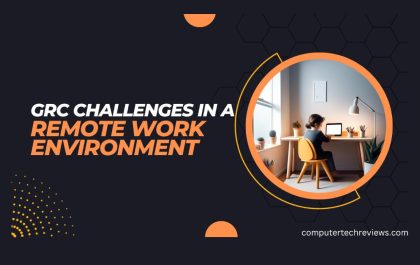 GRC Challenges in a Remote Work Environment: Navigating New Risks and Opportunities
The global workplace landscape underwent a seismic shift in 2020 when the COVID-19 pandemic forced organizations to rapidly embrace remote…