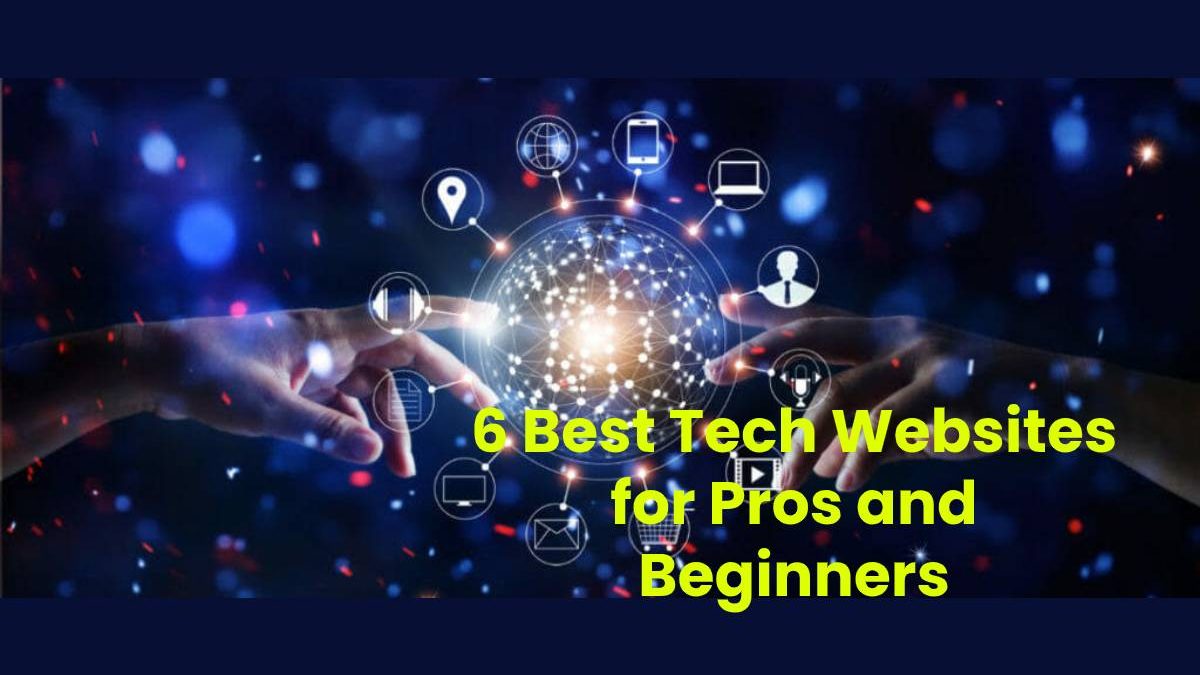 Best Tech Websites
Living in the information age enables you to stay updated. You can easily access information through blogs and online publications regarding gadgets, computers, operating systems and technology news. However, it requires you to be selective in choosing the best tech website that delivers credible and trustworthy information.
Finding reliable websites is important, especially for beginners. While incredible websites potentially deliver misguiding information, trusted tech sites provide credible voices that you can trust. Here we have collected 6 best tech sites to stay updated. Check this out!
Best Tech Websites
What makes a tech website reliable? There are many aspects to take into account, such as information accuracy, writer competence, and readers' feedback. By considering these aspects, we have gathered 6 best websites that will be useful for pros and beginners.
#1. Pcmag.com
Pcmag.com is a trusted reference for tech-nerds or beginners who need to know more about technology updates. This website publishes only credible information with qualified writers from professionals or hobbyists. User-friendly web interface enables visitor to find any information they need, including Today's top stories and trending news.
The best part of PCMag is Top 10 menu and product reviews. The first mentioned provides you with 10 best products ranging from computers, printers, peripherals, and even software. Meanwhile, product reviews allow readers to get to know more about specific products. It comes along with Editor's choice that tells visitors the best product based on the review.
Additionally, PCMag has an interesting niche called Opinions. In this menu, professionals or hobbyists can share their opinions about certain topics. It has been used by many contributors to share their thought regarding technology.
#2. TechRadar.com
If you are looking for information about mobile gadgets or laptops, chances are your search engine shows TechRadar on the top of the list. This tech website claims itself to be the source of advice when it comes to buying gadgets. There is a plethora of information to find in this site, including news, tips, how to and reviews.
TechRadar has published thousands of articles regarding tablets, software, laptops and phones. Much like PCMag, this site gives product rating based on product quality and usability. Readers can take benefits from this rating before buying a new product.
Not only is this tech website ideal for beginners, but it is also suitable for professionals. With TechRadar Pro, professional readers can stay updated with tutorials and current issues. If you don't want to miss a thing, make sure to click Subscribe.
#3. Cnet.com
Next on the list, you can also use CNET as a reliable source of technology news. This tech website provides enormous articles, reviews and stories regarding gadgets, computers, printers, software and freeware. Not to mention it also has download section that enables you to download reviewed freeware or software right from the page.
The best part of CNET is the fact that it has region- and language-specific edition. That means you can access news, information, and reviews in your language. As product specifications may be different among countries, the region-specific review allows you to get more accurate information related to the product.
CNET comes with a boast of user-friendly interface. Once you access the homepage, you are flooded with credible voices in technology ranging from news, latest stories, reviews, best products, deals and how to. You can also entertain yourself with CNET's top videos and top galleries.
#4. Regendus.com
Regendus.com is one of the best tech websites where you can find trustworthy and reliable information. This site has enormous library with hundreds of articles including product reviews, best apps and many more. Dedicated to provide answers to technology issues, Regendus can be a trusted reference for beginners.
If you want to upgrade your tech skills, this website has something to offer. Thanks to How To category that enables you to learn how to solve a variety of issues such as changing image DPI, how to fix Windows won't wake up and others. The step-by-step instructions are clear, so beginners can easily tackle it.
This site also provides Info category that contains a lot of articles to upgrade your insight. Regendus can be a solution to your thirst for tech information. Not to mention it has a clean and user-friendly interface that makes visitors stay longer.
#5. Tomshardware.com
The next best tech website is Tom's Hardware. This page has been renowned among professionals and hobbyists for credible voices in technology. The homepage contains a range of categories including Best Picks, Forum, Reviews, PC Builds, and Graphics. Each category provides you with fruitful information to upgrade your insight and tech skills.
If you are looking for a help to buy the best hardware, simply navigate to Best Picks or Reviews. A number of articles are ready to help you make a good decision. Or if you need to build the most powerful PC, PC Builds is the best category to visit.
Tom's Hardware was established in 1996 and it has made its own way to people's hearts. Currently, this page becomes one of the most trustworthy references for pro and beginners. A neat and organized web interface gives a plus point to this tech website.
#6. Wired.com
The last but not least, you can trust Wired as a source of trusted information regarding technology. This tech site is flooded with latest news and stories to keep updated. You can easily browse articles, news and other posts related to hottest products, games, tips and tricks, buying guide, and many more.
If you are bored with words, Wired provides latest videos that you can watch. Whether you need to get latest updates on movies, TV shows, games or science, this page has plenty of it. For easier search, you can also choose based on categories such as Culture, Business, Sports, Design, Technology and Gadgets.
Unlike PCMag or CNET that focuses on technology, Wired is more general as it covers business, culture and other fields. However, this online publication ensures all the published information is credible. The best tech website is suitable for pros or beginners who want a casual reading. With a user-friendly interface, it makes visitors spend a lot of time scrolling through the pages.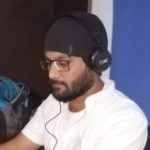 Kamran Sharief
I write about technology, marketing and digital tips. In the past I've worked with Field Engineer, Marcom Arabia and Become.com. You can reach me at kamransharief@gmail.com
Related posts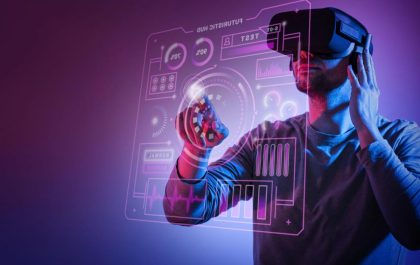 Top 10 Business Tech Trends of 2023
For organizations to succeed in the fast-paced world of technology, being ahead of the curve is crucial. Staying current on…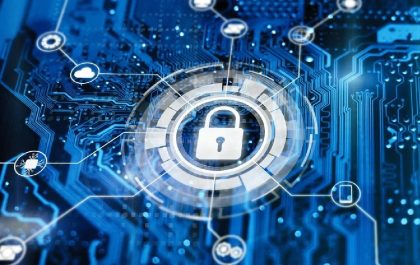 Cyber Security Behind NFTs: Are You Safe?
With the rise of cryptocurrencies, we've seen all kinds of digital assets hit the market. NFTs were a craze a…