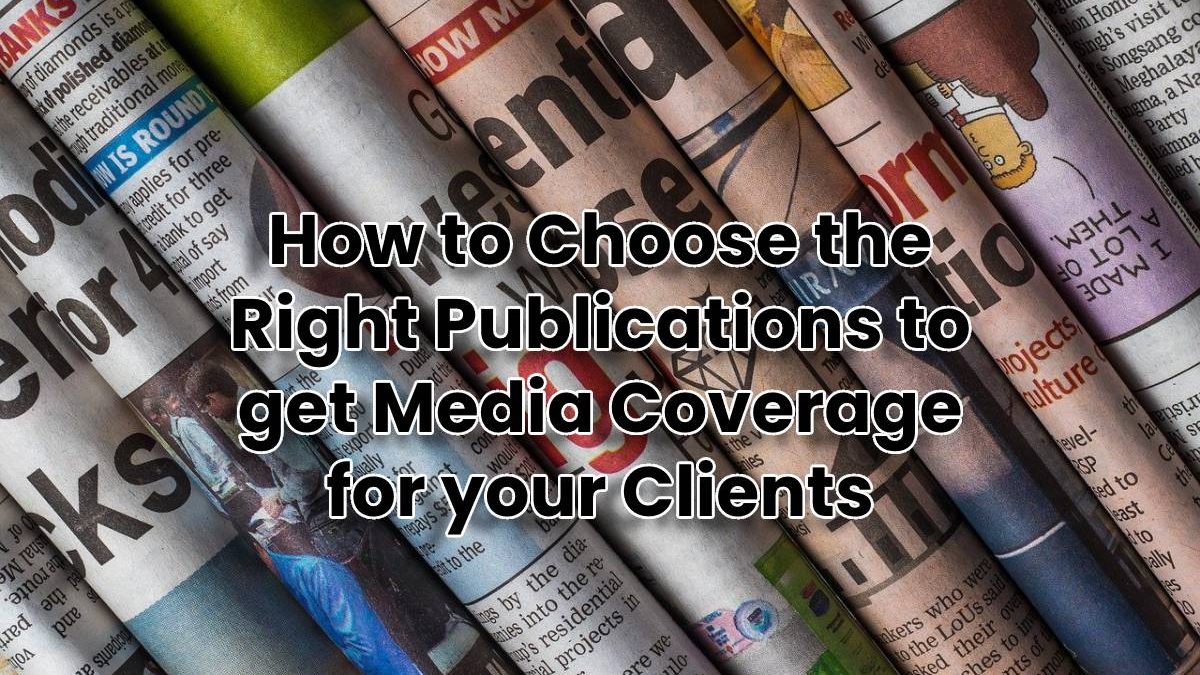 How to Choose the Right Publications to get Media Coverage
Obtaining meaningful and value-adding media coverage at the right time is both a necessity and a factor of luck. It is a demanding task for any public relations (PR) practitioner. However, improving brand recognition and reputation is highly beneficial. There will be a lot of noise around your brand if you secure press exposure in the leading publications. Only high-quality media coverage in reputable magazines will genuinely raise your brand.
You'll be able to spread your brand message and solidify your positioning through the correct publications. Media exposure will boost your market share and expand your reach to new people. Consulting the right media placement agency will help you to get the best media coverage for your client.
Find The Right Publications
It is imperative to identify the relevant publications. Choose a publication that matches the tonality and voice of your brand. For example, you may approach Forbes for the media coverage about your next round of fundraising. Alternatively, pitch a FinTech product release to a sector-specific publication like The Economist.
You must take care of the following points while choosing publications to get the best media coverage for your client –
It is much easier to pick publications or platforms if you have a defined target demographic in mind. So, identify your target audience and hire a professional media placement agency to help you determine your client's target audience through analytic tools.
Once you have identified the target audience, start looking for relevant publications. Keep up with what they post and find contributors interested in knowing what you do or can potentially write on your client's brand.
You can also create a secondary list of publications that are exclusive to the expertise your client offers. Even though these magazines aren't likely to bring in a lot of new prospects, attention from these publications will boost credibility among customers in the purchase decision-making process. Thus, think of this as a bottom-of-the-funnel marketing and public relations.
Don't believe that the international press is superior to the local press. A story in a local newspaper may be significantly more beneficial than a two-page spread in the international media if your target audience belongs to a particular area or industry.
Every week, most publications get dozens of press releases and story pitches. Only a few people have the time to read them all. Thus, it is imperative to match your narrative with their ideal story to attract attention.
It is critical to first learn about a publication before pitching to it. Due to a lack of research, a pitch that misses the target can irreversibly harm potential media connections.
Be mindful of the publication's writing format when approaching a journalist or contributor. When it comes to pitching stories to publications, there is no one-size-fits-all approach.
Meeting the editors of publications in person is the most successful strategy. Building a personal relationship with them will be invaluable, whether you contact them at an industry event or arrange an informal meeting to discuss their writing. Investing time in your media relations will pay you in the long run.
We hope this article will guide you in choosing the right publications for your client's media coverage. You can consider contacting a professional media placement agency like Facilius Inc. to find the appropriate platform and desired press exposure for your client.
Related posts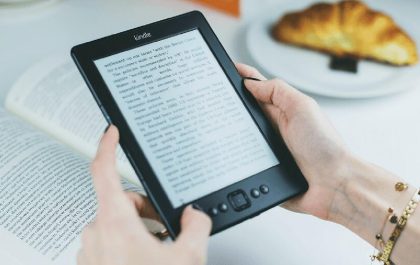 6 Ways to Create an eBook Faster
Discover six transformative methods to accelerate your eBook creation process. Dive into a blend of modern technology and classic strategies…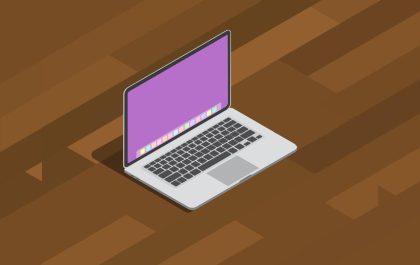 Tips for Choosing the Perfect Desktop Docked Search Utility App
Tips for Choosing the Perfect Desktop Docked Search Utility App In the business world, efficiency is the key to success….