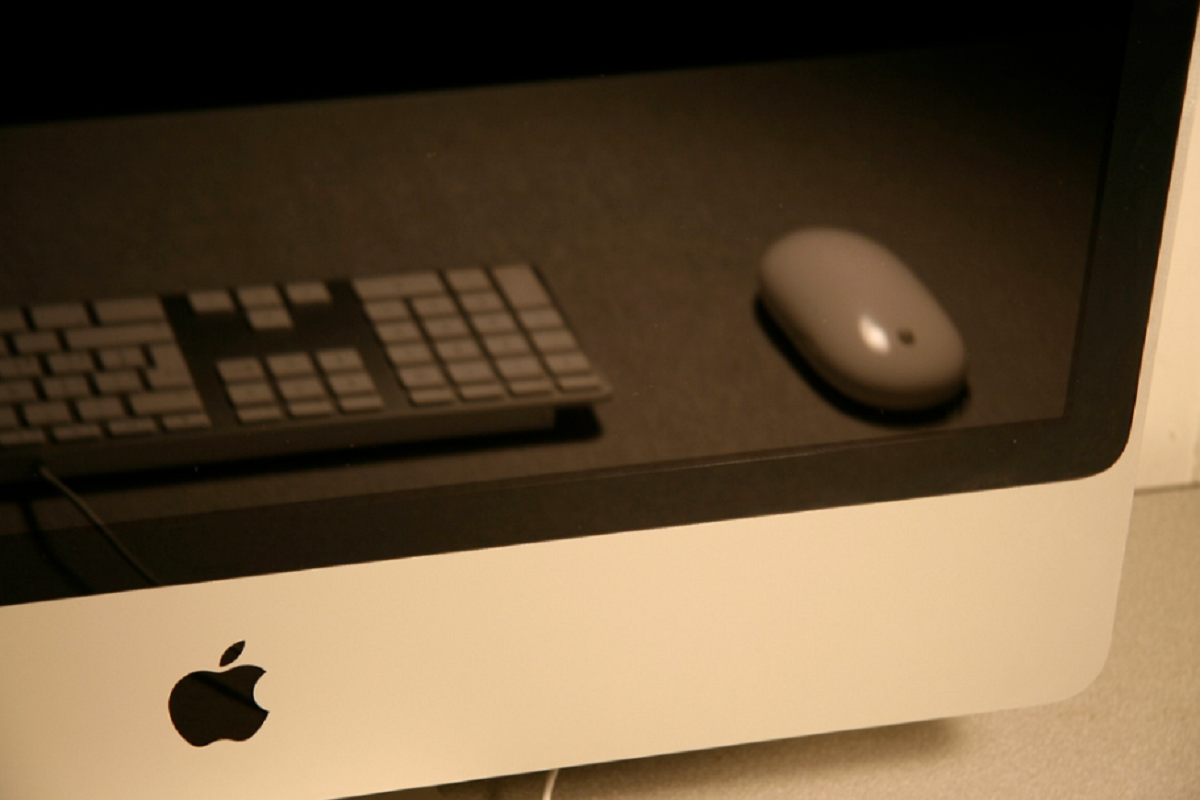 Introduction
The computer hardware space, which spans the personal computer to the iPhone and iPad, is highly competitive. The industry is characterized by frequent product introductions and rapid technological advances that can cause dramatic market share shifts. Though some firms benefit from a strong brand, participants often price aggressively, pressuring margins. Firms are also subject to potential component shortages/disruptions, which can punish performance. Obsolescence may be an eventuality for some, and services revenue has become critical for others.
Apple (AAPL) may be the best example of a computer hardware company with robust potential in services revenue. The company's Services revenue, which remained on track of its goal to be doubled over the period from fiscal 2016-2020 and accounted for ~13% of total revenue in its fiscal 2019 first quarter, and growth in this area was helped along by the company's active installed base of devices hitting an all-time high of 1.4 billion in the quarter. We continue to highlight Apple's incredible ecosystem and ability to make its products and applications an integrated part of the everyday lives of consumers. This may, ultimately, be the greatest strength it has, and it becomes even more bonding with consumers when taken with the status symbol that is its brand.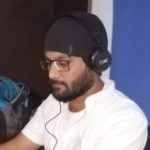 Kamran Sharief
I write about technology, marketing and digital tips. In the past I've worked with Field Engineer, Marcom Arabia and Become.com. You can reach me at kamransharief@gmail.com
Related posts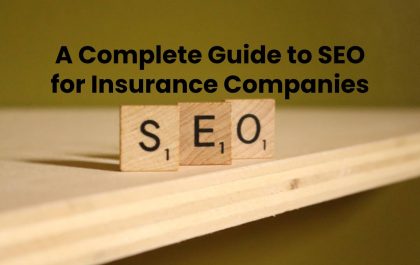 A Complete Guide to SEO for Insurance Companies
In the post-pandemic environment, one of the most significant marketing techniques for businesses is to have a strong internet presence….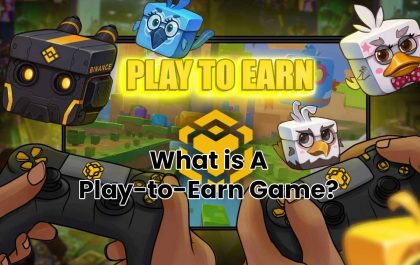 What is A Play-to-Earn Game?
Throughout the first 50 years of home video gaming, games have served as a diversion and a way to unwind…