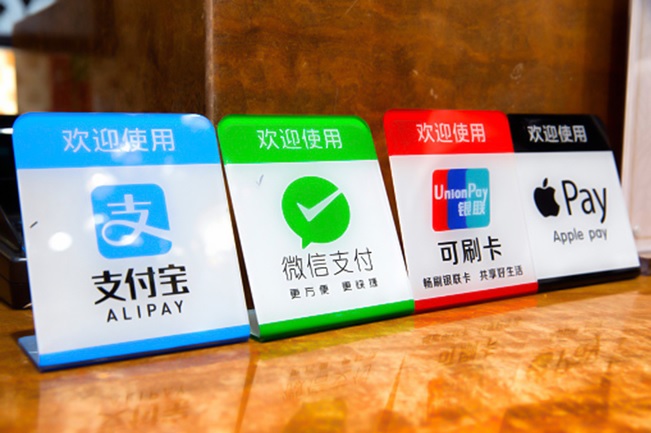 While in the West social media are still seen as entertainment platforms, in China, social-commerce accounts for a share of $300 billion according to Statista while and it represents 11.6% of eCommerce retail sales in 2019.
China is known for having generations, millennials and Gen-Z, who are widely connected and if a large number of apps exists, WeChat lies on the top charts. Question is, how to leverage WeChat, or Weixin in China, to develop your brand in the largest market in the world?
What is WeChat?
Launched in 2011 by Tencent, WeChat is a Chinese multi-purpose social media platform with an integrated payment method, WeChat Pay, and eCommerce features, both for brands to advertise products and for users to be able to purchase them
It is a standalone mobile app that provides an all-rounded service for users. For example, WeChat can be used to book a taxi, to transfer funds, to shop online, to play games, and of course, such as any social media, follow brands. The most extensive user base is millennials, with 25% of the users having between 25yo to 30yo and 28% aged between 30yo and 35yo.
For the international market, WeChat is the official name, and reports say that the app account for more than 3 million active monthly users in the U.S, and in China, the app is known under Weixin (微信). For a marketer, it is essential to understand the differences between Weixin and WeChat since, besides the name, apps have different functionalities. Indeed, Weixin is much more of a social-commerce platform than its international counterpart.
Whether you're planning to enter China or to target the WeChat users in different markets, mastering these apps will be an asset. Various brands will hire a digital marketing agency located in Hong Kong, as the proximity with China makes it easier in terms of working process as well as to be aware about the latest trends, as Weixin, offers plenty of features.
The mini-programs
WeChat mini-programs are sub-applications that enable users to visit any web app without leaving WeChat's interface and they are widely used by brands and marketers.
The main purpose of these mini-programs is to sell with creativity, by developing out-of-the-box features that will help brands promoting their products along with features offered by a social media.
One of the successful mini-programs was of an international brand, Armani. In partnership with L'Oreal, Armani launched the "Try Now Buy Now" mini-program with AR technology, where the users could virtually try all the 24 shades of lipstick, add to cart, and order it right away.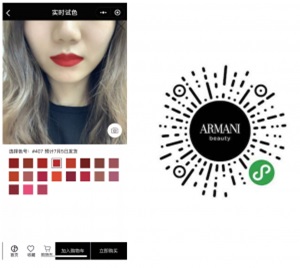 All of this is done within the WeChat interface, and the user no needs to download a separate app. The mini-programs give plenty of room to the brands for exploring their creativity and innovation and that's necessary when if you brand plans to do marketing in China.
The HTML5 campaigns
The HTML campaigns allow brands to create a campaign within the app's ecosystem. With such feature, brands can deliver unique buyer's experience in terms of design, features and integration with the WeChat profiles.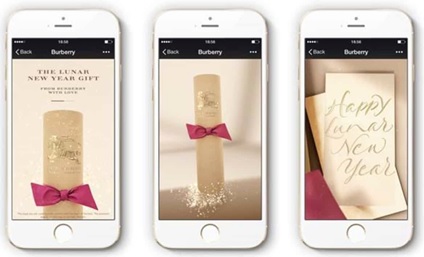 For example, Burberry created a personalized user experience by sending a photo of a cylindrical gift box to the users for Chinese New Year.
To open it, and to try to get a gift, users had to shake, tap, and swipe their smartphones.
The WeChat stores
WeChat stores are one of the core feature the app offer to brand as it allows them to directly create connect ecommerce features to a WeChat account, allowing users to use WeChat Pay to make the purchase experience easier and faster.
For example, during the Chinese Valentine's Day, Dior launched a limited edition of a "Lady Dior Small" handbag which exclusively sells on Wechat. WeChat store was probably the first time for a luxury brand marketing the top-end product entirely online on WeChat. Hit.
Another example comes from LINQ, a hotel, which has connected its WeChat official account with the hotel suites it proposes to its guests. By scanning the QR code, the users could completely control their booked suites.
Conclusion
To succeed in a market where WeChat/Weixin is that important, and where social media are widely spread in the consumer's mind, brands must work strategically to align their efforts for delivering a great user experience to seduce Chinese consumers.
Related posts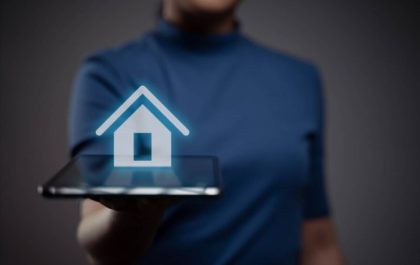 Revolutionizing Home Buying By Embracing Technology in the Modern Real Estate Market
Embracing Technology in the Modern Real Estate Market The landscape of homebuying is undergoing a seismic shift, propelled by technological…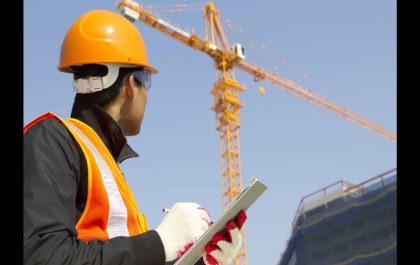 Why Engineering is a Promising Career Choice for The Future
5 Reasons Engineering is a Great Career Choice Engineering is a growing field in the U.S. with high demand due…