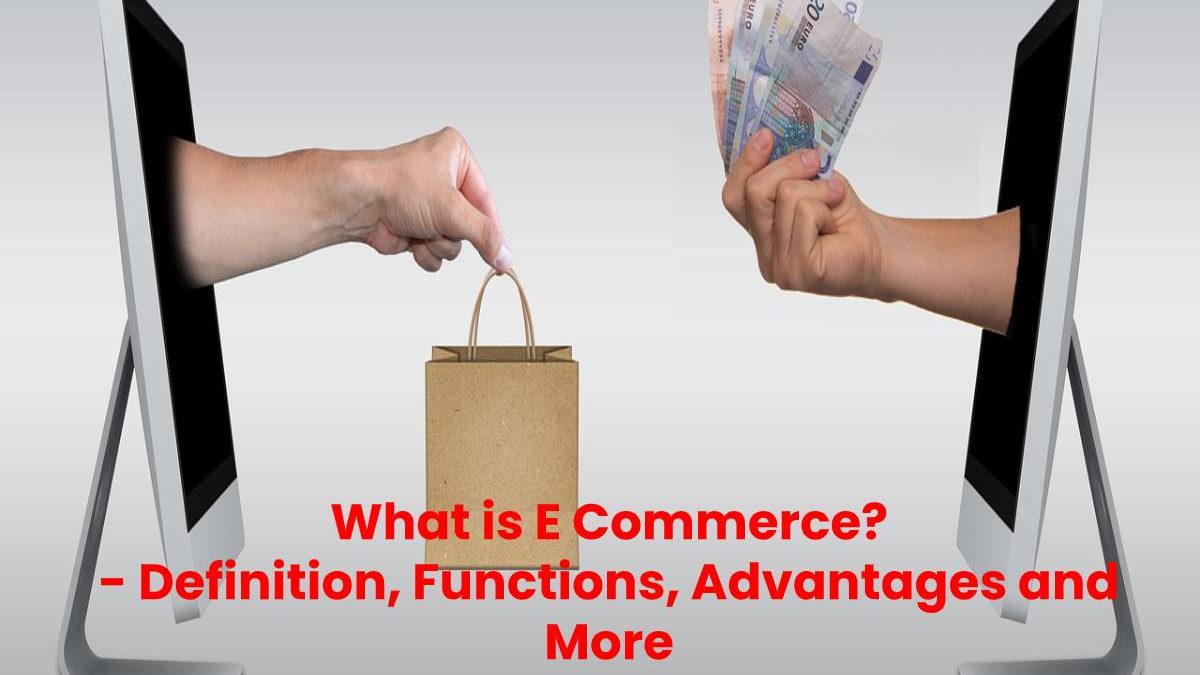 Definition  Electronic Commerce
E-commerce is the process of buying or selling of products electronically through over the Internet or online services.
What does electronic commerce mean?
 The term electronic commerce, or e-commerce, may be familiar to many of us. However, we probably do not know everything behind this activity. E-commerce is the purchase and sale of products or services through the Internet and computer networks.
Also, it involves tasks such as marketing, content, and information on the systems. All this means a revolution in the way in which companies communicate and develop their commercial activity.
 While most people think of e-commerce as a business to consumer (B2C), there are many other types of electronic commerce. These include online auction sites, online banking, ticket sales, and online reservations, and business-to-business (B2B) transactions.
Recently, the growth of electronic commerce has expanded to purchases by using mobile devices, which is known as 'm-commerce,' which is simply a division of e-commerce.
Also read: What is a Laptop? – Definition, Features, Positives & Negatives, And More
Why has e-commerce experienced explosive growth in the last decade?
As the Internet takes root in our daily lives, acceptance of electronic commerce continues to grow, and companies are taking advantage of this.
In early 2000, many people were skeptical about delivering their card details to an online retailer.
Meanwhile, electronic commerce Transactions are now second nature. SSLE certificates Encryption and reliable external payment systems, such as Paypal, Worldpay, and Skrill, have helped improve people's confidence in electronic commerce.
The importance of this method is the accessibility that the clients of a company can have to the products or services that the company offers, from any place and at any time.
Advantages
Expand the company's database and customers so that they can expand their business and sales.
It allows you to have business hours of 24 hours a day, every day of the year, thanks to the online environment. It gives an advantage to the company over its competitors as customers can find and access them without problems, at any time.
E-commerce allows us to improve communication and feedback with customers, attend their requests and questions. In this way, you can also generate higher loyalty among your customers.
The company can reduce its costs, for example, in production, personnel, or administration.
It is more comfortable for many customers, allows them to find offers and lower prices, in addition to saving time and travel.
We must take into account the growth that the Internet and these types of exchanges are currently experiencing. People increasingly trust this way of acquiring products and services; Also, purchase formulas create that build trust among users.
Therefore, companies reluctant to enter e-commerce may suffer the possibility of being left behind with their competitors. If you are interested in the world of commerce and sales, you want to expand your experience and introduce yourself in electronic commerce, check out our courses in marketing and sales.
Also read: What is Skype? – Definition, Functions, Services, and More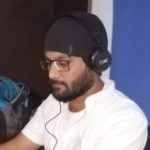 Kamran Sharief
I write about technology, marketing and digital tips. In the past I've worked with Field Engineer, Marcom Arabia and Become.com. You can reach me at kamransharief@gmail.com
Related posts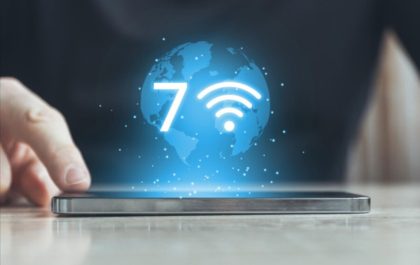 WiFi 7 Guide – What Improvements are there vs WiFi 6?
WiFi 7, also known as 802.11be Extremely High Throughput (EHT), is the latest wireless networking standard that promises faster speeds,…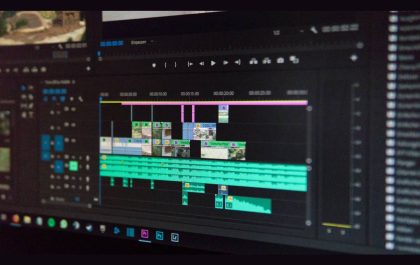 The Future of Personalization: Leveraging ACR for Enhanced User Experiences on Video Platforms
In the rapidly evolving world of digital media, personalization has become a key factor in enhancing user experience on video…