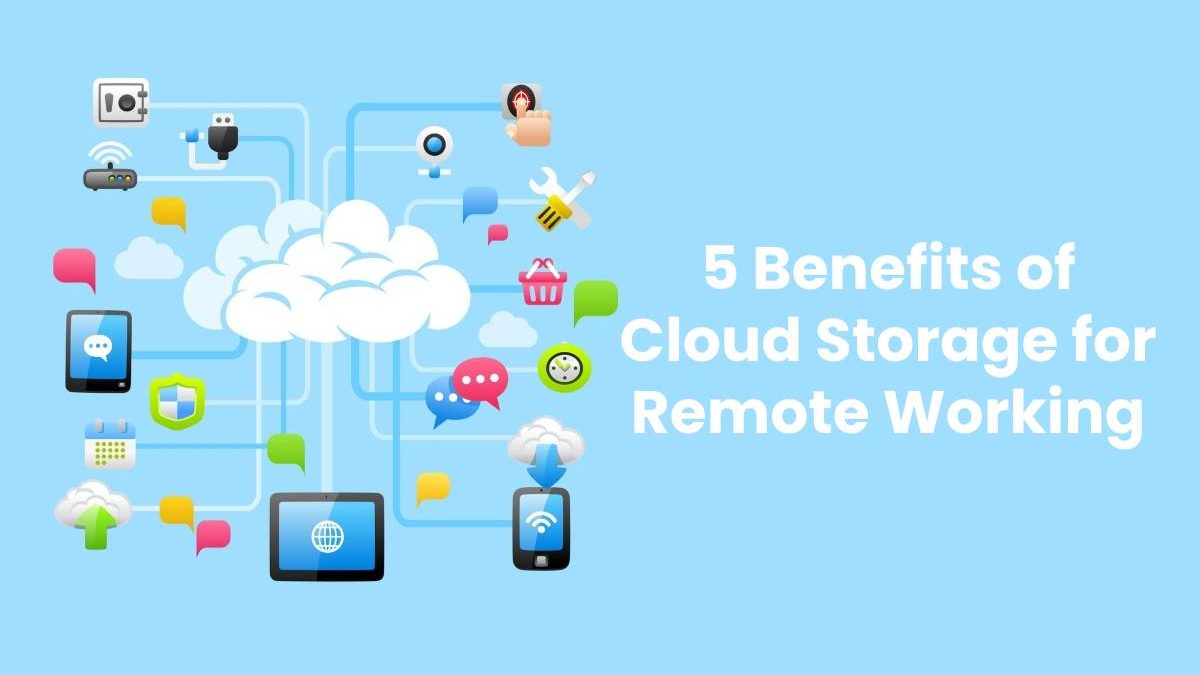 As a result of the COVID-19 pandemic, remote work is becoming the new standard, and organizations worldwide are using cloud storage to connect, communicate, and work efficiently.
Moving your organization to the cloud provides various benefits that can help your employees become more productive and your company more profitable. Some benefits of moving your business to the cloud are as follows.
1. Reduced IT Costs
The first and possibly most crucial benefit in many business owners' thoughts is the cost advantage. Cloud storage often reduces IT costs as the cloud office suites integrate many apps such as email, calendar, chat platform, etc., without needing to pay extra for apps.
All these features are crucial for any business to work collaboratively, and their integration with the cloud can significantly benefit your business.
2. Collaborate on Documents in Real-Time
Collaboration has never been easier with current workplace trends such as remote and flexible working. During a project, team members often need to work on the same document.
Google Drive supports real-time co-authoring, allowing team members to collaborate on and modify the same document simultaneously, improving productivity and collaboration efforts. All the edits or changes are automatically saved in real-time and are accessible to everyone working on the document on any device.
So, many businesses are migrating to Google Drive from Box, Dropbox, Egnyte, and Citrix ShareFile, which are cloud storage-only services.
3. Improved Communication
For effective remote communication, many businesses have migrated from Slack to Teams, where all the chats, conversations, shared files, online meetings, tasks assigned, etc., are available in one app.
This is ideal for remote employees, team members on the move, and more. All discussions inside Teams are kept within the app, making it easier to access those all-important conversations, project details, and more. It is also easy to organize specific communications by the department. All of this contributes to the team's increased productivity.
4. Work From Anywhere at Any Time
You can now work from wherever you go, in the office or at home. Cloud Office Suites such as Google Workspace and Office 365 allow you to log in and connect to your office from any location. They are cloud-based, which means you can access your files, email, etc., from any device, including mobile, laptop, or desktop. You'll be able to modify documents from any place on any device with team members away from the office or with a client halfway around the world.
5. Enhanced Security
Data security is crucial for all businesses, regardless of size or sector. Cloud storage is one of businesses' most cost-effective, secure, and scalable data storage solutions. Thus, businesses have been growing their usage of services like Google Drive, and many individual users store files on Dropbox, Box, Microsoft OneDrive, and other popular platforms.
When you save data in the cloud, your files are secured and constantly monitored for cybersecurity threats. A backup of your data is also maintained to ensure that it survives any disaster.
Related posts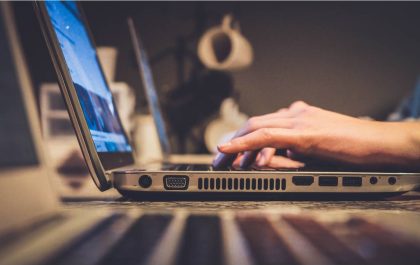 Online Payment Fraud: Navigating the Hazards in the Digital Transaction Era
Online Payment Fraud Navigating the Hazards in the Digital Transaction Era Online Payment Fraud Navigating the Hazards in the Digital…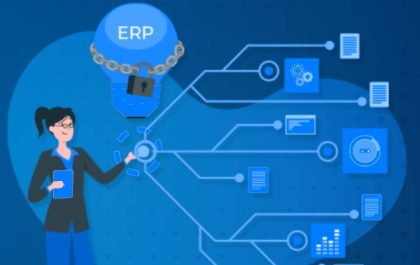 The Singaporean Business Guide to ERP: Tailoring Your System to Local Complexities
Introduction Enterprise Resource Planning (ERP) systems are a key component of any business, and are extremely beneficial for streamlining processes…