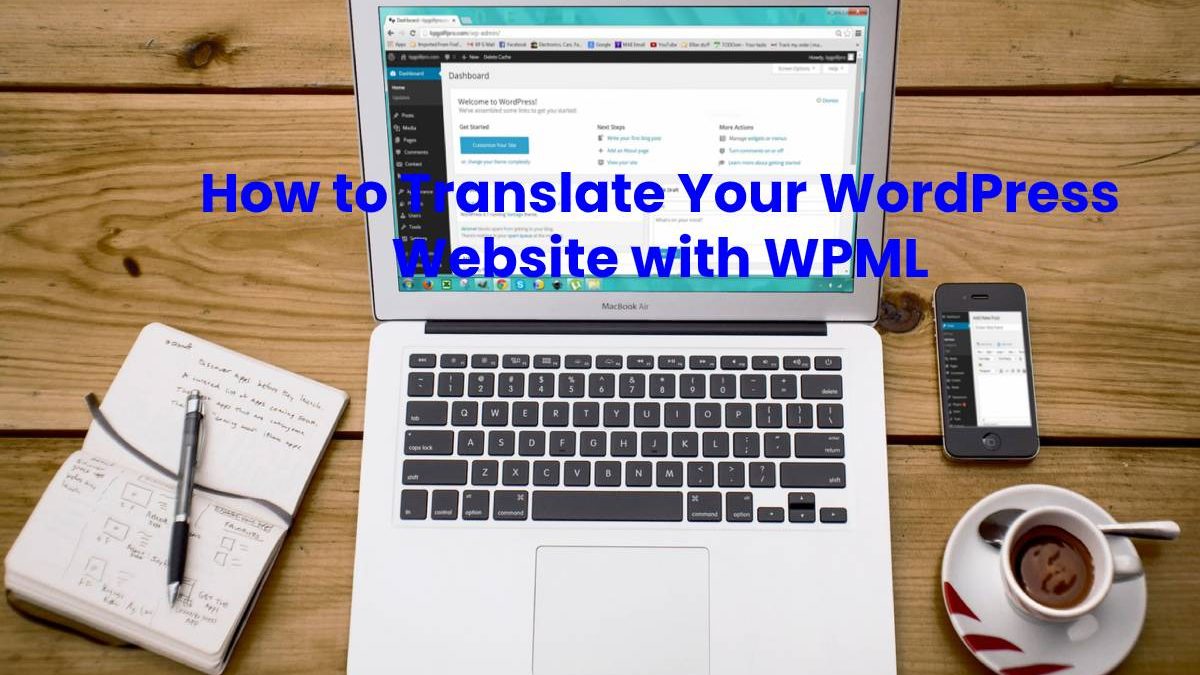 When you're planning to translate your website, there's plenty to think about. Do you opt for machine translation or use professional website translation services? How do you judge the quality of the website translation services that you choose? And how much will your translation services cost? In this post, we'll take a look at all of these considerations as we outline how to translate your Word Press website successfully using WPML.
The WPML plugin and website translation services
If you've built your site in WordPress, which W3Techs advises powers 30% of the web, then there's a simple, cost-effective solution available to you thanks to the WPML website translator plugin.
Well, there are actually three plugins that you might need. The core website translator plugin is WPML Multilingual CMS. This is what you will use to undertake your website translation. Then there's the WPML Translation Management plugin, which allows you to connect to a translation agency. Finally, you can use the WPML String Translation plugin to translate interface strings.
One of the translation agencies that makes its website translation services available through the WPML website translator plugin is global language service provider Tomedes. CEO Ofer Tirosh comments:
"Website translation is a complex process, but we've been impressed with the WPML plugin's ability to deliver a smooth and efficient translation process. Translation services are key to many companies' success, so it's important that businesses have an easily accessible solution that enables them to use professional translation services via a WordPress plugin."
Why is website translation so important?
Website translation is key to connecting with customers. Some 1,186,451,052 people use the internet in English, accounting for 25.9% of all internet users, according to Internet World Stats. That means that a website that hasn't been translated from English into any other language is missing out on connecting with 75% of the global internet community.
Say a website owner plans to undertake an English to Chinese translation of her site. She would suddenly gain access to a potential 1,477,137,209 additional readers. That equates to another 19.4% of internet users, all thanks to using English to Chinese translation services!
Professional website translation services enable customers to shop in their own language. Why is that so important? Because 72.1% of consumers spend most or all of their time using websites in their own language, according to Common Sense Advisory. That organization reports that 72.4% of consumers are more likely to buy a product when it has information in their own language, while 56.2% state that the ability to obtain own-language information is more important even than a product's price.
Clearly, it pays to reach out to people in their own language. However, it's essential to do it the right way if you want to connect with audiences as fully as possible. That means using not just the correct language but also the right dialect.
Using a London translation agency versus Birmingham translation services for a translation into English, for example, would not make too noticeable a difference. However, when it comes to official translation, London and New York-based agencies are likely to produce more notably different results. The former would use UK English and the latter would use US English.
Matching the correct dialect to your target audience is important. It allows the reader to focus on your content, not the language you use to deliver it.
WPML translation services versus machine translation
If you're looking into professional website translation services for your WordPress site, you're likely considering machine translation as an option. Is there a better translation than Google? This and other questions crop up as soon as you open the machine translation can of worms.
The answer is yes – there are better translation services than Google. Human translators take longer to translate and cost more than machine translation, but that's because they produce higher quality, more accurate translations. Ones that make sense and truly represent the original content.
If you're serious about translating your WordPress website, opting for blended automation and professional translation services, as you can through WPML, will deliver the quality you need.
The question then becomes: What is the best online translation service? This will depend on your specific needs. Look for an agency that is experienced in delivering website translation services as well as the particular languages you need. You can use online reviews to investigate the agencies available through WPML and then select the one that has the most appropriate experience for your needs.
How to get the best results from using WPML for website translation services
If you want to translate your website through the WPML website translator app, create a WPML account and choose a plan (these range from $29 to $159 at the time of writing). Next, download the WPML Multilingual CMS, WPML Translation Management, and WPML String Translation plugins.
Within the Translation Management page of WPML, you can view the different professional translation services available to use. You'll need an API token from the agency you plan to use, so ask them for one before proceeding.
Click on the agency you want and create an account with them. You can now send your content for translation. Agree on the price with your chosen agency and they get to work providing a professional translation of your WordPress website. You can choose to have the translations update automatically or you can manually fetch them from the admin panel in WordPress. Job is done!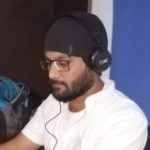 Kamran Sharief
I write about technology, marketing and digital tips. In the past I've worked with Field Engineer, Marcom Arabia and Become.com. You can reach me at kamransharief@gmail.com
Related posts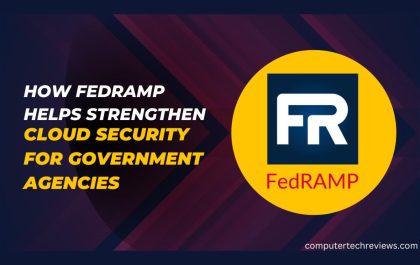 How FedRAMP Helps Strengthen Cloud Security for Government Agencies
In an age where digital transformation is reshaping the way governments operate and deliver services, cloud computing has emerged as…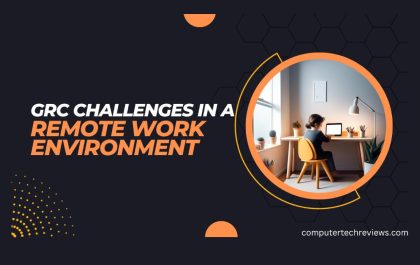 GRC Challenges in a Remote Work Environment: Navigating New Risks and Opportunities
The global workplace landscape underwent a seismic shift in 2020 when the COVID-19 pandemic forced organizations to rapidly embrace remote…