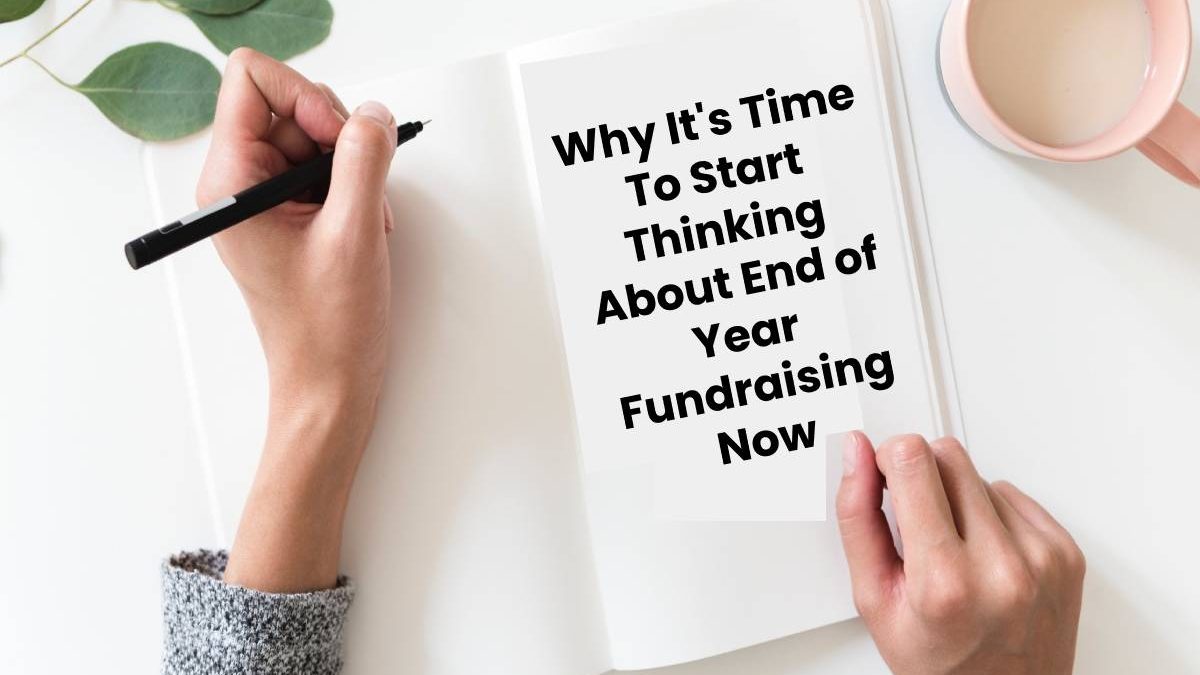 Why It's Time To Start Thinking About End of Year Fundraising Now
Thinking ahead is a key part of your fundraising efforts. It's not unusual to plan campaigns months, or even a year or more, in advance. Your efficiency, execution and success depend on smart nonprofit data management. After all, you need to know where you should focus your efforts – and that means creating targeted strategy and messaging. Fortunately, there's a wide range of tools available to help you maintain current, clean and complete data.
Organizing Your CRM
Many nonprofits use a patchwork of IT systems that hold constituent data. Sometimes, it's a case of two departments using different systems that don't "talk" to each other. Or an organization may use one older database system and a newer CRM while putting off the time, money and headaches of migrating. For instance, you'll find nonprofits using both Raiser's Edge and Salesforce.
If you've been pondering the Raisers Edge vs Salesforce question, maybe it's time to restate the question. It doesn't have to be either/or. With the right solutions, you can use both simultaneously and reap the benefits of each. Omatic Cloud is one such solution, allowing bidirectional integration between the two. Omatic Cloud offers integration plus several other key features:
Corrects and standardizes data
Reformats and restructures data
Matches records and eliminates duplicates
Converts information into the proper case
Validates constituent data
Omatic Cloud offers these benefits through automation, which saves you and your staff the effort of manual data cleanup. It also significantly reduces the chance of errors. Features such as ImportOmatic use similarity scoring to identify and cut down on duplicates – with a much better accuracy rate than manual cleanup. So you can organize your CRM and its data with an integration solution that uses the best of both worlds and doesn't require migration.
Leveraging Current Supporter Data for Fundraising
Once you have current, clean and complete data, how can you leverage it for your year-end fundraising? Current and past donors offer excellent opportunities to kick off a new campaign. Depending on what you're fundraising for, your messaging can include examples of how their past gifts made a real difference.
You may also want to consider launching your campaign earlier to current supporters. Once you have a significant positive response rate from them, you can then extend your reach to a wider audience. With some funds already raised, it can be easier to persuade new donors to give more.
Audience segmentation splits your current supporters into groups based on demographics or behavior. This data can tell you which parts of your constituency to target – and how to adapt your messaging to best reach those segments. If you wish to launch to only your largest donors first, this can give your campaign a major boost early on.
Powerful Nonprofit Software Solutions
Strategy and messaging are vital components to successful fundraising. But high-quality data is critical to supporting those efforts. Choose a nonprofit software solution that focuses heavily on data management, ease of access and seamless integration between your current systems.
Related posts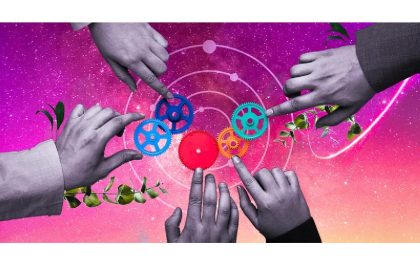 Streamlining Innovation: How Innovation Management Software Drives Efficiency
As business trends evolve quickly., innovation is the key to staying competitive. Companies that can consistently generate and implement innovative…