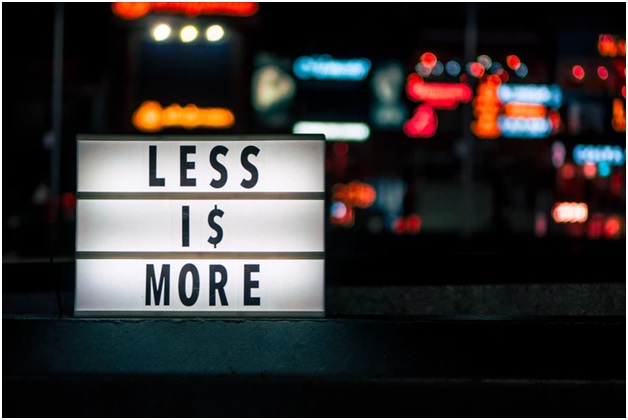 Software Tools for Digital Signages
Many business owners today are going for digital signages to make their businesses more attractive to the public. Aside from the fact that digital signages can quickly grab everyone's attention, it also looks so pleasing to the eyes.
Many big cities worldwide are switching to digital billboards and signages to make their towns look organized and pleasing. But how do they make digital signages possible? If you are curious, then you should continue reading to find out.
How does Digital Signages work?
Playing a slideshow on your TV through a plugged-in flash drive can already be considered as digital signage — technically speaking, this is how digital signage primarily works. Companies providing digital signage services offer more than just a slideshow repeatedly played on TV.
Digital signage companies are using software to bring words and logos to life. The software is the one responsible for creating and designing content for the digital signage generated. There are different software available for the creation of digital signage content.
Top 5 Software for Digital Signage
Being familiar with different software for digital signage is essential. It will help you narrow down your choices to make it convenient for you. There are many software programs you can choose from but below are the top 5 popular software tools you can personally use:
#1. Broadsign
This software will help you streamline your signage content. It automatically schedules and delivers your content to your target device at your set time. It gives you control over your screen wherever you are.
Broadsign also has the industry's leading security features, assuring you with the best security operation for your digital media signages. Security is one of the most important features you should look for when choosing software for your digital signage.
Broadsign is not offering a free service for its customers, but you can try their services with their free trial before deciding to purchase it.  It is best to try it out first and determine if it is the best option for you or not.
#2. DigitalSignage.com
This browser-based software is free for everyone. If you are looking for a budget-friendly solution to your marketing problem, digitalsignage.com could be your best option.
They have marketed their own business to be the first-ever digital signage solution to offer a more advanced feature for free. It can easily create and manipulate signages through your PC or laptop and can share it with multiple screens.
If you want to gain access to more features this software can offer, you can always upgrade to a premium account. Nevertheless, their free trial service can already help create a great digital marketing piece for your company.
#3. Concerto
Concerto is the best software to use for small businesses. Though it is for free, Concerto needs a server that runs Ruby on Rails. Otherwise, the service will not be open for use.
This program can still be used even without a server. You just have to pay for Concerto's services, and you can use it anytime and anywhere. If you are starting your business, it is the best program you can opt for your digital signages.
#4. Screenhub
Screenhub is another free software you can use for your digital signage. It is compatible with Linux and Windows OS. It is also user friendly and easy to manage. You will only need a device that is connected to the internet, and it's all set! You can control its content anytime and anywhere.
It is the most favored software for digital signage since it has a user-friendly operation, excellent customer service, and manageable content. Using this software will give you a hassle-free experience in creating and maintaining your advertisements.
One of the advantages of this software is that the Screenhub is compatible with most screen resolutions and display types. It also has an added feature where the software can handle your business' social media accounts. It will allow you to post the same promotions to all of your social media accounts.
#5. XIBO
This popular digital signage software provides both functionality and cost-efficient services to its customers. It also offers convenience to its users with its broad availability. Xibo can run with android, WebOS, Ubuntu, and Windows operating systems.
It has a minimalist design, which makes it easy to use for most users. It also offers a free service but is also available in an upgraded version. The price of their premium service varies depending on the OS used.
Takeaway
There are many options to choose from when it comes to digital signage, but each has its pros and cons. Choose wisely based on your needs, budget, convenience, and services needed. Researching before selecting a software that will provide the content of your promotion will significantly help your business. Choosing the right software partner for your digital signages will give you the best service.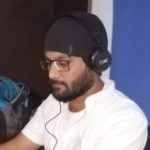 Kamran Sharief
I write about technology, marketing and digital tips. In the past I've worked with Field Engineer, Marcom Arabia and Become.com. You can reach me at kamransharief@gmail.com
Related posts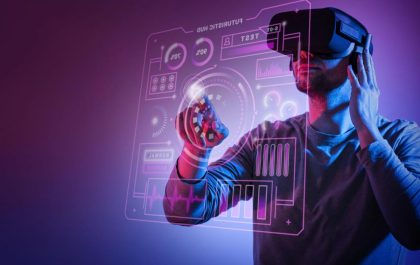 Top 10 Business Tech Trends of 2023
For organizations to succeed in the fast-paced world of technology, being ahead of the curve is crucial. Staying current on…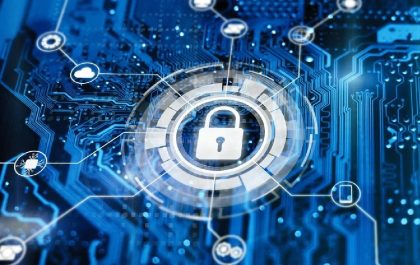 Cyber Security Behind NFTs: Are You Safe?
With the rise of cryptocurrencies, we've seen all kinds of digital assets hit the market. NFTs were a craze a…