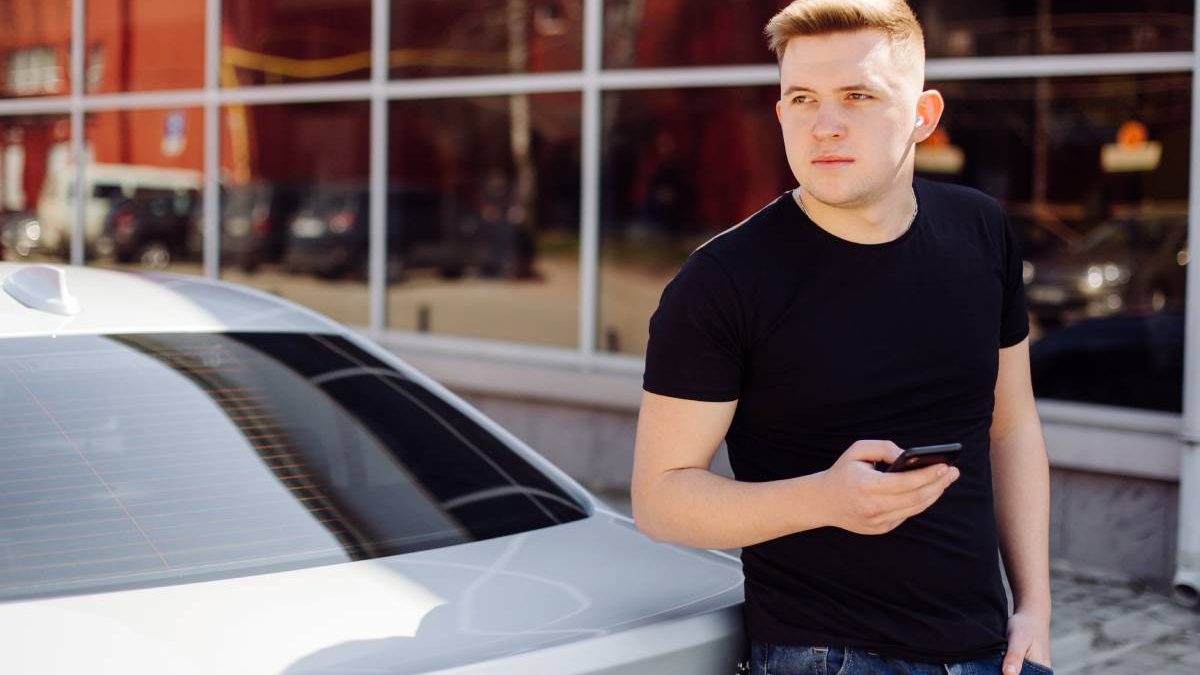 As the war between apps in the mileage logging software market develops, one thing has become clear: features are king.
In this article, we're going to explore the best apps the market has to offer, while paying special attention to the multitude of features many consumers are currently enjoying from those mileage tracker apps. The sheer magnitude of accounting software in this vein currently available is overwhelming – that's why we're only going to look at the best of the best.
Getting a Mileage Tracking App
In case you're out of the loop and wondering how to keep track of mileage for taxes, there are several options – you can use a paper-based logbook, an Excel file, or a number of mileage tracking apps. If you want to stay on top of your tax deductions as efficiently as possible, however, then there's no question: you do need an app. Neither basic logbooks nor Excel files cut it these days – you need an app with all the add ons.
The apps themselves are found easily enough online – you can obtain any relevant apps that are worth using and that will be spoken about today via Google's Play Store or App Store, and they are all downloadable on both Apple and Android devices.
There are also a variety of apps that function more as general trackers for your business expenses, offering mileage logging as more of an afterthought. If you're looking for one app which can track all of your expenses, then a general expense tracker might be best, though today we're focusing our expert opinion single-mindedly on the best mileage tracking apps.
What Kind of Features Are Essential?
While it'd certainly be difficult to cover every single feature available on the market in long detail, we've put together a list of the top five most important features on a mileage tracking app. In the end, we'll take a look at a top-down view of features across the full breadth of the market.
Manual Trip Recording
While certainly a basic provision in many ways – the ability to record and edit your trips is paramount. Strangely, one of the market's most popular choices – MileIQ – doesn't offer this feature. Intuitiveness is also a factor while choosing an app that has this feature. Some software requires you to classify the nature of every trip you make with your personal vehicle, while others, such as MileageWise, automatically determine whether your trip is for business or personal reasons based on where you've actually gone and where you've come from.
Automatic Tracking
Many companies offer auto-tracking through vehicle movement monitoring – a system where your phone detects if your vehicle is moving and therefore begins tracking your trip. After you've stopped moving and go somewhere else with your phone, it stops and the trip ends. While certainly sufficient in many cases, there is also the option of Plug'N'Go auto-tracking and Bluetooth too. The former is offered by TripLog and the latter through Driversnote, who require you to have an iBeacon in order to make it possible. Once again, all three features are offered by MileageWise, which seems to edge out the competition in this category.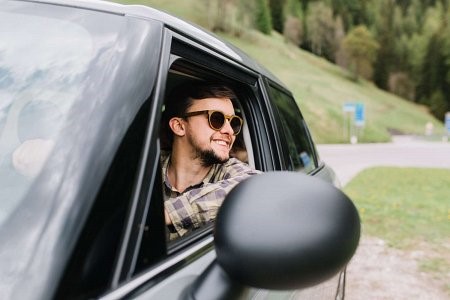 Trip Importing Functions
Existing mileage logs can, in many cases, be imported onto mileage logging apps with ease. Obviously, how exactly this process occurs depends on which app you're using, though most with this feature can import an Excel file or even an existing log on another app. This could be useful if you're looking to migrate your logs to a different service after you find yourself what other features are available out there.
Retrospective Mileage Logging
Sometimes business people find themselves in a bind – blinking fearfully at the notice of an incoming IRS audit. If that's you or you want to make sure that it never will be – you may need to reconstruct your mileage for more than just the current year. This can be a daunting task, and honestly – only a few providers offer this feature: MileageWise and ExpressMileage. In MileageWise's case, all you need is your odometer readings for the period(s) you wish to reconstruct, and a general idea of where you travelled during that time, and their software will do the rest.
Shared Dashboard for Teams
If you are part of or operate a small business or enterprise company, often the best thing to do is get everyone across the team who drives their vehicle for business to use the same app. Luckily, many providers offer this feature, including TripLog, MileIQ, Everlance, MileageWise, Milecatcher, and Hurdlr. Some offer specialized packages – if you're a business person concerned with mileage reimbursement it's best to do all the research before you make your decision. Check out the providers and what services they can offer your business directly.
A Bigger Picture of the Market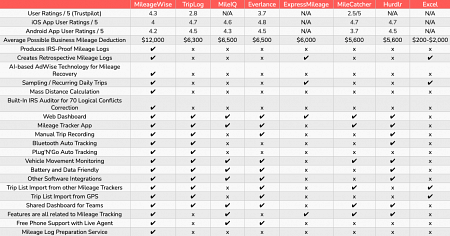 Aside from those features listed above, a more full view of the market can be seen from the chart we've created for you below. Check it out to see all the features that exist and which we haven't already covered in great detail today.
What's the Best Pricing Structure for you?
Most providers offer a variety of subscription models, with the best option mostly dependent on whether you're operating a small business, you're self-employed or you work as an independent contractor. Generally speaking, you can set up a monthly deduction from your bank account or you can pay monthly or yearly with your credit card.
For some personal business owners, there are providers that offer tailored plans to businesses – this appears to be the case with Driversnote, who do not give a price under their "teams and categories" tab on the pricing section of their website. Other providers, namely MileageWise, offer a gold plan that gives users a shared Web Dashboard platform to corroborate and share with their team members, which can be extremely useful for companies who need to log business mileage for mileage reimbursement reasons.
In short, it really depends. As a general rule prices range from between $6 and $20 per month – but most companies seem to prefer yearly payments. The plans offered are typically per-user-based, though among many choices there are alternatives. Free options are also worth taking into account – some offer the software's full version freely for a limited period, while most others only provide a watered-down version of their mileage tracker app.
Are There Any Disadvantages Worth Considering?
Absolutely. Like most technology, some apps have issues that are worth avoiding while others simply do not provide enough. Staying on top of your work-related mileage for tax deductions is serious business because it involves serious cash – avoiding pitfalls with mileage tracker apps is crucial.
Let's go over some potential issues:
A Lack of Customer Support
You really don't want to go with an app or piece of software where you are unable to speak to a live representative. All apps encounter problems occasionally and having someone dedicated to both helping you and maintaining the integrity of their brand can be extremely useful.
Battery Drain
Some apps which operate continuously on GPS can put serious stress on your phone's battery, making the app redundant if your phone isn't fully charged for whatever reason. This problem can be avoided outright with features like MileageWise's Arrival Point Recording method, which doesn't monitor you during your whole trip, it only records the arrival points. The server then connects the arrival points and calculates the distances between the two spots, saving you a lot of battery over normal GPS and remaining accurate at the same time.
A Lack of Sampling / Recurring Trips
Both time and money can be saved when you set up recurring trips via your software's Web Dashboard – and those who use apps without these features are missing out.
Conclusions
Examining the market and the best mileage tracking apps in detail today, we think there are many conclusions to reach. Firstly – there are a lot of good apps and software out there, but there are a few that stand tall above the rest.
At the top of the list is MileageWise, which has really impressed us with its features. Also worthy of praise are MileIQ, DriversNote, and TripLog. Some are more popular than others, and yet others offer sleek and nifty interfaces that give the feel of a simple mileage tracker while also providing a great deal of functionality.
In the end, however, it's all about what the app can do for you and how it can help you maximize your tax deductions – whatever situation you may be in.
Also Read: What to Do When The Instrument Cluster Of Your Car Breaks Down
Related posts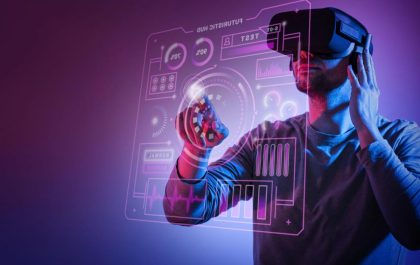 Top 10 Business Tech Trends of 2023
For organizations to succeed in the fast-paced world of technology, being ahead of the curve is crucial. Staying current on…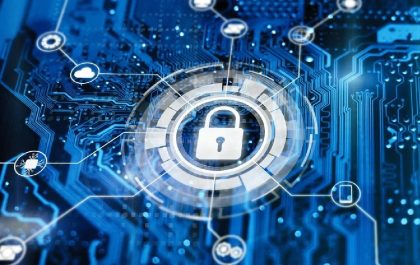 Cyber Security Behind NFTs: Are You Safe?
With the rise of cryptocurrencies, we've seen all kinds of digital assets hit the market. NFTs were a craze a…