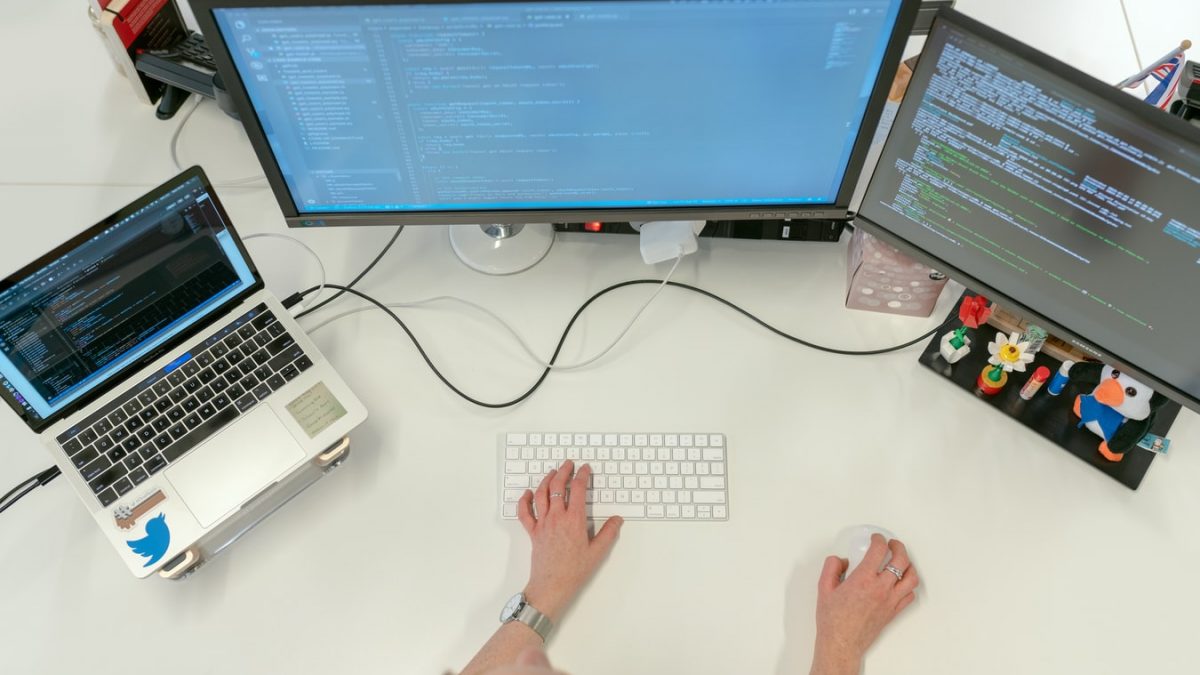 Campaign Tips For Content Marketing
A content strategy is a set of works aimed at the creation and regular distribution of unique, creative, engaging, and valuable content on external and internal sites to enhance SEO, boost brand awareness, grow sales, and attain other digital promotion goals:
drive organic traffic to your site;
build a positive online reputation;
inspire trust both in users and search engine robots;
increase the loyalty of your target audience;
obtain new sources of brand communication;
inform potential clients about your products, services, advantages, news, promotions.
Content management consists of analysis, creation of an effective plan of action, assessing the productivity of your campaign, and if necessary, adjusting it. To promptly reach tangible results and accomplish business objectives, rely on Digital Agency Shtudio. Experts will draw up a competent tactic based on your needs, so you will get the highest ROI from content marketing. How does it work, and what are the core steps in the implementation process? Let's dive into some details on how to get the most out of content advertising practices.
Developing content marketing from scratch: where to start?
Know your target audience to ensure a powerful campaign. To craft versatile and personalized content, you must target specific users. No matter what types of content you choose (articles and storytelling or visual content, such as animations, infographics, images, videos), you must take of a long-term relationship and deliver a sound solution to your audience to fix their problems, giving them what they've been looking for. Focusing on the portrait of your target audience, its habits, behavior, and motivation, it will be easier to build cost-effective content marketing that inspires trust and stimulates to pick you among an array of other sales proposals. By writing articles without audience analysis, guided solely by personal preferences, you will fail, lose your time and money, and your competitors will win, grabbing the attention of your buyers. If you want to do podcasts, you can head on to www.podcasthowto.com for guides, tutorials, and tips on creating valuable content for your followers. Define your audience, interact with it, and keep your knowledge updated.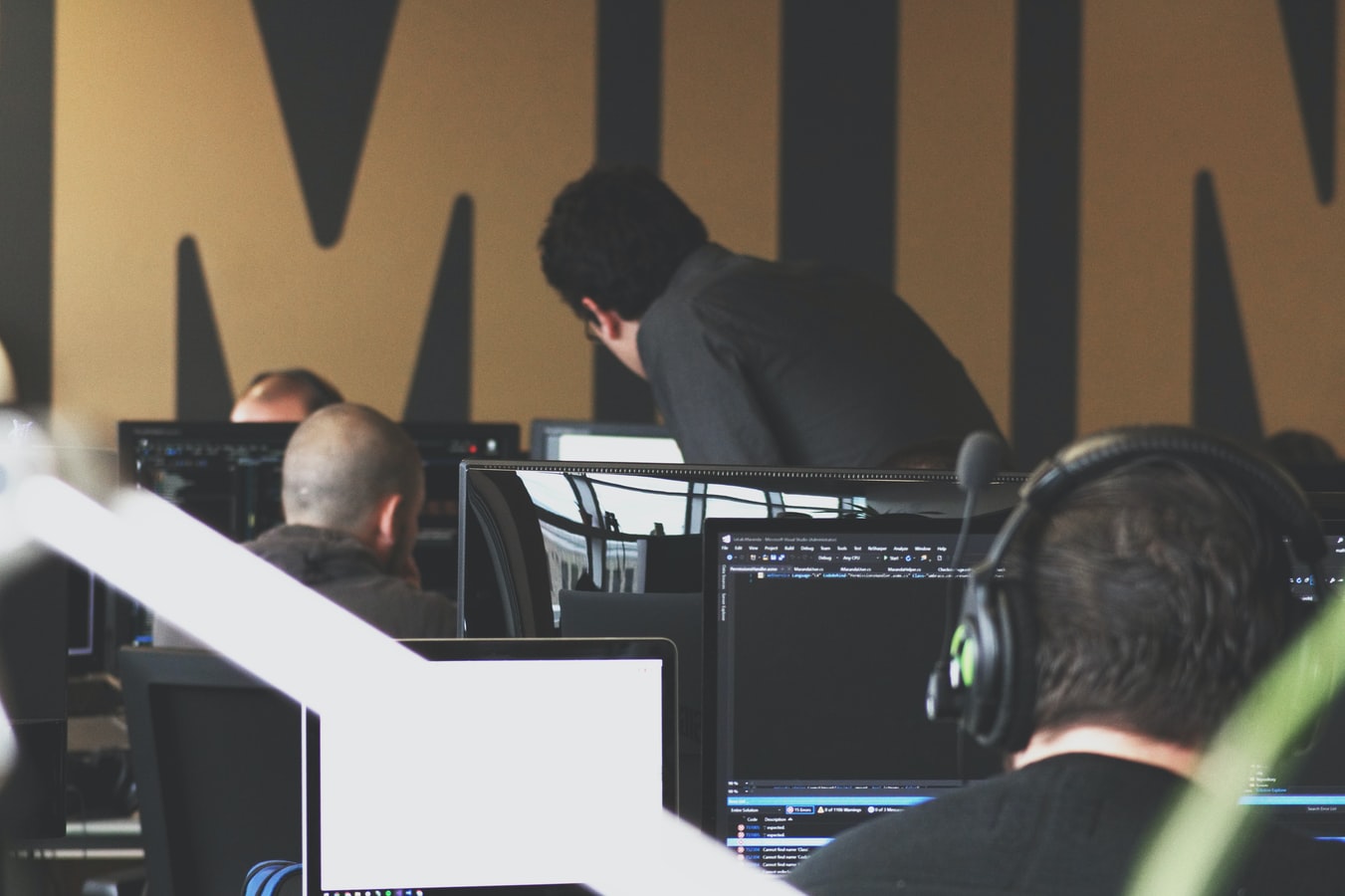 Competitive content marketing analysis. Find out what content your competitors are offering to your potential customers, its quantity and quality. Evaluate the digital presence of other brands and how they communicate with users. Thus, you can learn their strengths and weaknesses and outperform them, taking away their top positions on Google and their traffic. Improvement based on your opponents' experience is the wisest choice when it comes to web promotion.
Pick the channels. Knowing the digital behavior of users and other businesses, it's time to select the platform where you will share your vision, mission, extra details about your goods or services, news in the industry, etc.
SEO. The optimization task is to bring a site to the first positions in search engines, using keywords, link building techniques, as well as improving its architecture, navigation, the structure. Poor organization of elements significantly reduces its usability and makes even the most catching content useless for users. If you don't want the rankings of your website to drop, make sure your SEO optimization is on track.
Social networks. This is a platform for informal communication with your clients.To engage users, you need to share visually and meaningfully interesting information. A stereotyped approach devoid of any creativity is unlikely to resonate with the audience. Be original and avoid copycatting your competitors.
Contextual advertising. Want to tell the whole world about your new article, then launch PPC advertising. Appealing title and description will bring newcomers to your site.
You can also use email newsletters, image-based banner ads, and external sources. But whatever methods you choose, constantly analyze the work done, abandon ineffective tactics, strengthen the existing channels, and add new ones.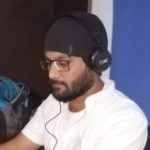 Kamran Sharief
I write about technology, marketing and digital tips. In the past I've worked with Field Engineer, Marcom Arabia and Become.com. You can reach me at kamransharief@gmail.com
Related posts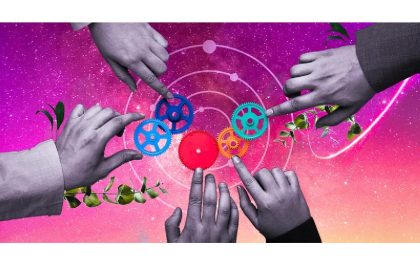 Streamlining Innovation: How Innovation Management Software Drives Efficiency
As business trends evolve quickly., innovation is the key to staying competitive. Companies that can consistently generate and implement innovative…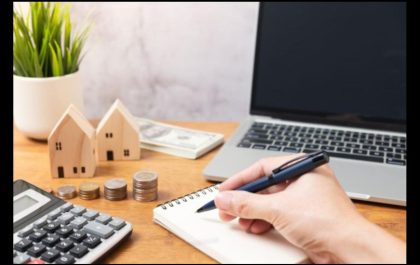 Calculating Your Way to Homeownership: 5 Ways a Loan Calculator Helps You Decide
So, you're thinking about taking the plunge into homeownership, but the thought of crunching numbers and navigating the complex world…