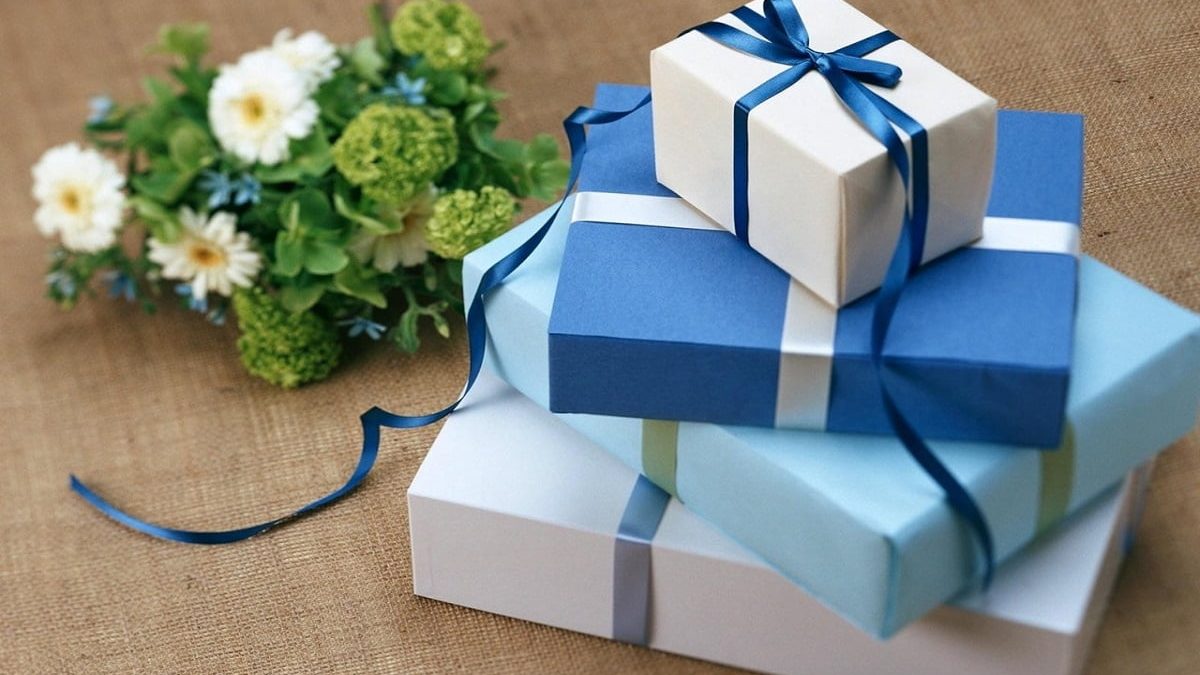 Tech Gifts for Dad This Holiday Season
Halloween might be around the corner, but that still doesn't mean that you can't start thinking about what to get your dad as a gift for the holidays. If you think about it, December is only six weeks away. We all want to get our family and friends the best gifts at an affordable rate, so why not start planning now?
If you know how much you plan to spend on gifts, then you can plan and budget properly for the holidays. While some dads are easy to shop for, others can be difficult.
A great gift idea, even for the technology-challenged dad, is a new gadget! Give your dad cool new Tech gifts for this holiday – our top picks are perfect for dads.
Wooden Desk Organizer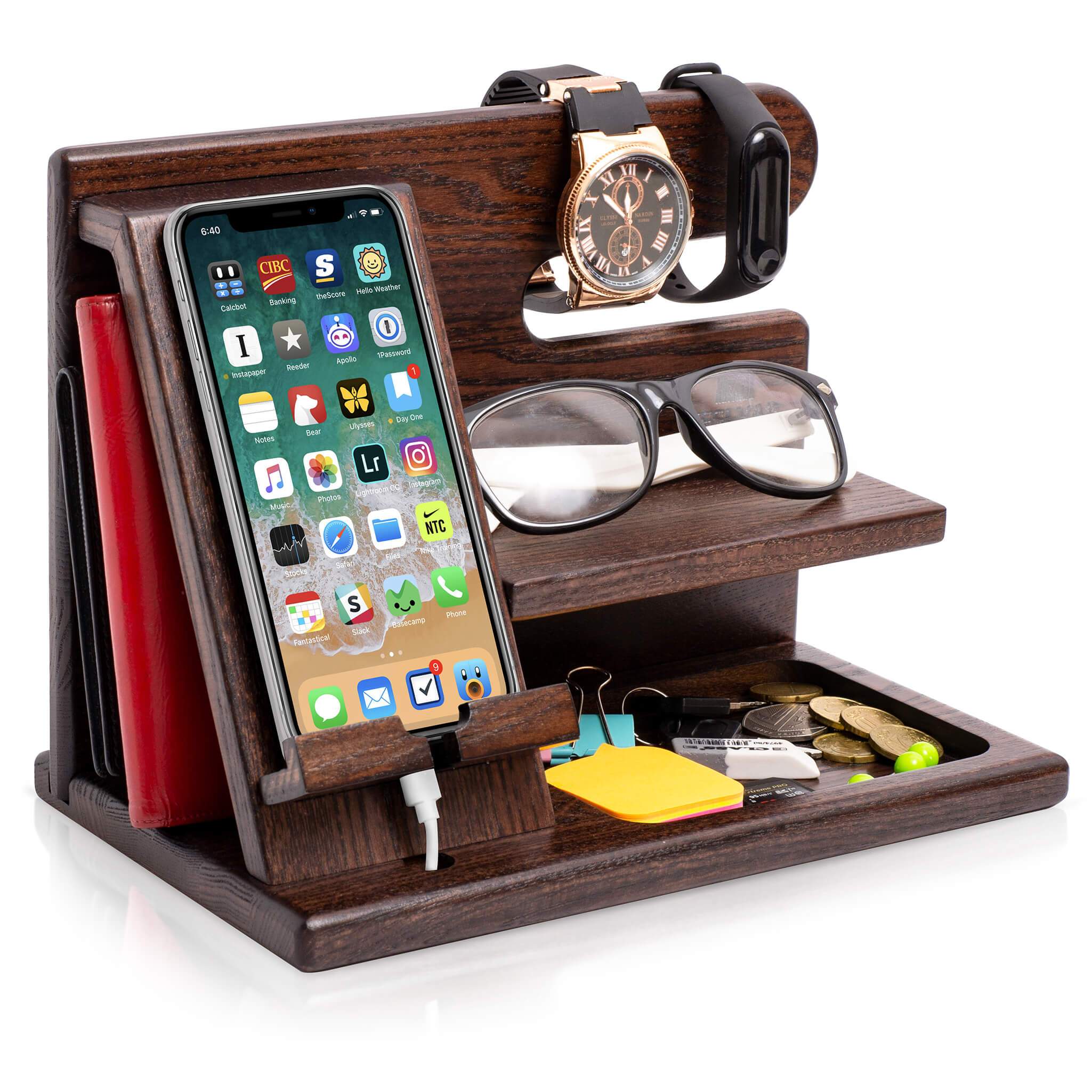 This is one of the best organizers that we have designed in the last year. It is a very versatile organizer designed to allow you to keep all your daily essentials in one place. wooden desk organizer for him.
Universal Charger
Dads with multiple different phones and devices with different charging ports can officially rest easy. You no longer have to worry about switching charger cords in your car or home with a multi-charger cable.
Universal chargers typically have a USB slot connected to multiple different charging cords; the best universal chargers will charge nearly every device that everyone uses.
At home, playing PlayStation and need to charge the controller and your iPad? There's a plug for that. Need to charge both your iPhone and Samsung phone at the same time? No more great debate about which one gets the first charge. Make sure all of your Dad's favorite devices are charged up and ready to go at his convenience!
Wireless Thermometer
Doesn't every Dad love barbequing? MEATER is a wireless thermometer that helps any griller cook the perfect piece of meat. With two sensors on a single probe, it monitors the temperature on the inside of the meat as well as the outside temperature.
All the data is collected and displayed on their app for your phone. You can throw a steak on the grill, plug in the probes, and then leave the grill to hang out with everyone else.
The probes will let you know when it's time to flip the meat or when it's cooked to your liking. This is perfect for any Dad who loves to host and grill.
Smart Thermostat
We all know the stereotypes about Dads and thermostats. A smart thermostat is perfect for a dad who wants to control the temperature. Not only will it save you tons of money on your energy bills, but it's also really easy to control and helpful. It learns the temperature that you like the room and automatically adjusts to make sure that the room is perfect every time you enter.
Some can also detect when the room is empty and turn off the heat or air conditioning. This saves energy and saves money for bills, as you're not wasting energy when no one is home.
Let your Dad sit at work and watch the percentage your family is saving on energy bills rise with the Nest Learning Thermostat!
The Purple Pillow
Tired of dealing with a cranky Dad every morning? Get him something unique that he'll really enjoy the first night he gets it. The Purple Pillow is specifically designed to not just keep its shape, but also to support the neck properly and stay cool for the best sleep imaginable!
It will never lose its shape so say goodbye to angrily fluffing your pillow when you can't get comfortable. Make sure to get your Dad this pillow. He'll be thanking you for the rest of his life!
Smart Lighting
Picture your Dad finally getting comfortable on the couch, his favorite movie, or show is on. All of his devices are plugged in, and he realizes that the lights are on and he now has to get up one last time to accomplish this menial task. Well, those days are a thing of the past!
Get your Dad the Lutron Caseta Wireless Smart Lighting Dimmer Switch! This light switch and dimmer is not only controlled by voice when connected to an Alexa device, but also through the app on your phone.
Scared that your house could be broken into? This kit has a "Smart Away" feature that will automatically turn some lights off and on randomly to give the illusion that someone is home. Never get up from your comfortable couch spot or come home to a dark house again!
Final Thoughts on Tech Gifts for Dad
Get your Dad something he not only wants but needs. Give him the chance to feel like a little kid this holiday season by getting him some awesome new tech toys, whether it's smart home tech or a fun gadget! Dads always do so much for us, so this year make him see how appreciative you are of him.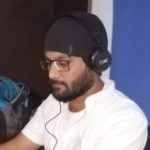 Kamran Sharief
I write about technology, marketing and digital tips. In the past I've worked with Field Engineer, Marcom Arabia and Become.com. You can reach me at kamransharief@gmail.com
Related posts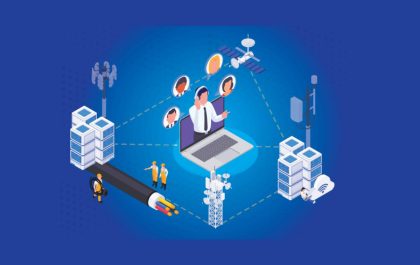 Sip Termination Providers – 7 Reasons To Choose The Best Call Routing Suppliers-My Country Mobile
When it comes to Sip Termination services, businesses need a reliable wholesale Voip Providers that offers high-quality solutions at competitive…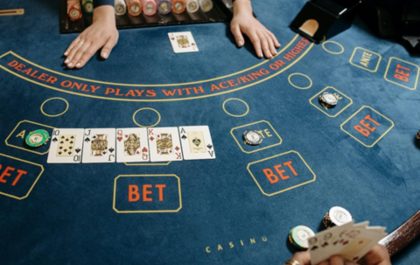 The Evolution of Online Casinos: How Play.co.za Leads the Way
The world of online casinos has undergone a remarkable evolution over the past few decades. As technology has advanced and…