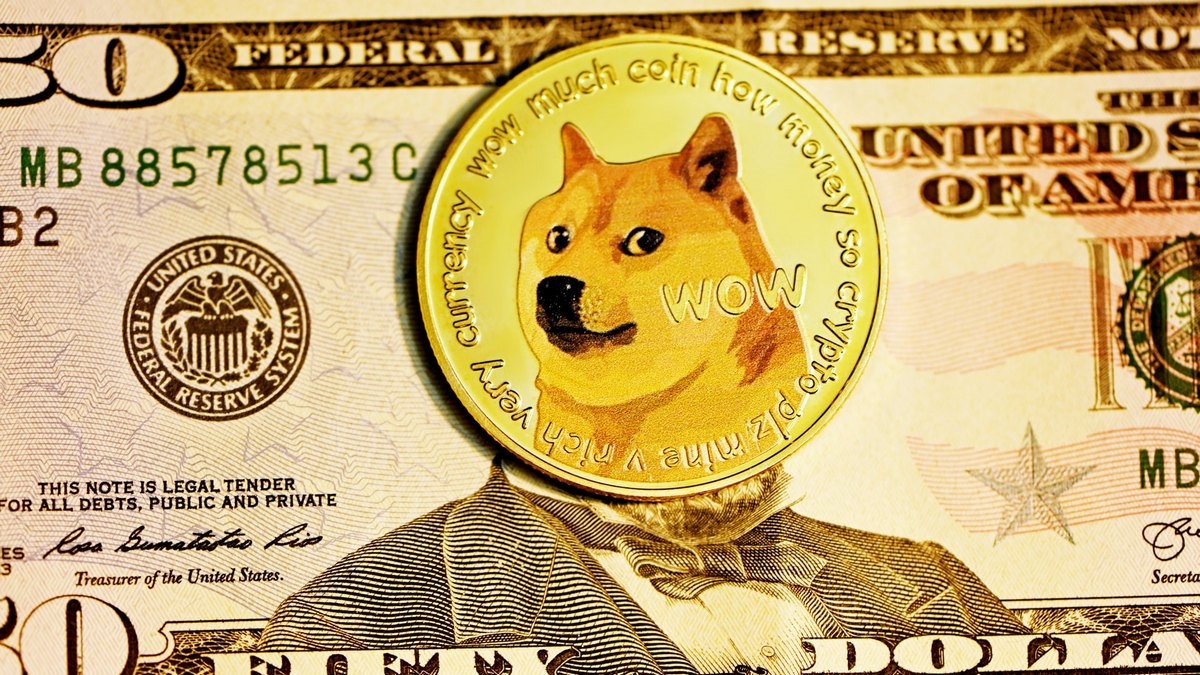 Dogecoin is a cryptocurrency that, like Bitcoin, can be used to make transactions from a decentralized network.
Initially this cryptocurrency was created as a joke, based on the meme of a dog. But now, with a capitalization of more than $15 billion, it is one of the most important virtual currencies, according to CoinMarketCap.
The price of Bitcoin, the leading cryptocurrency, grew sharply in 2021. It currently looks like a risky bet for small investors. As a result, many are looking at other options, including Dogecoin, a very attractive option.
Price on the rise
One of the main factors driving the price of Dogecoin has been Elon Musk, founder of Tesla, who has spoken out on several occasions in favor of investing in this cryptocurrency.
The price per unit of Dogecoin is around $0.11, but at the end of January 2021 it was trading at just $0.0086.
Among Elon Musk's comments about Dogecoin, he called it the "people's cryptocurrency." He also announced that he had invested $1.5 billion in Bitcoin, which boosted the market for these virtual currencies.
But Musk is not the only celebrity to support the use of the canine cryptocurrency. Rapper Snoop Dogg and rocker Gene Simmons, of the iconic band KISS, are some of the public figures who have supported Dogecoin and, in general, a widespread use of cryptocurrencies as a means of payment.
From Dogecoin's own Twitter account, the team that runs the cryptocurrency founded in 2013 asked investors for calm and called not to decide based on the opinions of those seeking to move prices. On the contrary, he asked that each purchase be made responsibly.
Technology
Dogecoin is based on litecoin, with a similar operation to other cryptocurrencies.
To mine it requires a program to decrypt its complex algorithms and thus release new units. It uses the cryptographic program Scrypt, which allows it to mine faster than Bitcoin.
This speed is also present in transactions, which means that payments made with Dogecoin are potentially faster than those made with Bitcoin.
Users of this cryptocurrency created by a former IBM engineer argue that, with this quality, its use could become widespread.
Buy Dogecoin
Where to buy Dogecoin? Acquiring this coin may be an option to consider if you plan to invest in cryptocurrencies.
To buy any cryptocurrency, information can be obtained through a comparator such as Cryptoradar, where it is possible to observe the offer of different intermediaries such as Kraken, Binance, etc.
Some sites include the option of a specialized setup for beginners.
Before deciding the amount to buy and the most appropriate means of payment, the user must safeguard the information related to that purse (digital wallet), since in the case of cryptocurrencies there is no other backup outside the user's responsibility. There are sites that evaluate the quality of physical and digital wallets.
Finally, before confirming a cryptocurrency purchase, be aware that any investment involves risks and this relatively new sector is no exception.
Examples abound: rising prices are not always a good investment advisor, so the right information can make all the difference.
About cryptocurrencies
We can define cryptocurrencies as a digital means of payment, based on an innovative technology: the blockchain.
They are a virtual means of payment and we must store it in a wallet, otherwise the main functions are the same as traditional currencies, called fiat currencies.
The main innovation of cryptocurrencies is that they are a fully decentralized payment system, as transactions are validated within the blockchain, without the need for a central bank or other financial authority.
The detailed operation of this technology guarantees absolute security in transactions.
Over the years, numerous cryptocurrencies have been born with different projects and purposes: not only means of payment, but also systems linked to decentralized finance, the NFT world or the metaverse.
We are talking about a very volatile and constantly evolving asset, which is worth watching closely because over the years it has had a very high return on investment: that's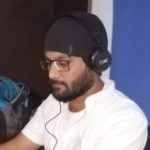 Kamran Sharief
I write about technology, marketing and digital tips. In the past I've worked with Field Engineer, Marcom Arabia and Become.com. You can reach me at kamransharief@gmail.com
Related posts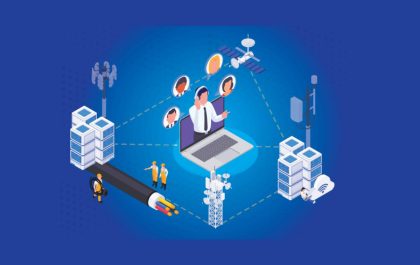 Sip Termination Providers – 7 Reasons To Choose The Best Call Routing Suppliers-My Country Mobile
When it comes to Sip Termination services, businesses need a reliable wholesale Voip Providers that offers high-quality solutions at competitive…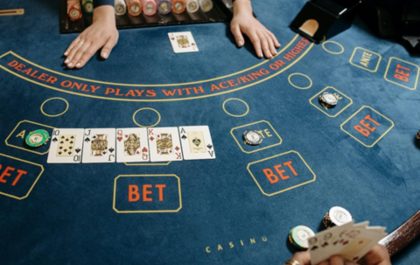 The Evolution of Online Casinos: How Play.co.za Leads the Way
The world of online casinos has undergone a remarkable evolution over the past few decades. As technology has advanced and…