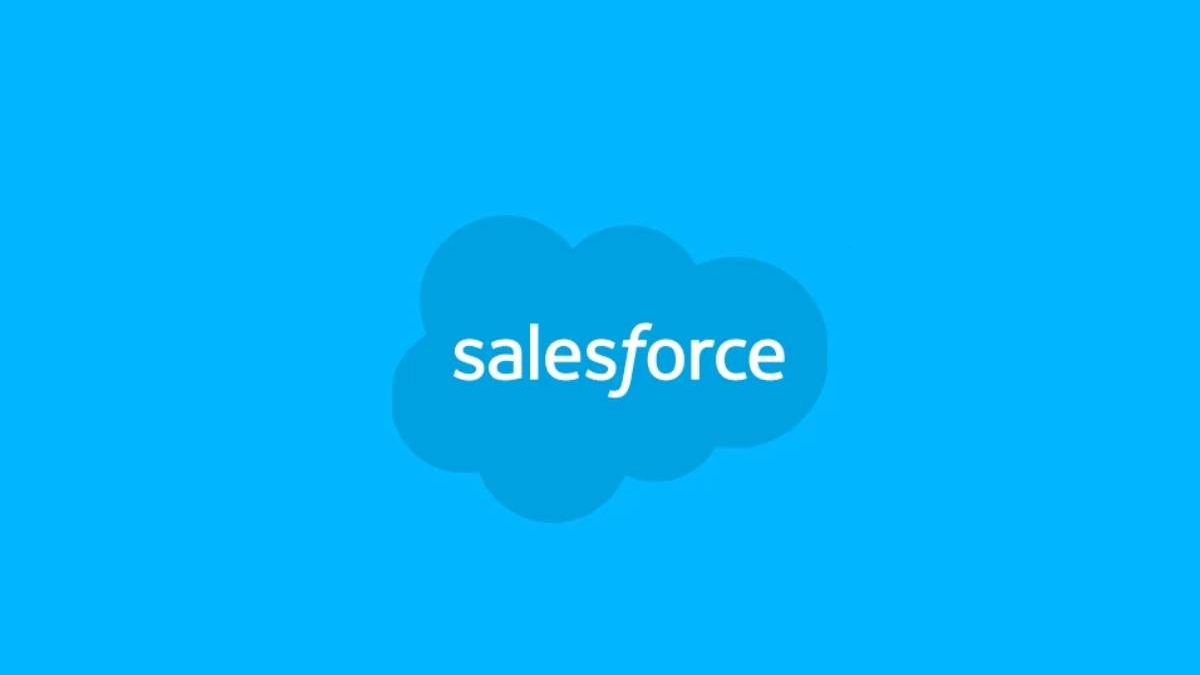 FMI researchers claim that the global Salesforce services industry is growing by almost 14.5% annually, and this trend is projected to continue until at least 2029. Analysts explain active development in this field with the numerous advantages of such applications. By courtesy of the leading Noltic experts, we have the information on the most significant benefits of Salesforce-powered solutions explained in detail. So, let us dive deeper into that.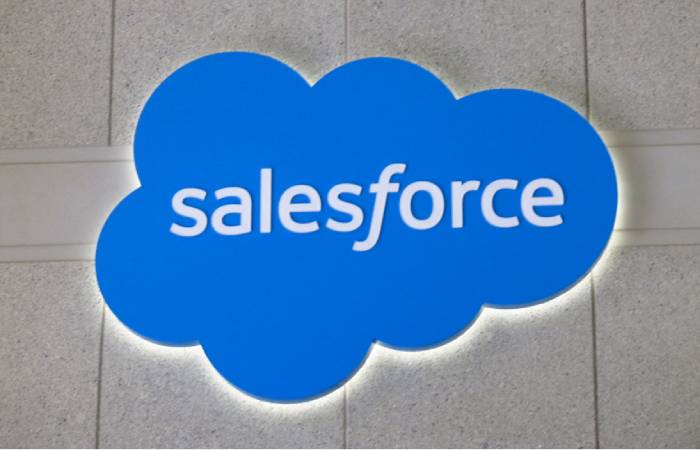 Increase Your Business Profits With Salesforce Solutions
It's worth noting that the described apps' implementation can significantly improve customer experience. According to Forbes, about 61% of consumers worldwide are willing to pay up to 5% more if they're satisfied with the service. Furthermore, LinkedIn reports that approximately 60% of paying clients won't hesitate about switching to another seller if they don't like your customer support.
With Salesforce-based CRM systems, you can set up plenty of automated and AI-based features (e.g., chatbots) that allow for addressing customers' issues and inquiries quickly and efficiently. This practice will boost your customer satisfaction level and keep it that way. As a result, you can effectively retain regular customers while attracting new ones.
Improved Customer Engagement
According to Noltic.com experts, Salesforce-based solutions are the most convenient way of sending personalized messages to consumers. Thanks to these apps, you can provide your clients with the following:
notifications on the discounts and promos for particular goods and services;
recommendations on products they can buy in addition to the ones already purchased;
announcements about upcoming or ongoing sales that may interest a particular group of customers.
These types of mailouts have proved their effectiveness in encouraging consumers to place increasingly more orders with your company. As a result, your income keeps growing.
Advanced Analytical Tools
Salesforce CRM systems allow for precise analysis based on your sales information. The platform provides business owners with advanced AI and ML features to ensure comprehensive research. This enables you to draw more accurate conclusions and make better decisions. As a result, your company's productivity steps up to a new level.
Mobile Gadget Compatibility
The majority of Salesforce-based apps are compatible with iOS and Android devices. According to Noltic specialists, such software doesn't have high hardware requirements and doesn't need a top-of-the-line gadget to run smoothly. You can easily launch Salesforce solutions even on low-cost and older devices.
Thanks to the lack of compatibility issues, business owners can track corporate processes from any place with an internet connection. On top of this, Salesforce apps can significantly simplify routine interaction with your sales reps in different cities and countries.
Workload Reduction
Noltic experts claim that with a Salesforce solution, you can also get a variety of automation features. This allows for taking loads off from real-life specialists. Hence, your workers will be less tired and more satisfied with their work. In this way, using a Salesforce app will help you retain experienced professionals more effectively. On top of that, happy workers make up to 37% more sales, according to the Happy Business School.
Additionally, the described software enables you to automate all the day-to-day routine business processes, essentially decreasing the error probability. Also, automated features allow for better dealing with spikes in workload. This, in particular, is very helpful for companies that face seasonal fluctuations in demand for the goods or services they offer.
Summary
By implementing a Salesforce-based app, you will improve your productivity and make both your clients and employees much happier. This will inevitably result in your business development and revenue growth. For further information on this topic, please refer to the thematic blogs.
Related posts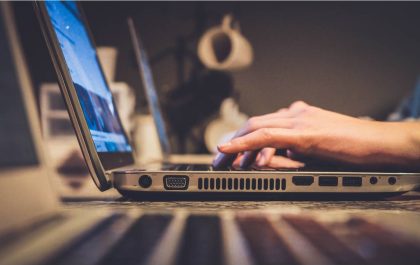 Online Payment Fraud: Navigating the Hazards in the Digital Transaction Era
Online Payment Fraud Navigating the Hazards in the Digital Transaction Era Online Payment Fraud Navigating the Hazards in the Digital…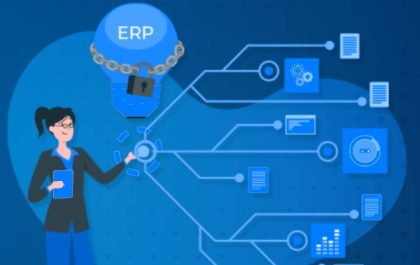 The Singaporean Business Guide to ERP: Tailoring Your System to Local Complexities
Introduction Enterprise Resource Planning (ERP) systems are a key component of any business, and are extremely beneficial for streamlining processes…