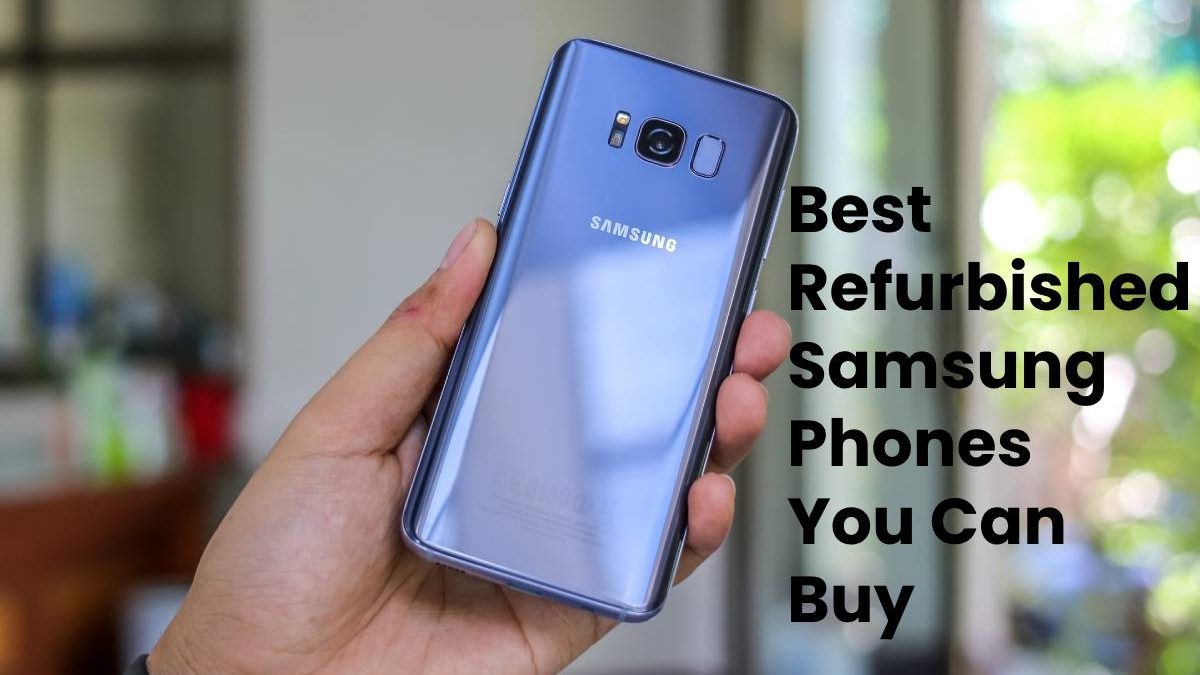 Best Refurbished Samsung Phones

The best-refurbished smartphones are always worth the investment. While it is satisfying to unbox a new phone, the reality is that the latest flagship phones tend to be incredibly expensive. If you are not so bothered about using the bleeding edge of mobile phone technology, there are plenty of options that will satisfy your list of features and performance in the Samsung smartphone lineup. Typically, once a new phone model is released, the older one goes down in price, but this does not mean that they are inferior devices. Most people trade them in for new ones, which means that you can get great deals on phones if you were to shop for a refurbished versus a new one. Samsung has conquered the android smartphone space, and here are some of the best refurbished Samsung Phones you can buy from Phonebot today.
Samsung Galaxy S10
Released in 2019, the Samsung Galaxy S10 may not have the flagship features for now, but it is a great all-around phone, delivering near-perfect performance and functionality. It was the first Samsung phone to come with an infinity display, hole-punch camera, and under-screen fingerprint reader, but these features are ever more relevant today. It will fit right in with most modern phones and even beat most of them thanks to the immense power of the Snapdragon 855  or Exynos 9820 chipset. The 6.1 inch Quad HD AMOLED  display works well with a triple camera set up for one of the best pictures and videos you can get. The wireless power share is a bonus, and the general premium construction guarantees that it is futureproofed. The range featured the more affordable Samsung Galaxy S10e, which is also a great candidate for a refurbished top-spec phone.
Samsung Galaxy S20
The Samsung Galaxy S20  is one of the best android smartphones from Samsung and was only improved upon by the Galaxy S21, which replaced it.  It is a mighty phone that ironed out a few of the issues from the Galaxy S10, including a bigger battery and faster charging with it. The Galaxy S20 is incredibly powerful thanks to the Snapdragon 865, coupled with 5G functionality and 8GB RAM.  Internal storage is 128GB, but with microSD support, it is enough for media and files.
That said, it has a  massive 4500mAh battery with wireless charging, which makes using the 6.2-inch Dynamic AMOLED Quad HD+ display with 120Hz refresh at 1080p a breeze. Samsung's AMOLED displays are the best in the business, and the 12MP wide f/1.8 camera, 12MP f/2.2 ultrawide, 64MP telephoto lenses benefit from it. The phone also benefits from IP68 water and dust resistance. The Galaxy s20 is a fantastic phone for having one of the best displays, strong battery performance, great camera, and a chip that makes all the performance work.
Samsung Galaxy Note 10
In the Samsung Note Series lineup, the Galaxy Note 10 Stands out for being handier. If your workflows or daily use involve the use of a pen regularly, then the S-pen totting Galaxy Note 10 has the perfect mix of features, performance, and form factor to be the phone for you. It has a gigantic 6.8-inch AMOLED display with HDR10+ support, an under-screen ultrasonic fingerprint scanner, and a hole punch camera creating one of the neatest phones you can have. It has IP68 water and dust resistant device powered by Snapdragon 855 or Exynos 9825 and 8GB RAM. While it lost the headphone port, the S-pens performance was improved with reduced latency to make for one of the smoothest note-taking experiences.
Samsung Galaxy Note 20
The Samsung Galaxy Note 20 is a cheaper alternative to the Note 20 Ultra, but that does not mean it is any less powerful. In fact, it shares the same processor, the Snapdragon 865 Plus or Exynos 990, albeit with a few differences in camera setup and RAM. The Galaxy Note 20 is cheaper because it has a plastic back, and the 6.64-inch OLED screen is capped at a 60Hz refresh rate compared to the dynamic 120Hz in the Note 20 Ultra.  But this is negligible in daily use.  It has a triple camera setup comprising 12MP f/1.8 primary, 12MP f/2.2 ultra-wide, and 64MP 8K zoom lenses.
Samsung Galaxy FOLD
If you are tired of the same old phone designs, then perhaps it's time you bagged yourself a phone from the Samsung Galaxy fold series. Pouring over the specs only does not speak about the magnificence of the Galaxy Fold. You have to have one to understand their value.  Now in their second generation, these phones have distinguished themselves for having the bleeding edge of display technology—foldable screens, but they also have the performance to match.  With two screens, you can run three apps at once, but the magic happens when they open to become 7-inch tablets. The Galaxy Z fold has an Infinity Flex Display, but it's also a camera queen with the main selfie camera on the cover display, a twin camera on the inside display, and a triple camera setup on the back. This is thanks to a Snapdragon 865 Plus, which adds 5G functionality and enables an optimized UI to take advantage of the folding display. The 4500mAh battery is a nice plus to an already impressive phone.
Depending on your specific use cases, these phones are perfect candidates if you are shopping for a refurbished Samsung to buy.  We selected them based on prices, performance, cameras, display, battery performance, and how the phones have fared in the market since release. You cannot go wrong with any, and hopefully, this breakdown helps with your next smartphone decision.
Related posts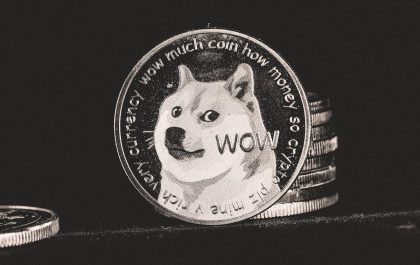 Securing Your Stash: The Importance of Safety in Online Crypto Casinos
Cryptocurrencies have disrupted the financial world in unprecedented ways. This digital revolution has not only changed how we view money…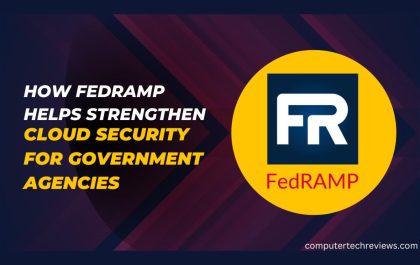 How FedRAMP Helps Strengthen Cloud Security for Government Agencies
In an age where digital transformation is reshaping the way governments operate and deliver services, cloud computing has emerged as…