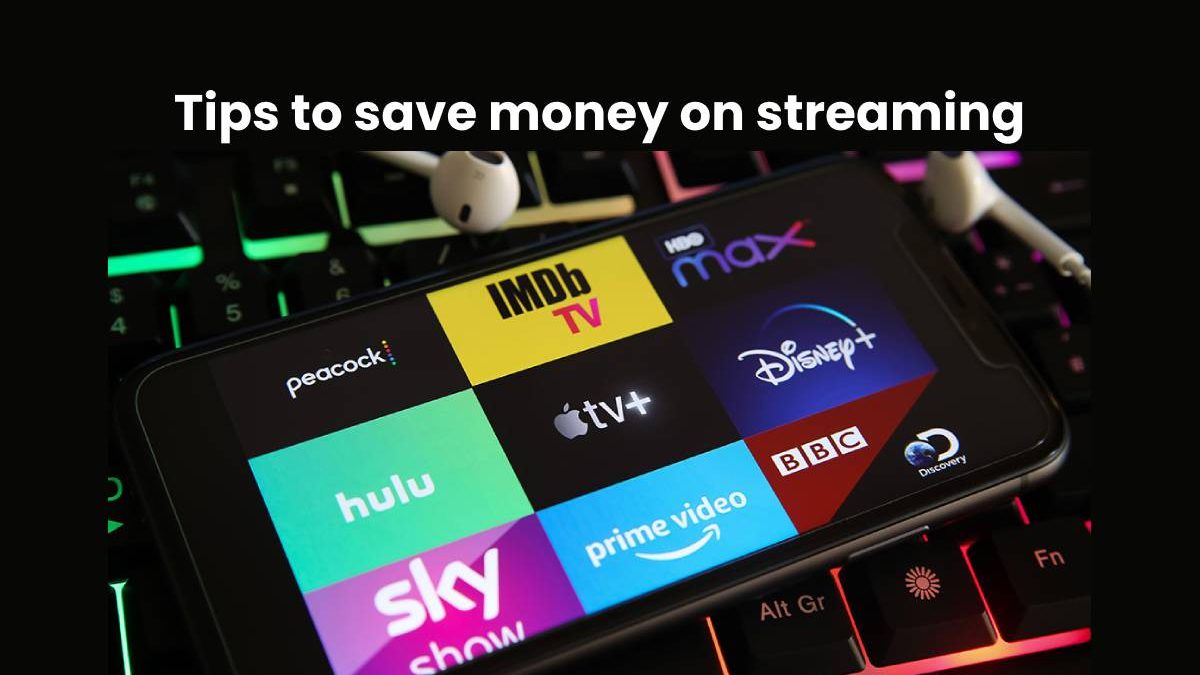 Tips to save money on streaming
One of the most alluring aspects of cutting the cord is saving money, but many viewers fall into traps that limit their savings. Let us consider six tips to help avoid those mistakes and actually save.
1. Plan Your Viewing
A common mistake people make is building up a catalogue of streaming services. While it is certainly fun to have a large library to browse, several or more active subscriptions easily result in a big monthly bill. We estimate that for most families two active subscriptions a month is enough and budget friendly. But in order to avoid that feeling of missing out, you need to plan ahead a bit. We recommend using a TV calendar tool to know when the shows you want to watch will be fully available to binge.
2. Don't Be Afraid of Canceling
Letting go of the FOMO is just one hurdle for many people. Another is being willing to cancel a subscription. The media companies want you to be comfortable and complacent. What we recommend is cancelling each streaming service right after you pay for the upcoming month. You will still be able to watch that service for the entire upcoming month, but if you pay for it again next month, it be because you make the active decision to do so rather than passively letting it re-up.
3. Drop Paid Live TV
Another common mistake consumers make is cutting cable only to turn around and purchase a live TV package. These packages come with the same issues that cable and satellite TV services do: high costs and bundled menus. You will never be able to enjoy the true savings associated with cord cutting if you pay for live TV. Instead, consider investing in an HD antenna, which are rather affordable. If you want live sports, consider budgeting for annual plans for the specific sports you want to watch.
4. Take Advantage of Free Services
Many people assume that free streaming services are not worth the time, but those free services have gotten much better in recent years as the industry has evolved. The one downside is that the content is ad supported, but top options like Crackle, Vudu, Sling Free, IMDBtv and Peacock all take a reasonable approach to ads. Think of it as an opportunity to take a break or grab a snack!
5. Consider Ad-Supported Content
If you do not mind the occasional ad, there are some paid services that will provide you with free and reduced-cost content in exchange for you watching those ads. Two excellent examples are YouTube TV, which provides a lot of ad-supported free content, and Hulu, which will provide you the full subscription but at a reduced rate if you are willing to watch their ads.
6. Pay With Your Rewards Credit Card
Use your best rewards credit card to pay for your subscriptions each month. Most people will not spend enough each month to have a particular rewards card for that purpose, so just use the best you have available. It will not amount to a small fortune, but it could save you a month over the course of a year. There are other opportunities to save as well. A great example is Bing Rewards, which lets you spend the points you accumulate on Netflix, Hulu, Prime Video, Sling TV, and more.
Final Thoughts
Discounted gift cards are an option as well. These often let you save at least 10%, and if you hit a good deal during Black Friday, you can save 25% or more. Just make sure that that the gift card you choose does not expire too soon since you may be using it over the course of several years as opposed to months.
Related posts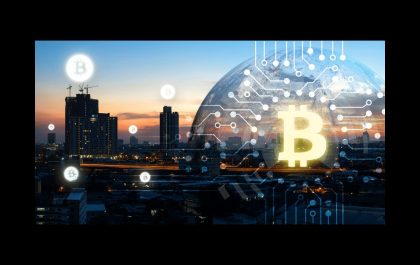 Empowering Bitcoin Users in DeFi: Harnessing the Potential of renBTC
The world of decentralized finance (DeFi) has been revolutionizing the financial landscape, providing individuals with unprecedented control over their assets…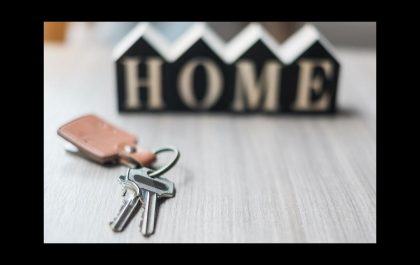 5 Tips When Purchasing Your First Home
Home ownership is a big financial commitment and there is a lot of information to take in. These 5 tips…