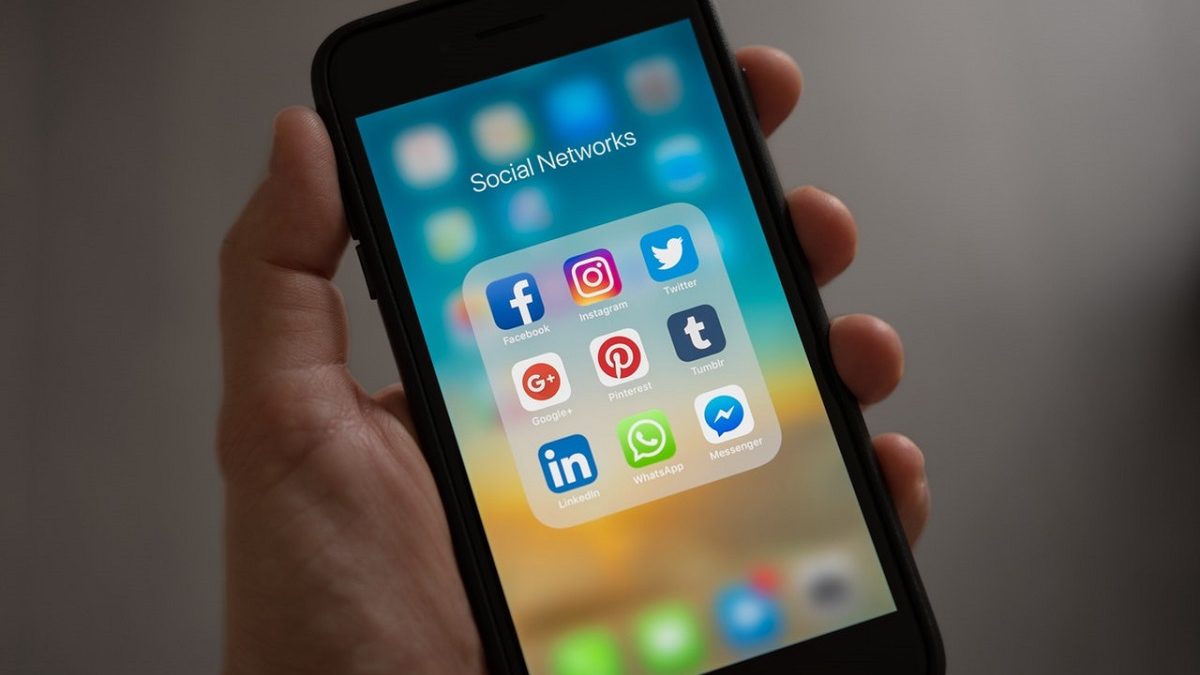 Social Media Analytics for Businesses
In the past, physical stores only had to worry about things like foot traffic, managing customers who walk in, inventory, and the like. The advent of the digital age and social media has opened up new ways to reach customers and promote your business. A recent study by Emarsys shows how there are more than three billion users on social media—many of whom have the potential to be your next buyer.
But aside from that, social media is providing more insights for brands to use than ever before. With analytics, businesses can harness the full power of social media to make more informed decisions and help their posts go further. It's not just the big companies turning to analytics either.
At the moment, there are nearly 1 million students taking data analytics courses on Udemy, including tutorials on how to mine Twitter data and use Python to study information.
This proves that analytics and knowing how to derive insights is a valuable skill for brands and individuals alike, especially when it comes to marketing and selling products.
So if you're managing a business on social media, here's why you shouldn't ignore the numbers.
Targeted Advertising
Traditional ads like the ones you see on TVs and billboards are curated with a target audience in mind. But there was never an exact way to reach them. After all, you can't control who sees a billboard on the street. And this is the main appeal of today's targeted advertising: brands now have more control than ever over who gets hit by their posts. This is often based on numerous factors like user interests, location, age, gender, and much more. Here are the most common channels.
Sponsored Ads: These are ads that companies directly pay to get promoted. Based on analytics, the respective site (i.e. Twitter, Instagram, Facebook) sends them to people who are likely to be the most receptive to them. If a person views a lot of cosmetic brands, for example, then there's a strong possibility that the sponsored ads they see would revolve around make-up, skincare, and other related topics.
Boosted Posts: Boosted posts are essentially sponsored ads, except they don't appear as one. Instead, they take the form of a "suggested read" or "things you might like."
Chatbots: Much like SMS, messaging apps like Facebook Messenger, iMessage app, etc. can also be used to target specific people. But first, they have to visit the social media page to trigger the bot. Once they do, the chatbot can directly send the products or services they might be interested in. Plus, they can answer basic inquires and direct concerns to proper channels.
Targeted advertising gives businesses a higher chance of reaching the market they want. You'll usually find these types of ads on Facebook. Not only because it's the biggest social media platform to date, but because its developers have recognized it as a potential marketing platform and have offered the necessary tools to make it happen. Facebook already has a built-in ad manager, for example, and supports a wide range of chatbots.
Quality Content
Because social media is so easy and convenient to use, we're constantly bombarded with a stream of new content daily. In fact, at least 95 million photos and videos are shared on Instagram every single day. For businesses, the challenge now is: how do you stand out from the crowd? With analytics, you can actually study what type of content works for your audience. For instance, you can look at the posts you have now and see which ones have the most engagement and likes. Is it photos, videos, infographics, or personal posts? There's some trial-and-error at the start. But knowing what kind of content your audience responds to help in numerous ways. Whether it's generating ads, starting a campaign, or curating a sound brand image.
'Laser' stands for "light amplification by stimulated emission of radiation," which is why it has no 'z' in it. https://t.co/FryUPRnewq pic.twitter.com/ssVsiQqvyR

— Merriam-Webster (@MerriamWebster) October 21, 2019
As brands focus on automation, we uncovered fresh insights to help marketers rethink their strategy. How to keep it real when it comes to customer experience: https://t.co/sgz0HY4owC pic.twitter.com/6utSXDZqaw

— Adobe (@Adobe) October 23, 2019
Eyes on the Competition
The use of Social media analytics is not only to keep track of a business' market, but also to keep an eye on the competition. Top companies know to analyze their competitors' data to inform which strategies work and which don't. Of course, it's always good to be as original as possible, but it doesn't hurt to have some sort of blueprint. There are plenty of tools that are specially made to analyze competitors such as Awario, which keeps track of competitors by following their market. Another is Unmetric, which provides markers for specific metrics to help them understand their current standing in the industry.
Conclusion
Despite being relatively new, social media is already proving itself to be a valuable tool for businesses. But like all tools, it must be used wisely and strategically—and that's where analytics comes into the picture. From discovering your audience to figuring out the best type of content to adapt. Analytics has so much potential to boost sales, attract customers, promote ads, and so much more. Looking for more ways to grow your social media page? Check out our post on 7 Proven Strategies For Social Media Growth in 2020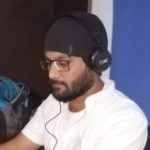 Kamran Sharief
I write about technology, marketing and digital tips. In the past I've worked with Field Engineer, Marcom Arabia and Become.com. You can reach me at kamransharief@gmail.com
Related posts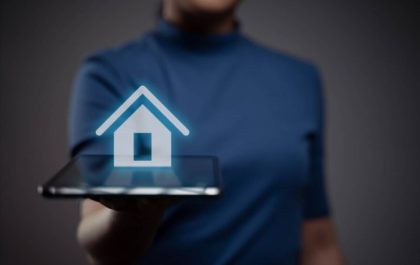 Revolutionizing Home Buying By Embracing Technology in the Modern Real Estate Market
Embracing Technology in the Modern Real Estate Market The landscape of homebuying is undergoing a seismic shift, propelled by technological…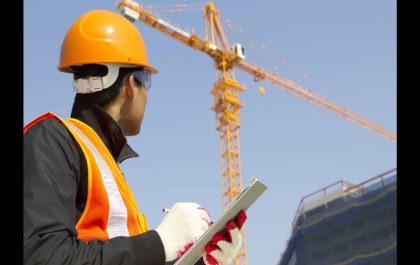 Why Engineering is a Promising Career Choice for The Future
5 Reasons Engineering is a Great Career Choice Engineering is a growing field in the U.S. with high demand due…