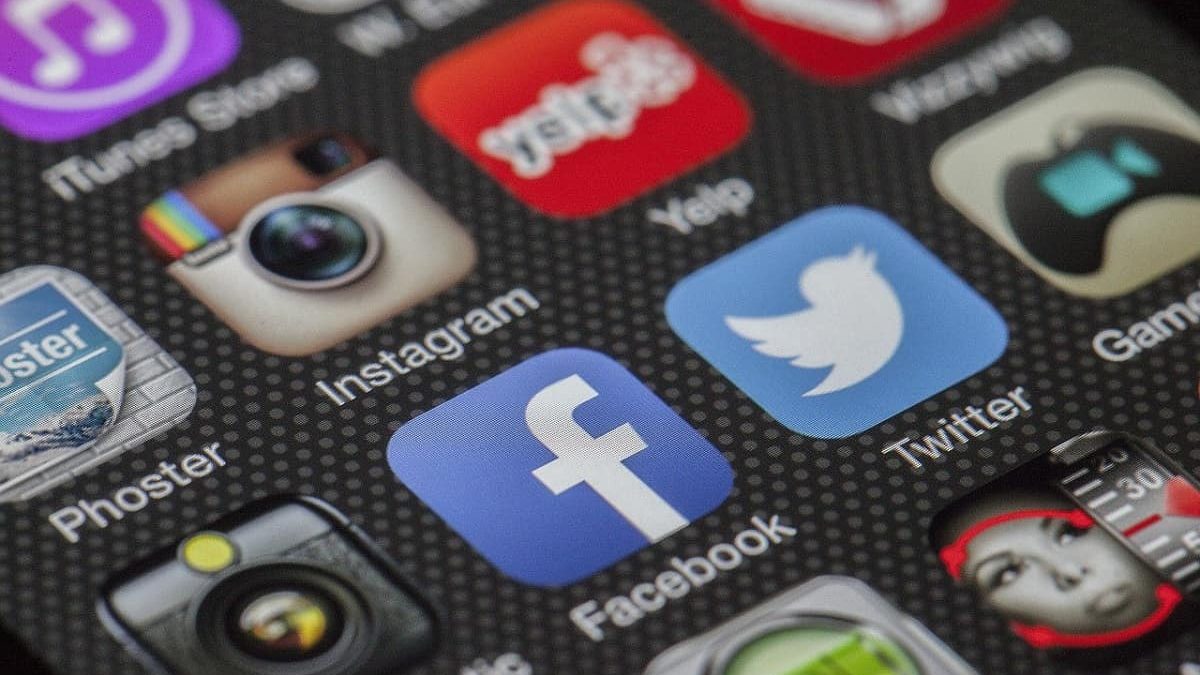 Social media has facilitated the integration, communication, and socialization of people, businesses, and organizations irrespective of race, religion, ethnicity, or political divide. Many have sought the use of social media to enhance their private life, social associations, or business transactions.
Social media campaigns can be in the form of a retractable banner or a post of a social media platform.
7 Proven Strategies For Social Media Growth?
#1. Create quality content
Creating quality content is a sure way to grow your social media. You should be engaging and unique to be able to drive traffic and increase views. With good quality, you will have increased click-through rates and high social shares that will improve your social media rating.
#2. Engage your followers on social media
Posting unique and social content on social media is good but not enough to sustain your social media growth. You have to be engaging with them. Let your social media platforms be interactive.
You can even tag your followers so they and all their followers can see your unique content. You can go the extra mile to follow those persons that follow your close competitors. This makes them aware of your brand, and you can prick their interest by engaging them with quality content.
#3. Develop visual contents
Research has shown that visual-based content gets twice as much impression in the minds of people than text-based content. You can use visual-based content as a tool for engaging your followers. Visual content includes photos, videos, graphs, etc. For videos, pay close attention to the size and aspect ratio requirements to make sure you get maximum engagement for the social media platform you choose.
#4. Have a social media plan
You should have a well thought out social media plan that can enable you to prioritize your social media. You are better aware of the best time to post specific content, and you also have access to social metrics to enable you to measure your social media content growth. You can also use media monitoring tools to see real-time results of your campaign and engagement.This is considered as a main strategy of social media growth.
#5. Use automation tools to have a full presence on social media
It is not easy for you to be active on social media at all times. However, you can still make your presence felt by making use of different automated tools that can help you schedule and create posts. You can also use social media automated tools to create posts and reply to comments.
These automated tools, such as Buffer, BuzzSumo, MeetEdgar, HootSuite, Sprout social, etc. It can assist you in planning, scheduling, and monitoring your social media growth while replying to messages even when you're not available.
#6. Focus on building a few social media platforms at a time.
Since the advent of social media, different social media platforms have been created over the years. When you want to build your social media brand, it is advisable to focus on a few social media platforms at a time. This strategy is less time and energy-consuming, and you can ensure that you build your preferred social media platform efficiently with little resources.
Your type of business or service will inform your choice of social media platform. You can consider Linkedin if you need professionals in different fields to be your clients. You can also consider, Facebook, Twitter, Instagram, Pinterest, WhatsApp, etc. depending on your preferred target market.
#7. Make use of social media marketing tools
Social media marketing tools help you to send content to a targeted set of people. You can also get to choose their sex, age range, country, region, and other audience filters. This will enable you to choose the right set of people to see your content.
Facebook, ad manager, is an excellent social marketing tool for Facebook and Instagram users which allows you to monitor the progress of your ads. Twitter and WhatsApp business also have such functions. You can choose the best plan for you and increase your social media engagement.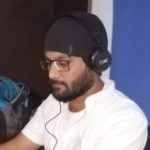 Kamran Sharief
I write about technology, marketing and digital tips. In the past I've worked with Field Engineer, Marcom Arabia and Become.com. You can reach me at kamransharief@gmail.com
Related posts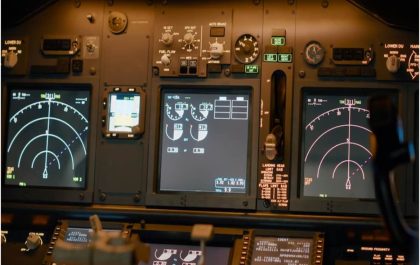 The One you Think is Most Important to Spotlight "Flight Sim Panels"
Flight sim panels are hardware devices that replicate the controls and instruments of a real aircraft cockpit. They can be…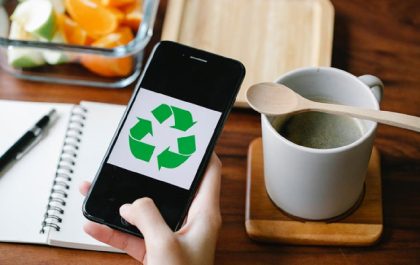 6 Great Apps for a More Eco-Friendly Sustainable Life
In the age of technology, sustainability is more than just a buzzword. With growing concerns about climate change and environmental…