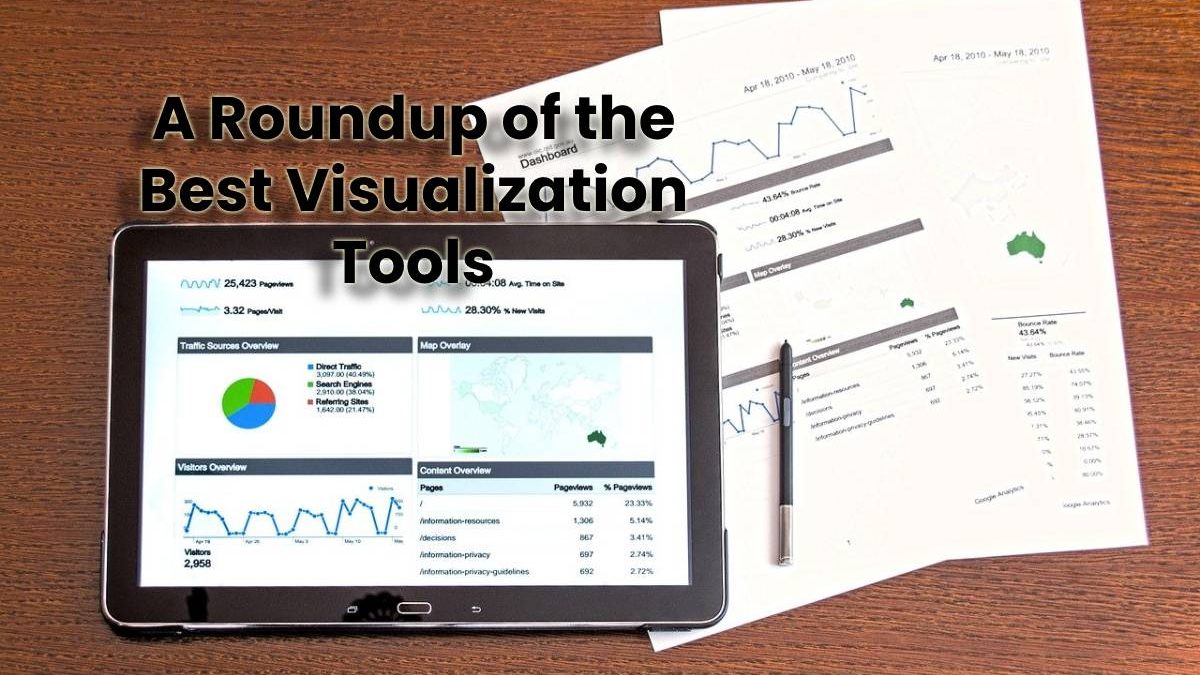 Roundup of the Best Visualization Tools
Data visualization is the best way to make sense of raw data. Today's businesses use data visualization tools to organize their data quickly. Doing this helps them identify campaign wins and areas for improvement. Therefore, it's challenging to spot data trends and patterns without efficient visual tools.
6 Best Data Visualization Tools
A quick search engine query can give you a huge trove of free data visualization tools. However, a premium graph maker can work best for your operations. For example, some paid alternatives, like Venngage, can provide tons of templates for immediate presentation use. Other paid products can auto-generate charts with fully customizable displays.
We made this list to get you quickly started on making the best graphs with the best tools. We guarantee you can fully maximize each of these tools' features and capabilities for your organization.
Customizable Wrike alternative is the best alternative software to break down into individual tasks. Also, it includes other features, such as a timer to track time spent on tasks—though it is only available for business accounts.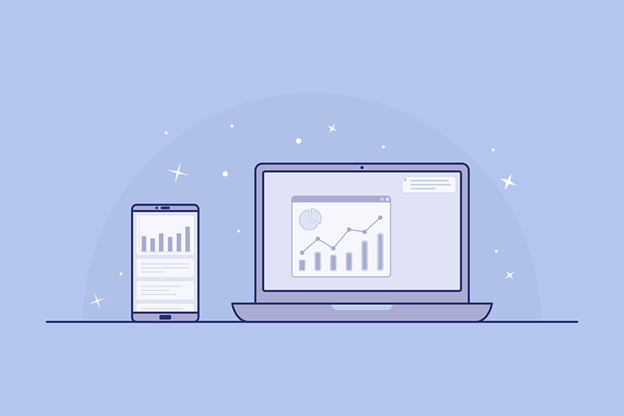 Visme: Simple But Effective Visual Tools
This data visualization tool offers more than automated visual data generation. It has a graph maker and a wide selection of chart templates by the thousands. Plus, it has a social media graphics generator too. This feature synchronizes with your active social networks for direct content posting after creating the content.
Visme's chart-making capabilities include all basic graphs. In addition, you can conveniently import Google Sheets and Microsoft Excel data into the platform. In doing so, Visme automatically generates a chart according to your specifications.
Visme might look like it works better for infographics and social network-friendly posts. However, it can also easily give you high-quality boardroom-ready charts for your presentations.
Venngage: Best Visualization Tools
Hiring a chart designer is expensive. However, data visualization can be a challenging task if you have little to no design skills. With Venngage, you won't need a designer for your simple graph and chart needs. This app has more than a thousand use-ready templates, and you can import your data and generate an eye-catching report.
Many businesses understandably struggle with free-form design tools. Venngage makes the user experience much more fun with its drag-and-drop design features. In addition, all ready-made templates are fully customizable. Therefore, you can exchange images and icons for representing your brand without chart layout tampering.
Venngage is free for personal use. However, organizations and businesses can fare better with their paid services. Features in the premium service include remote collaboration and expanded access to more tools and assets.
HighCharts: Efficient Big Data Visualization Tools
If you're handling enormous organizational data, HighCharts gives you machine-learning-assisted graph-generation features. Machine learning helps auto-generate high-quality charts from millions of sources. Evaluating this information can be too much for human processing powers. Plus, big data can get overwhelming.
Therefore, HighCharts' developers recognized the need for computer-assisted and fully customizable data visualization tools. In doing so, users can create fully interactive charts for all kinds of apps and platforms.
HighCharts features a boost module for big data visualization. This module can render millions of points necessary for all basic and case-specific graphs.
Truthfully, HighCharts isn't the most beginner-friendly among the charts in this list. However, advanced users who have gone through tutorials and practice can create unique and clean charts in seconds. Plus, users can find tens of thousands of ready-made chart templates from HighCharts' active community.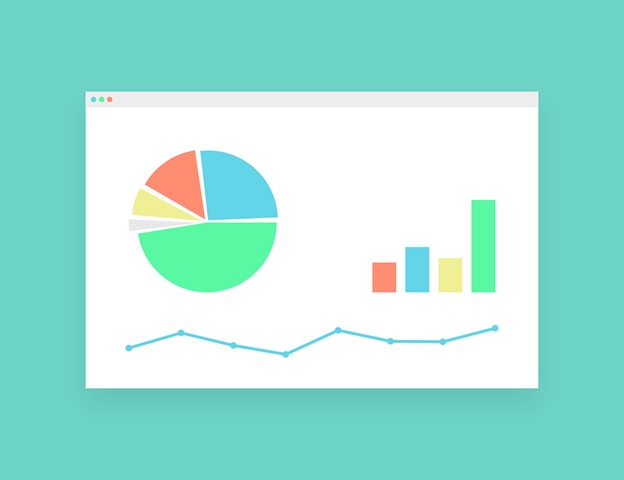 ECharts: Enterprise-Level Visualization Tools Free of Charge
An open-source data visualization tool always sounds great. You can be sure an active community continues to add features and additional content with open-source tools. ECharts is an open-source graph-making tool that can handle enterprise-level data free of charge. You can simply download and use it immediately.
If you're looking for a quick chart for presentation use, you can check designs in the local community. A dedicated community section can give you tens of thousands of templates ready for use. However, keep in mind some EChart user designs might not work for your needs. If you're ready to dive deeper, you can take ECharts' ready-made tutorials and maximize enterprise-level data visualization in no time.
Whatagraph: Best Pre-Generated Data Visualization Tools Examples
Clean and easy-to-understand charts are essential for image-driven campaigns. Both social network and email marketing campaigns can benefit from Whatagraph's selection of clean and simple pre-generated data visualization.
Alternatively, you can use Whatagraph for your professional needs. For example, it can quickly collect data from your ongoing campaigns and auto-generate graphs. Doing this helps teams easily identify patterns and data trends in campaigns. Plus, case study publishers can use the same cleanly designed graphs for future content.
Whatagraph is a bit costly. It's an enterprise-level app with no free personal version. However, data feeding features and auto-generated graphs are its best features.
Give Your Data The Most Colorful and Eye-Catching Look Now!
With this list of effective data visualization tools, we're greatly confident you can create a graph quickly. Some of these tools may require in-depth tutorials and study. However, Venngage and other premium tools offer high-quality, boardroom presentation-ready templates. Remember to study each tool's features to find the best and most compatible app for your needs.
Related posts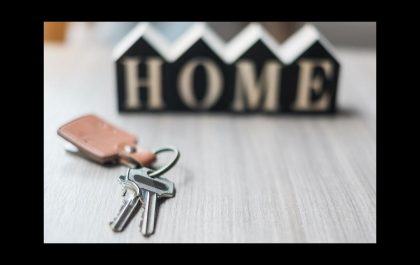 5 Tips When Purchasing Your First Home
Home ownership is a big financial commitment and there is a lot of information to take in. These 5 tips…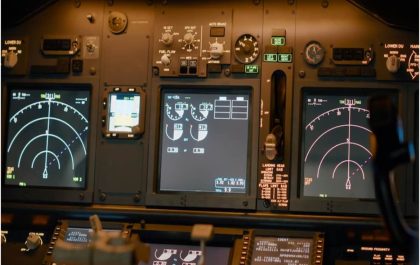 The One you Think is Most Important to Spotlight "Flight Sim Panels"
Flight sim panels are hardware devices that replicate the controls and instruments of a real aircraft cockpit. They can be…