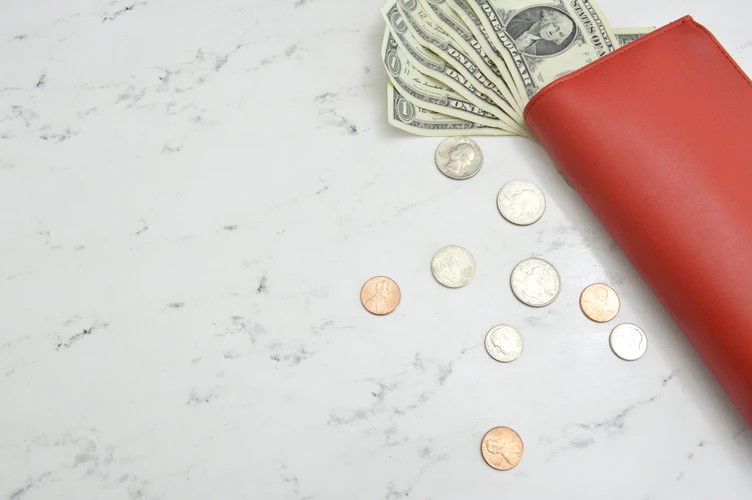 Powerful Passive Income Hacks
Are you an aspiring entrepreneur looking for a profitable side hustle while building your business? Or have you already got a full-time job and are looking for ways to maximize your income? Perhaps you're a student who's looking to quickly make some extra cash? Wouldn't it be great if you could make extra money without investing plenty of time, resources, and capital?
Let's face it – in today's day and age of sky-high living expenses, no one's going to say no to moolah. Even if you're already earning a 6-figure salary, you wouldn't mind making some more money. But you can't work two jobs at a time, right? That's why the secret to maximizing your earnings is to find a profitable source of passive income.
Passive Income in the Digital Age
The good news is that the rise of the internet and digital technology have made it possible to make a living from the comfort of your home. From blogging and podcasting to affiliate marketing and writing – there are endless avenues to earn passive income online. Of course, you need to work hard initially to set up a new blog or create an online course.
But once it finds its footing, your new venture will pretty much start generating revenue on its own. It's even possible to build a thriving business and sell it online to established entrepreneurs. You just have to know how to sell your business and carefully negotiate the payment terms.
If you've always been looking for a profitable and sustainable side hustle, here are a few ideas to get started:
1. Start a Blog
Blogging is unarguably one of the most popular ways of making money online. If you have a natural flair for writing, you need to find a niche you're passionate about. Building your blog can be pretty straightforward with content management systems such as WordPress. The best part is that you don't even need top-notch web development skills for this purpose.
This is not to say that blogging is one of those shady get-rich-quick schemes. Of course, you need to work hard to publish detailed and valuable blog posts. You also have to promote your content and build a loyal community of readers. Plus, you need to find the right way to monetize your blog. You can sell ad space on your blog or include relevant affiliate links in your content to make money.
2. Launch an Online Store
Thanks to platforms like WordPress and Shopify, launching an e-commerce business has become easier than ever. You just have to find the right way to promote your products and retain your customers. Once your business gains traction, it'll pretty much start generating revenue on its own.
If starting a full-fledged e-commerce business seems too challenging, you could also consider using drop-shipping. Unlike traditional online stores, dropshipping saves you the trouble of maintaining an inventory of products. Instead, you can find reliable vendors and source the products from them whenever you receive an order.
3. Become an Affiliate Marketer
When you think of ways to earn passive income, affiliate marketing is likely the first thing that'll come to your mind. The biggest benefit of becoming an affiliate marketing is that you don't have to develop and test a product. Instead, you just need to build a loyal audience and find relevant products to promote to them. Needless to say, you need great content in the first place to attract and retain your audience.
The easiest way to get started with affiliate marketing is to join an affiliate program such as Amazon Associates, CJ Affiliate, ShareASale, etc. Alternatively, you can find products that'll resonate with your audience and find out if those brands have an affiliate program in place. Even if they don't have one, you can always get in touch with the merchant asking whether they're open to the idea of working with affiliate marketers.
4. Start Podcasting
Did you know that 24% of the U.S. population listens to podcasts every week? If you've been planning to launch your own podcast series, this is the right time. Once your show becomes popular and you attract plenty of listeners, you can approach relevant brands for sponsorship deals. As with blogging, you can also sell ad space in your podcast episodes to make money. Advertisecast for podcast advertising is a marketplace of advertisers looking for the right podcast to advertise with and you can submit yours to see if you're a fit.
5. Write an E-Book
If you already have a community of engaged readers who love your content, writing an e-book is the next logical step. Needless to say, you need to devote a plethora of time and effort to create the e-book. But once it's ready, it'll continue to generate revenue for many years to come. You can either sell the e-book on your own website or use self-publishing platforms such as Amazon's Kindle Direct Publishing.
What techniques have you used to earn passive money online? Share your tips in the comments section below.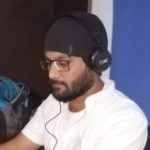 Kamran Sharief
I write about technology, marketing and digital tips. In the past I've worked with Field Engineer, Marcom Arabia and Become.com. You can reach me at kamransharief@gmail.com
Related posts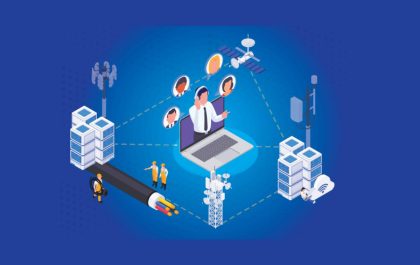 Sip Termination Providers – 7 Reasons To Choose The Best Call Routing Suppliers-My Country Mobile
When it comes to Sip Termination services, businesses need a reliable wholesale Voip Providers that offers high-quality solutions at competitive…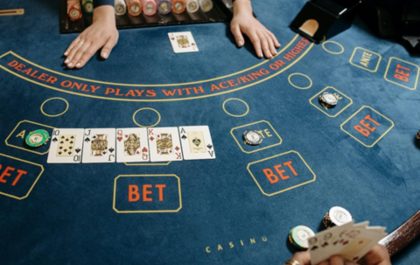 The Evolution of Online Casinos: How Play.co.za Leads the Way
The world of online casinos has undergone a remarkable evolution over the past few decades. As technology has advanced and…