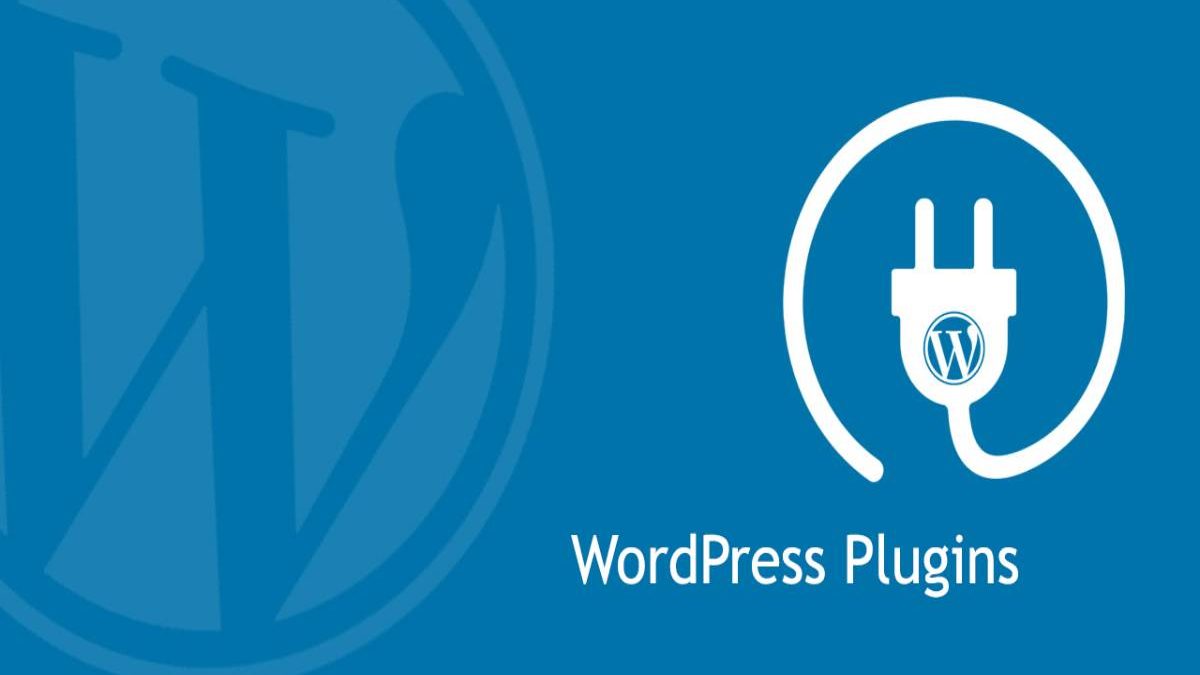 Plugins for Making the 2021 WordPress Stage
2021 is a year full of possibilities for many IT people as in this period, just like much of the previous year, more stuff is done online thanks to the Covid-19 crisis. This complicated situation opens up many possibilities for website owners, operators, developers, and digital marketers to expand their work and make it more professional and modern. To do this, you will need help from different WordPress plugins, and you are probably already thinking about how complicated and frustrating it can be to find a good and reliable plugin.
Quickly list of wordpress plugin
Indeed, many people struggle to find the tools they need and the search for them often looks like fishing in the ocean full of different fishes, while you only try to catch specific ones. This doesn't have to be a complicated process since there is a lot of help provided with many plugin reviews that you can find on the internet. But once you start reading those reviews, you will also quickly notice how many times plugins are repeating on those lists and reviews. Internet is full of reviews of plugins like Jetpack, Wordfence, Yoast, etc., which generally means that they are excellent. However, many other amazing plugins are equally good like those mentioned above, and it would be a shame to miss them. That is why in the following words, we will show you 5 amazing plugins that can enrich your site further and make your job flourish.
WP Sticky
WP Sticky is a must-have when you need a plugin that will combine simplicity with efficiency to improve your website. With WP Sticky, you will easily make any element "sticky", helping your site get a fresh look, appear more professional and improving your conversions by actually turning your visitors into clients. By implementing sticky elements, you can make certain aspects of your site fixed so when someone scrolls, it will follow them in their journey towards the bottom of the page. That can be extremely useful for highlighting your logo, a certain discount or an offer that you're running, keep the menu buttons near in case they want to make a purchase or browse through some other sections, and so on – the possibilities are very wide-ranging. With WP Sticky, you can easily create a sticky header, sticky menu, navigation, widget, and many more sticky elements in a few minutes. What is best about this tool is that there is no need for technical knowledge to handle it successfully. Everything you need to do is name your element, pick it of the screen, and save the changes – thanks to this plugin's advanced AI, those 3 steps are all it takes to create a sticky element. Furthermore, you can adjust numerous factors to shape it exactly how you like it. The position of the sticky element is the first obvious suspect regarding the customizations, which can of course be adjusted. Furthermore, you can select the exact screen size where the sticky element will appear to avoid any kind of compatibility issues with mobile devices. You can also play around with the scroll range and maintain the sticky element to a certain point, and then stop the element from being sticky at a certain point depending of your scroll range setting. Restrictions are also possible, so if you'd like to prevent a sticky header (for example) from showing on specific pages, posts, or categories – that can be arranged with a click of a button, It is also compatible with all themes, page builders, and other plugins, and it can be easily combined with other tools for an even better user experience. The biggest proof of its reliability and professionalism is the number of active users of this plugin since there are more than 100, 000 people that utilize this tool thanks to its speed, simplicity, and features. There is no limit to how many elements you want to make sticky, and there are quite a few possibilities to take into consideration, such as a sticky header, sticky menu, title, widget, or multiple sticky elements. Sticky elements have become an almost essential part of every modern and good-looking webpage, and to create them, you must have one paramount tool like WP Sticky.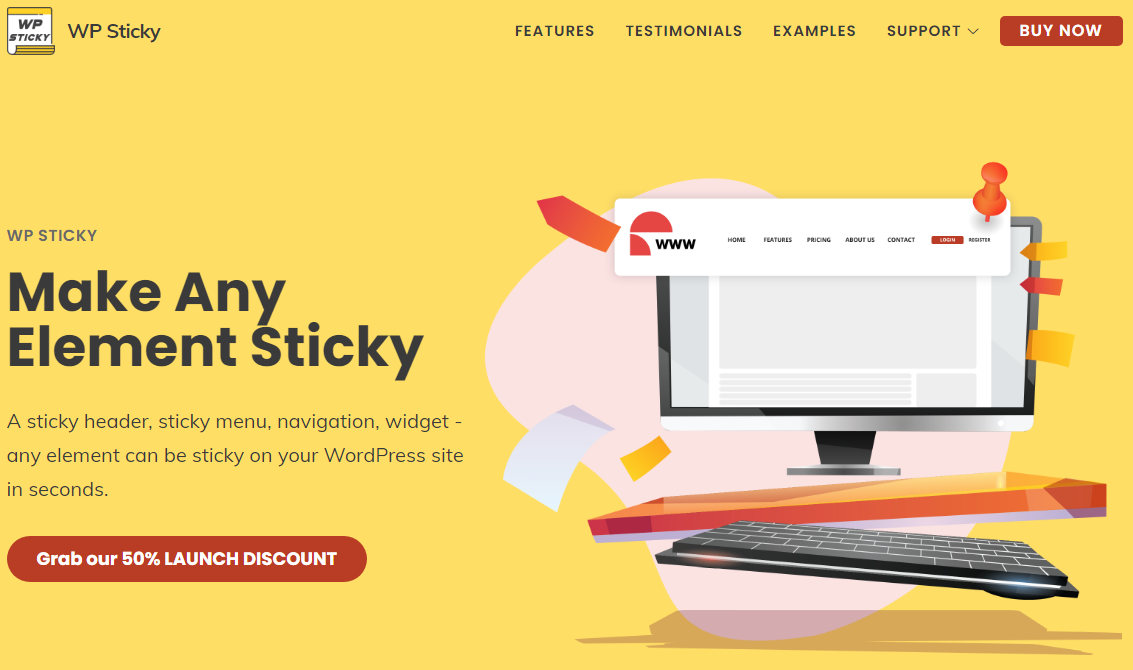 Coming soon and maintenance mode
This professional plugin will help you to start your new page fast and in an effective manner, considering the benefits of improved ranking, lead generation, increased number of subscribers, a coming soon page is a necessity for starting your business properly. There are many amazing features at your disposal; once you start using this tool, you can count on more than 2 million images with many Instagram-inspired filters to make your site visually beautiful and attract visitors before actually publishing the website. There are also more than 170 themes with whom you will build a page for your business very easily. Thanks to this plugin, you will improve your SEO ranking, and you will create easy access for your clients. Also, you will be able to collect e-mails since this tool supports your autoresponder, CRM, Webinar, and marketing software, pushing subscribers towards your webpage. Together with many other awesome features, the coming soon page is one excellent solution for you while you are in the process of webpage building and rebuilding.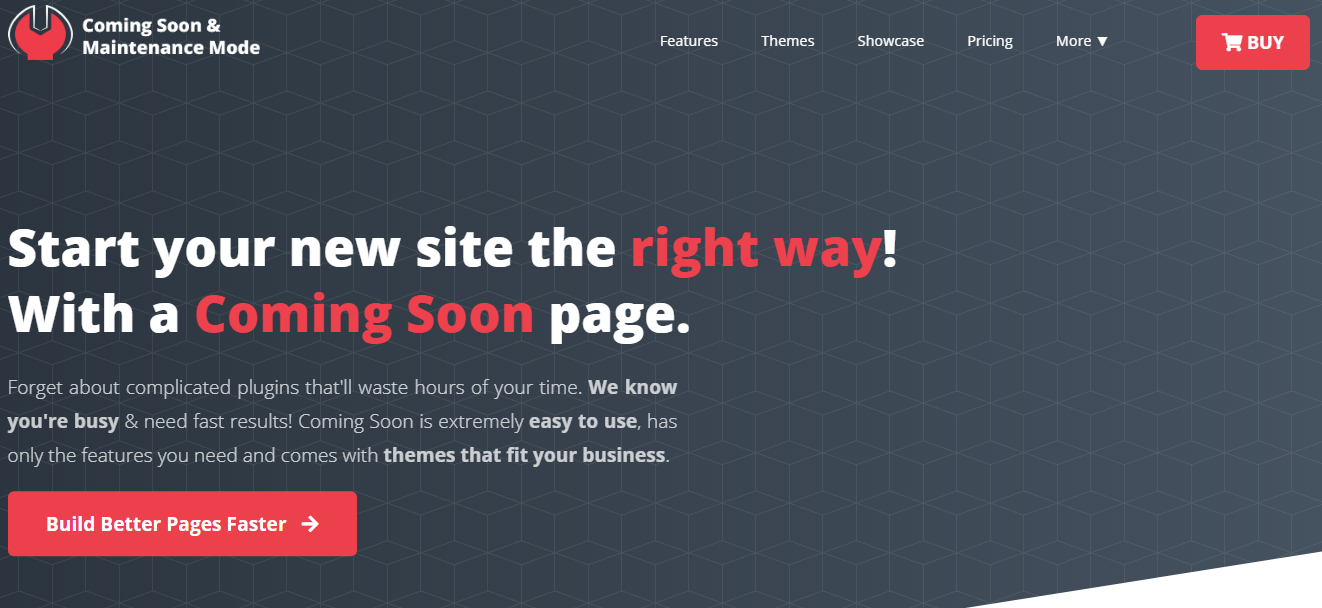 WP 301 Redirects
This, yet another reliable plugin, will help you fix the two most overlooked SEO issues like Redirections and 404 errors. Every webpage owner wants to stop huge loss in traffic and decrease both users and conversions on the page, which can be fatal for the business. That is why you need a plugin like WP 301 redirects, which can help you resolve all these burning issues. With this plugin, you will instantly regain control over all redirects, making your traffic bigger as well as securing you an instant increase in conversions. This tool offers you many features that will help you boost meaningful traffic, secure your full control over redirects, and safely change URLs on the page. Also, you will be able to ignore all bad traffic to get a standard 404 page, and you are provided with this plugin's fast and friendly support. With over 100 000 happy customers, WP 301 redirects is a plugin that you need when dealing with your site's traffic and common problems with redirections and errors.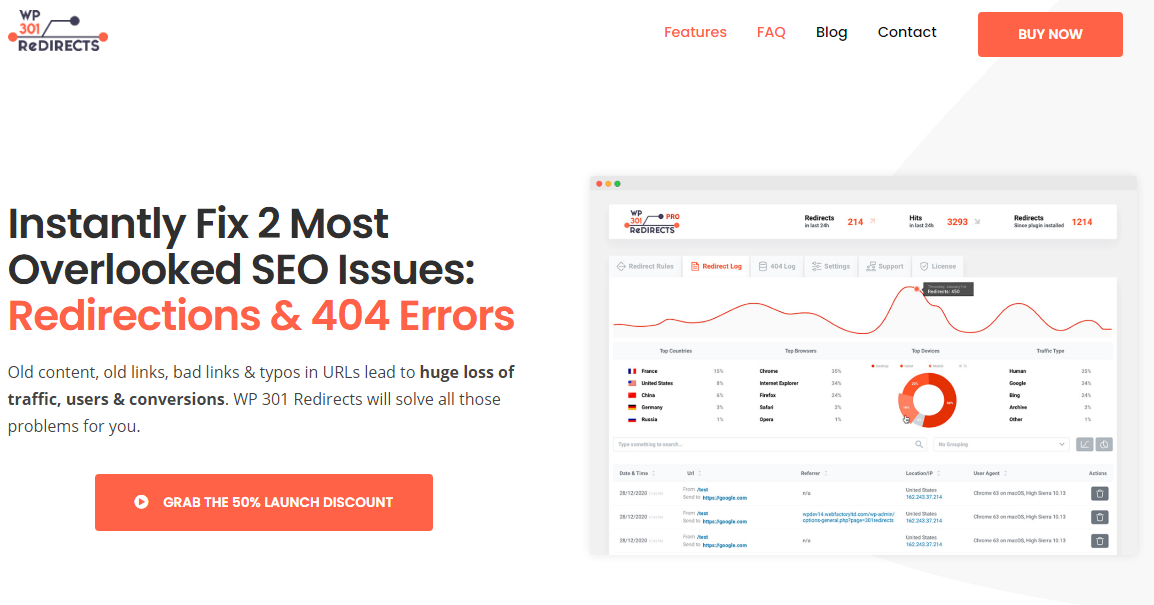 Google Maps Widget
This amazing map plugin will save your time and money, plus you will get a reliable widget for your site. You don't need any advanced technical skills to use it; you will have a map on your webpage just two minutes after installing this plugin. You can add unlimited maps, as well as many pins as you need in a very hastily. You can also use your maps anywhere you need, posts, pages, custom post types, sidebars, menu, etc. This is also a mobile responsive app, making sure that you would not miss on-the-go customers. You can customize all maps as well. This is truly one amazing tool for google maps that can help you get one unique webpage.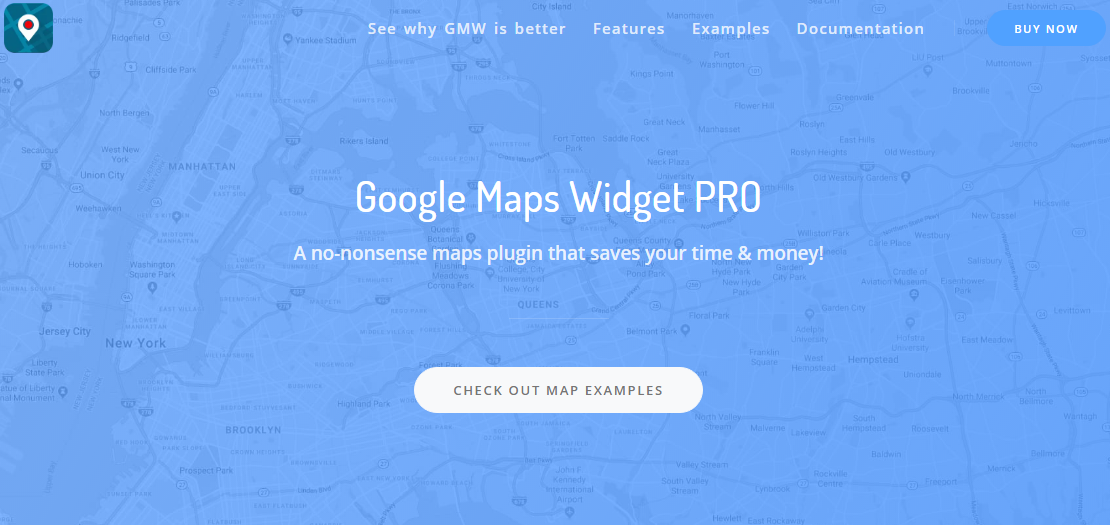 Simple Author Box
Last, but certainly no least., Simple Author Box is handy if you have a blog because, with this plugin, you can easily create a responsive author box at the end of your posts, with author's name, gravatar, description, and many more. When using Simple Author Box, you can easily assign posts to guest authors, making guest contributing easier. Besides this, you will be able to assign posts to multiple authors and make sure that you can share credit with every person involved. This tool goes with post types support as well, meaning that you can assign author boxes to appear on certain post types automatically.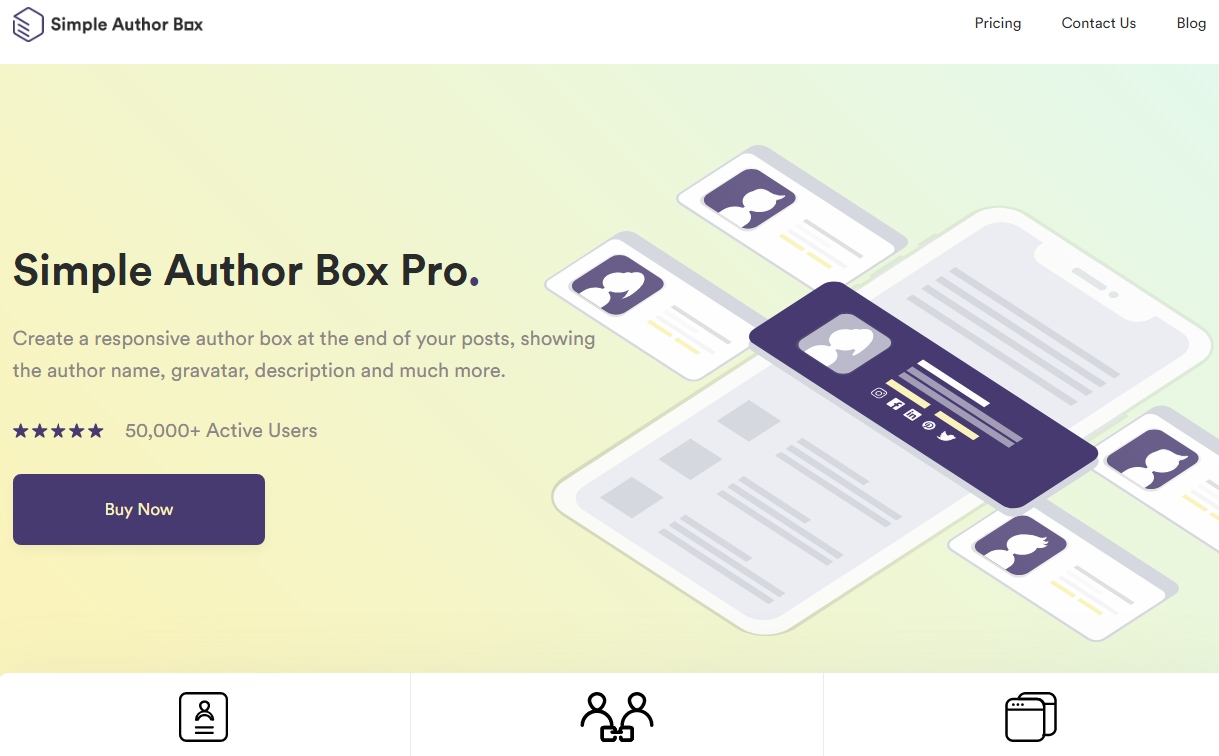 Conclusion:
The 2021 year is a challenging period with possibilities that can affect your future significantly. If you have certain difficulties with business improvement or are a beginner in the industry, then finding good plugins for your web page can be tricky. But with enough sources and options provided with reliable reviews, you will easily overcome all difficulties, making 2021 a special year for your career.
Related posts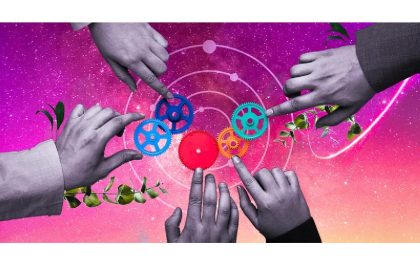 Streamlining Innovation: How Innovation Management Software Drives Efficiency
As business trends evolve quickly., innovation is the key to staying competitive. Companies that can consistently generate and implement innovative…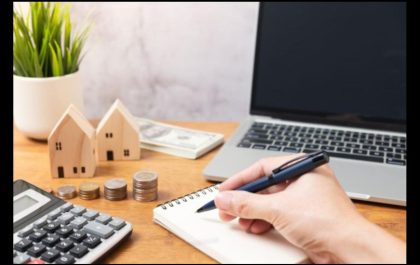 Calculating Your Way to Homeownership: 5 Ways a Loan Calculator Helps You Decide
So, you're thinking about taking the plunge into homeownership, but the thought of crunching numbers and navigating the complex world…