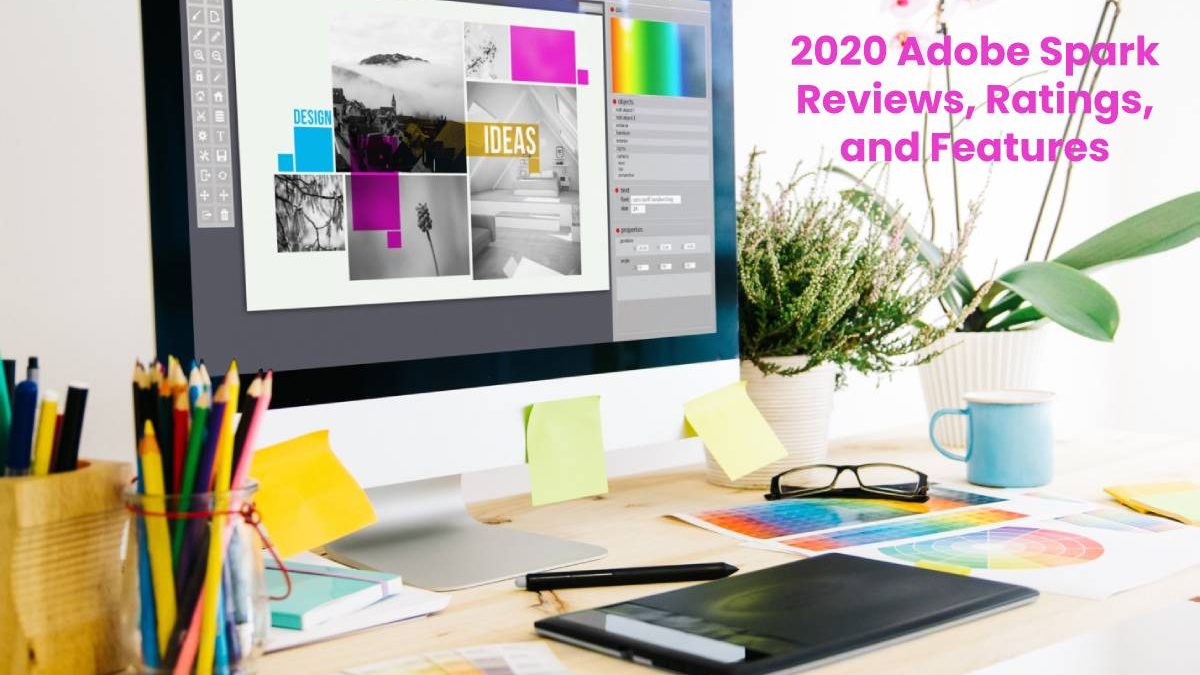 Looking for a suite of media applications to create stunning graphics and more? Explore how Adobe makes it easy in our Adobe Spark reviews.
Adobe Photoshop has been the industry standard for image editing for the last 30 years. It's a complex app though, and not very well suited for the average user.
Adobe recognizes that's the case. They've taken those 30 years of image experience and wrapped it up in Adobe Spark, a suite of tools that anyone can figure out.
Let's go through an Adobe Spark review to see what it does and whether it's the right tool for you.
What is Adobe Spark?
Adobe Spark is a cloud-based media creation tool. You don't need to download an app for your computer – everything gets done online through the Spark website.
There's also no need to have an Adobe Creative Cloud account. Creative Cloud is its subscription service that includes some or all of Adobe's applications, including Photoshop, Lightroom, Illustrator, and several others.
What Kind of Projects Can You Make with Spark?
Adobe Spark lets you create several types of media:
Social media (viral) images
Short videos
Web pages
In most cases, you can either download your creation or share it on the Spark website. The exception is Spark web pages, which you can only share on Spark.
How Adobe Spark Works
Spark provides a bunch of customizable tools that you can use in your creations. These tools include logos, text, filters, icons, themes, templates, voices, and more.
These tools include fun creations like greeting cards and travel journals as well as more business-minded things like quotation templates and ads.
You can create these things through the Spark website on either a Windows or Mac computer. Or if you'd rather put your creations together on your phone or tablet, Adobe offers a Spark app for both iOS and Android.
Spark also supports sharing so once you've created something, you can share it through the Spark website. The sharing feature not only lets other people view your creation, but also lets them edit it. This means you can collaborate on a project with other people through the Spark service.
Adobe Spark Reviews – The Pros and Cons
Adobe Spark is a powerful tool that offers a lot of features in an easy-to-use package. In fact, it's easy to overlook how powerful it is if you consider the simple interface. There are a few things to be aware of though.
The Good
Easy to use
Good feature set for media creation
Lots of built-in styles to choose from
The Challenges
The best templates are only available to paying customers ($9.99/month)
Web pages aren't downloadable and have to be hosted on Spark
Adobe Spark ads get included in some projects
A Great Tool for the Average User
Most Adobe Spark reviews talk about all the different types of media you can create and the various tools and templates it offers. Those things are all great but it really comes down to one thing – how "creative" are you?
If you're comfortable turning a blank page into something that's worth sharing, you can probably get more out of an app like Photoshop or Illustrator. But if you wouldn't know good design from bad, Adobe Spark can help you put something together that looks like a true artist created it.
Did you find this post helpful? If so, be sure to check out the rest of our blog for more interesting articles like this.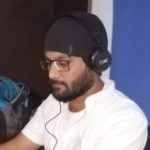 Kamran Sharief
I write about technology, marketing and digital tips. In the past I've worked with Field Engineer, Marcom Arabia and Become.com. You can reach me at kamransharief@gmail.com
Related posts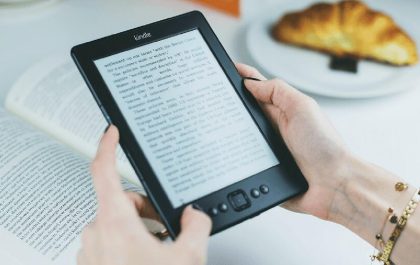 6 Ways to Create an eBook Faster
Discover six transformative methods to accelerate your eBook creation process. Dive into a blend of modern technology and classic strategies…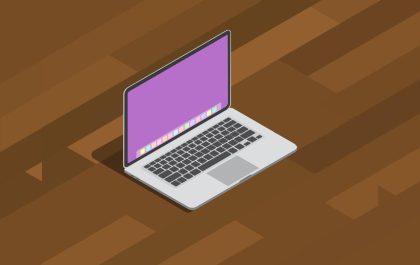 Tips for Choosing the Perfect Desktop Docked Search Utility App
Tips for Choosing the Perfect Desktop Docked Search Utility App In the business world, efficiency is the key to success….