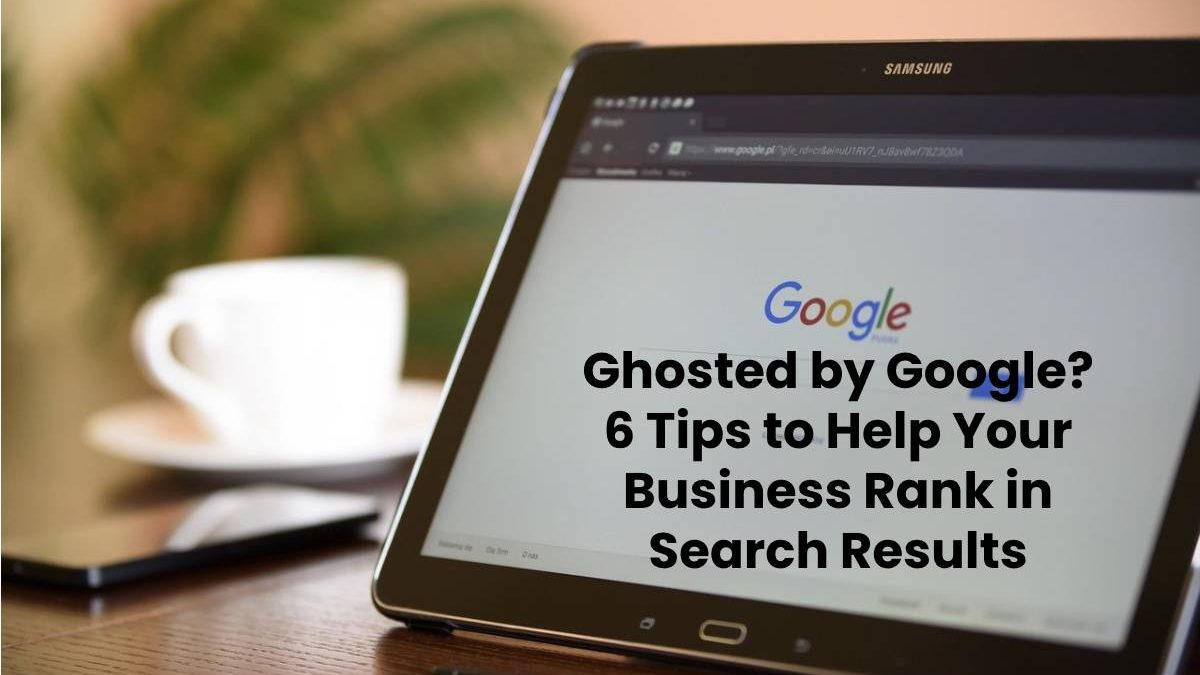 Ghosted by Google? 6 Tips to Help Your Business Rank in Search Results
Did you know that the average business appears 1,000 searches every month? But only the bottom line can determine how many of those search appearances result in a click or a conversion. Local SEO and Google search are essential for boosting market strategy. If you want your clients to find you, there's no better way than ensuring the Google crawler finds you first.
The world of SEO changes constantly, and it can be frustrating to keep pace with ever-changing algorithms and keywords. Here are six tips to help you out-optimize the competition and rank higher in search results.
Make sure your GMB listing features on Google Maps
Google My Business is a free tool by Google that allows businesses of all sizes to build their online presence. As long as a company has a GMB account, it can create better local search strategies, display its business location on Google Maps, and tap into Google reviews.
Tellingly, approximately 26% of online U.S. business views are due to results from maps. And once you register a GMB account for your business, Google adds it to Google Maps automatically. Therefore, a GMB account can literally put your business on the map for your prospective clients.
Use a virtual business address for LLC registration
Of course, every LLC needs a physical address during registration. In light of the remote work movement hitting full force, more solopreneurs, digital nomads, and home-based business owners are turning to virtual business address services for LLC registration to save overhead. A virtual business address from providers like iPostal1 is a staffed physical location that receives mail on your behalf and allows you to use the address for your own purposes.
Using a virtual business address for LLC registration ensures you don't compromise your privacy or your reputation. Clients see a legitimate, local address whenever they search your name and license.
The icing on the SEO cake is that you can also use the virtual business address to register your Google My Business, making this tip a double whammy for ranking higher.
Keywords play a crucial role
Keywords are vital if you want to rank in search results. However, you have to use the right keywords and weave them in content creation for your website, online listings, Google My Business profile, social media platforms, and even your website URL.
These keywords help improve your SEO ranking. Additionally, incorporating the right buzz phrases in all your content helps create a cohesive story about your business.
But what exactly are the right keywords? Words or phrases relate to your industry and line of products or services because your prospective customers are likely to use them in search engines. Also, ensure you use the language your target audience understands.
Keep updating your key business information
To reap all the benefits the platform offers, ensure you key-in complete data and that it's well-displayed on your business local research result panel. Updating these details regularly on your Google My Business dashboard also goes a long way.
Some essential information that will ensure you rank in search results includes:
Your business name and phone number
Business address
Hours of operation
Business website (it should link to your homepage)
Great content is a gateway to ranking higher
While weaving particular keywords into your content will help your business rank higher in search results, it's not the only factor Google uses to rank its results. Google also considers how relevant your website is to the keyword, content quality and reliability, and the structuring of your page.
Additionally, writing evergreen content will help you gain traffic over time, and this helps you rank higher as you portray yourself as a reliable source of information.
Finally, base your content on your niche. Niche topics reduce competition, increasing your visibility during search results.
Include high-quality photos in your business listings
Customers consider business listings with photos more reputable. Statistics also indicate that listings with photos drive about 35% more clicks than those without images.
In the average listing, you will find eleven photos. These help home service businesses and local businesses appear more trustworthy and legitimate to searchers. In short, images foster authenticity.
Therefore, don't ignore a photo's impact because it will always be worth a thousand words.
Before you go
Employing these strategies will help rank your business higher on Google search. However, always remember search results also depend on an individual, their location, and search intent, among other factors. Ranking is not the only measure of business success, but it never hurts to be on the first place podium.
Related posts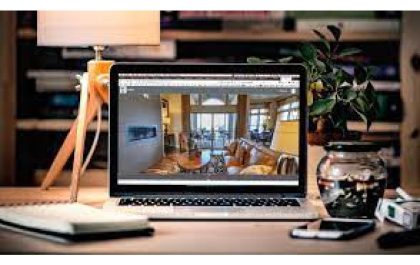 SeekBeak: A Simplified Solution for Interactive 360° Virtual Tours
Businesses constantly seek innovative ways to engage with their audience. One of the most effective ways to do so is…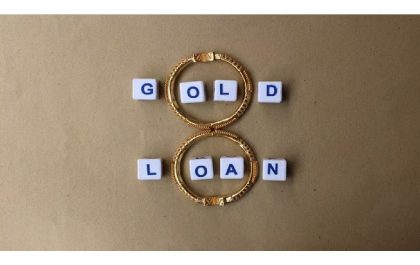 Benefits of Using a Gold Loan Calculator
Are you looking for a convenient way to secure a loan without sacrificing security? A Gold Loan Calculator can provide…