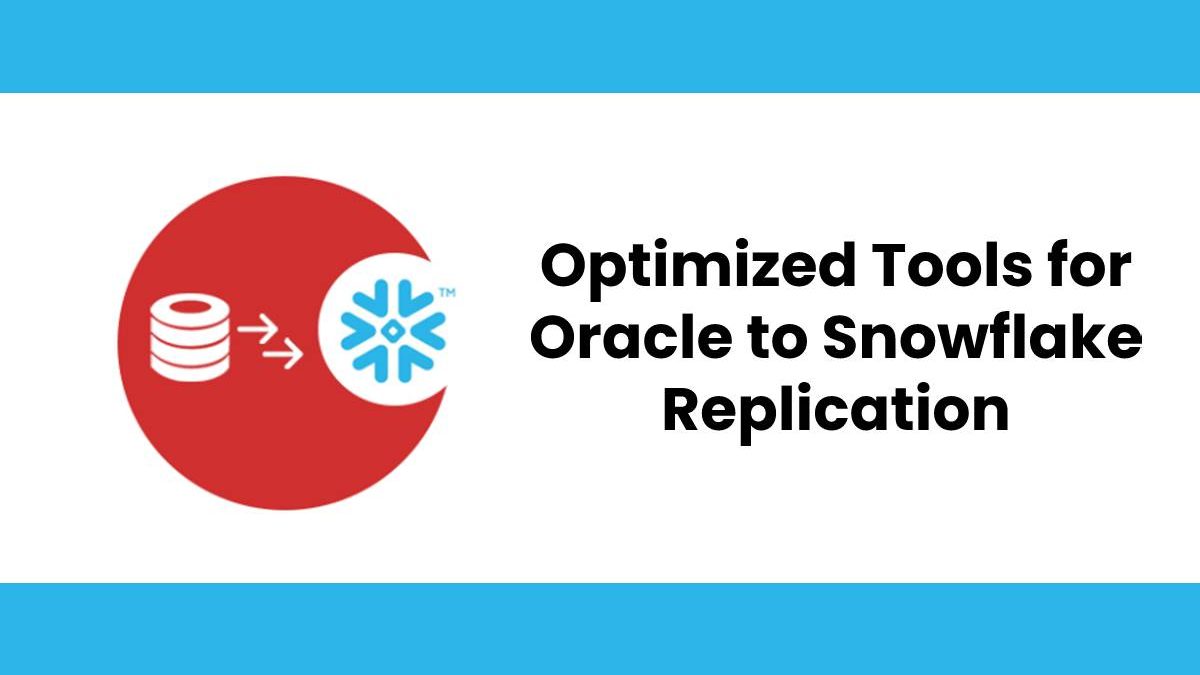 Users are often in a fix wondering which tool to use for Oracle to Snowflake replication. There is a whole range available but only the best and the most optimized ones will make your task simple and easy and not put extreme pressure on your Database Administrators. A look at available options for automated replication or replication tools that will Extract, Transform, and Load (ETL) Oracle database to cloud-based data warehousing solution Snowflake will spoil you for choice. However are they efficient enough to make the task easy and quick?
Before considering the factors that should govern your choice of tools to connect to Oracle to Snowflake replication, take a look at what these two have to offer.
Oracle
Oracle database also called Oracle DBMS is a multi-model database management system marketed by Oracle Corporation. It is mainly used for online transaction processing of database workloads. Oracle can be run on dedicated Oracle hardware or third party servers and offers a fully automated operating system. It was one of the first databases to support LINUX/GNU and can be run on most hardware and software configurations. Hence data storage and retrieval are very quick. Importantly, Oracle is ACID-compliant thereby ensuring the integrity and reliability of databases.
Snowflake
Snowflake is a cloud-based data warehousing solution and is offered as a Software-as-a-Service (SaaS) product. It has a dynamically flexible architecture and offers users many scalable alternatives. Its advanced features are reasons why most organizations today want to replicate database Oracle to Snowflake.
For one, users can work with both structured and unstructured data which is not possible on Oracle. They can also scale up or down in computing and storage of data and pay only for the quantum of resources used. Further, being cloud-based, Snowflake offers unlimited compute and storage capabilities and businesses do not have to install additional hardware and software to get any new project off the ground. Finally, Snowflake is a high-performing platform. Multiple users can simultaneously execute multiple intricate queries without experiencing any lag or drop in performance.
Features of Tools for Optimized Oracle to Snowflake Replication
Generally, the best tools have minimum latency and offer log-based replication with very low compute to reduce Snowflake data costs. An automated interface should create a replica of SCD type 2 history on Snowflake without coding. The tool must be able to handle massive volumes of data and should support replication from all versions of Oracle including the latest Oracle 19c.
Going into the specifics, what are the must-have features of tools that will make the Oracle to Snowflake replication a seamless experience?
The tool should be able to handle large volumes of data and replicate Oracle data to Snowflake smoothly and quickly. Most tools fizzle out when working with terabytes of Oracle data for replication. The Total Cost of Ownership of the solution should be low, that is your Database Administrators should be spending minimum hands-on time in managing backups and dependencies during the replication process.
Select a fully automated tool. With most tools, it becomes necessary to set up pipelines and connectors to transform Oracle data to Snowflake and coding is required at some point or other in the process to merge data for primary Oracle change data capture. An automated tool on the other hand will perform Oracle data replication, data merges, data reconciliation, and data transformation without the need for human intervention of DBAs. The whole cycle is done through a point-and-click interface.  The best tool should track and monitor data end-to-end. There should not be a need to set up pipelines and connectors to the source applications of Oracle to check data for accuracy and completeness. For example, at a certain point in time, after all the changes made to data are replicated to Snowflake, it should be ensured that the latest change last has been replicated with all inserts, deletes, and changes prevailing then. This monitoring has to be carried out automatically.
Make sure that the chosen tool and data integration software uses Oracle CDC for the changes instead of the traditional and time-consuming ETL. Software that carries out full refreshes when updating destination data with changes made at the source is time-consuming and affects performance and productivity. With a CDC Oracle to Snowflake software, the transaction logs of Oracle will be queried and only the changes made at source will be copied into the Snowflake database. This updating of data can be set to be carried out in real-time or at a convenient frequency. Log-based change data capture is the fastest process for replicating data from Oracle to Snowflake.
When replicating data to Snowflake from the Oracle database, it is critical to have assured referential integration of your data. This means that you can track the date and time the values changed at the columnar level after modifications are made to the Oracle source and all those changes are replicated to Snowflake. This can be very useful if you want to retrieve data from any point in the timeline at a later stage. This versioning feature allows you to carry out historical and predictive trend analysis.
Select Oracle to Snowflake tool will all these cutting-edge and advanced features and the replicating process will be a rich and smooth experience.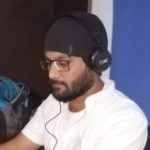 Kamran Sharief
I write about technology, marketing and digital tips. In the past I've worked with Field Engineer, Marcom Arabia and Become.com. You can reach me at kamransharief@gmail.com
Related posts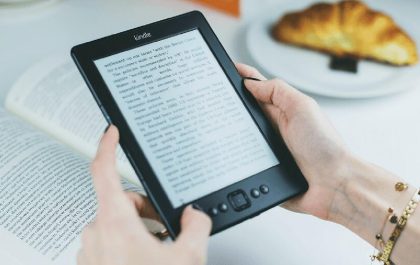 6 Ways to Create an eBook Faster
Discover six transformative methods to accelerate your eBook creation process. Dive into a blend of modern technology and classic strategies…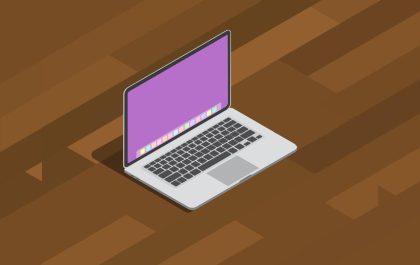 Tips for Choosing the Perfect Desktop Docked Search Utility App
Tips for Choosing the Perfect Desktop Docked Search Utility App In the business world, efficiency is the key to success….