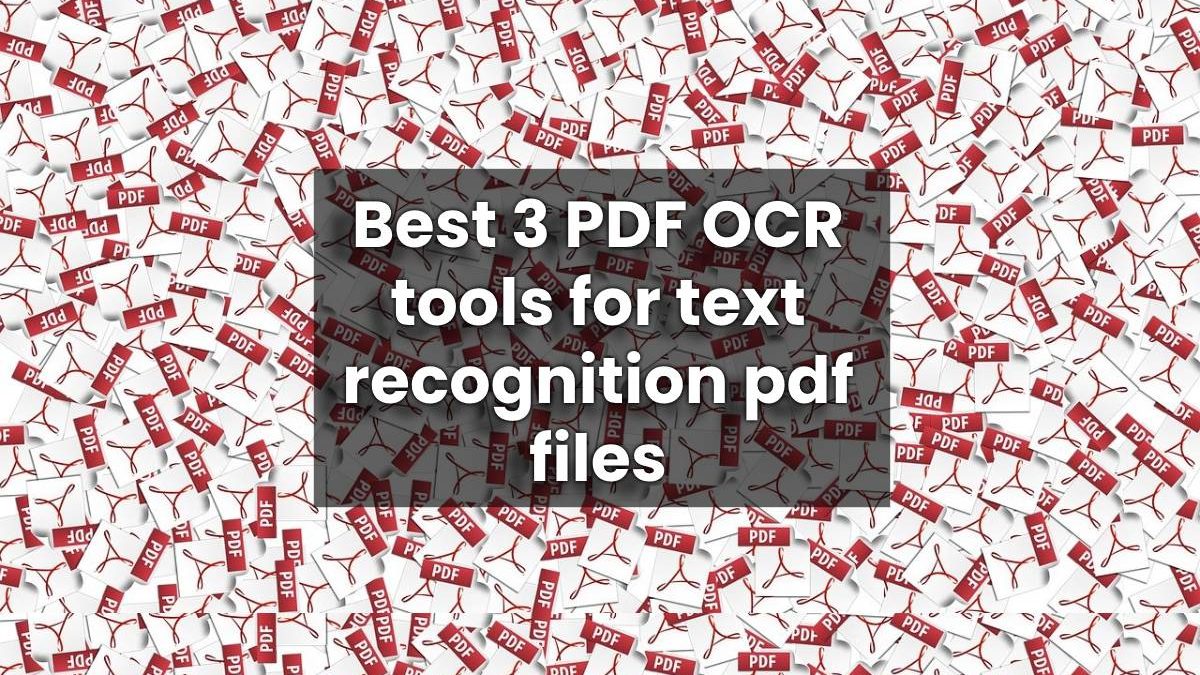 PDF OCR tools for text recognition pdf files
When a PDF is in text format, you may read the text from it. You won't be able to read text in the typical way if the PDF is in the form of images. You'll need to enlist the help of one of the PDF OCR programs at this point. There are a plethora of PDF OCR software at your disposal. Out of all of them, here are three of the greatest. If you're trying to convert a picture to text, you'll need to utilize one of these OCR tools to achieve the results you want.
1. Online Convert Free
Online Convert Free is a file converting programme that may be used for a variety of purposes. You can use this programme to perform OCR PDF conversions as well. To complete the file conversion using this online application, you must follow a four-step method. Here are the four stages you'll need to complete.
The initial step should be to go to onlineconvertfree.com. After that, you should upload the file. After that, select the PDF file and upload it. You may also use this online PDF OCR converter to convert files from cloud storage services like Google Drive and Dropbox. After you've finished uploading your files, you'll need to choose an export format. This PDF to text converter offers a variety of text file formats to convert. Once you've decided on an output file format, all you have to do now is convert and download the file. That's all there is to it. Follow the instructions on the webpage and you can get the job done. This is the number one option we can recommend for image to text conversions.
2. com
2pdf.com is a file converting tool that is available online. You may use this programme to convert your files from PDF to text. It also comes with a fantastic OCR programme. As a result, when you convert a picture to text, you might get much-needed assistance. When you use this application to convert a picture to text, you won't have to deal with any difficulties. It has a simple interface that you may utilize to get the work done quickly and efficiently. While looking for online PDF OCR tools, you may take a look at this.
3. VueScan
VueScan is a desktop application that convert PDF to text. Because this is a user-friendly programme, you will be able to complete the converting procedure without encountering any difficulties. It also works with a variety of operating systems. As a result, you will not experience any significant negative repercussions when utilizing the tool. VueScan's greatest feature is that it supports various languages. You can use this if you have a file that is written in a language other than English. It currently supports 32 languages. You can convert image to text in any of these languages.
Choose the finest programme from this list and start converting PDF images to text. The OCR PDF capabilities in these tools are excellent and may provide excellent results.
Related posts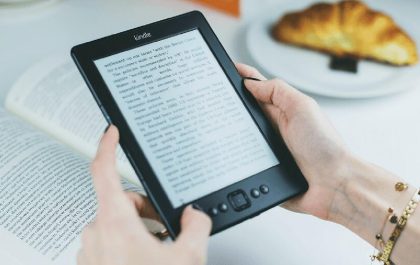 6 Ways to Create an eBook Faster
Discover six transformative methods to accelerate your eBook creation process. Dive into a blend of modern technology and classic strategies…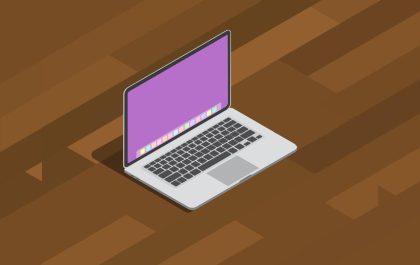 Tips for Choosing the Perfect Desktop Docked Search Utility App
Tips for Choosing the Perfect Desktop Docked Search Utility App In the business world, efficiency is the key to success….