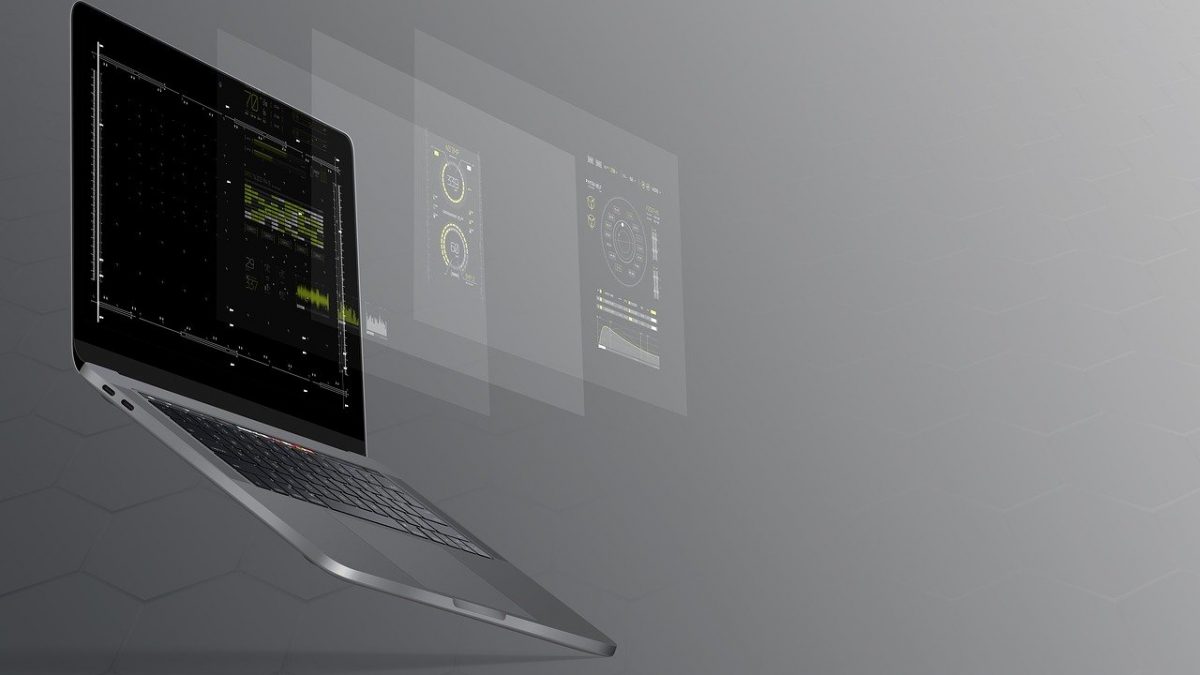 SaaS Application
The impact of the COVID-19 virus is about to bring about significant changes in society and business. Many companies have discussed the ideal way of software implementations to cure business damage. To execute this proposal for business management in this pandemic era, Software-as-a-Service applications are a new way of service that is different from the conventional method of introducing software on the client-side as a user.
Nowadays, as investment and efficiency, there is no confusion about SaaS being the leading service in this pandemic. It is now the most effective way of delivering software applications. SaaS architecture has gained massive popularity among users because it can be used anywhere there is an internet environment.
Whatever, if you are curious to know SaaS applications and their minimizing investment and maximizing work potential, you can read this guide continuously.  This article will describe everything that you wanted to know.
What is SaaS?
SaaS is a form of cloud service and is an abbreviation that takes the initials of "Software as a Service".  It is software provided in the cloud, and users use SaaS application development via the Internet.
Before the spread of cloud services, software was generally sold as a package. Then, the user purchased software such as a CD-ROM, installed it on the terminal, and used the service.
However, in SaaS, it is the vendor who runs the software. Users can now easily enjoy the functions of the software without installing it. Due to the characteristic that "users do not own software, "SaaS has changed the way software is provided. With the advent of SaaS, the software is said to have changed from "what you buy" to "what you use."
How SaaS Application Helps in Minimizing Investments and Maximizing Work Potential?
SaaS is accelerating in various companies, from small and medium-sized enterprises to  enterprises, regardless of the type of business or scale. It is expected that the base of the SaaS business will continue to expand.
Minimize cost:
Considering ways to reduce costs has always been a top priority for business owners. SaaS is an affordable option for most enterprises because you don't have to pay for individual software licenses. Instead, you will pay a fixed monthly fee for your software application. This is a great way to save a lot of money in the long run, so you only pay for what you need.
Work from anywhere:
SaaS uses cloud computing to enable employees to work from anywhere using an internet connection. All data is updated in real-time, making it easy for employees to work with others in different locations. Many companies are moving to remote work environments because SaaS allows employees to stay productive from almost anywhere.
Reduce employee workload:
An additional benefit of using SaaS is that each employee's job is much easier. Employees don't have to worry about installing new software or downloading the latest patches. Ultimately, this is a great way to increase employee productivity. This allows employees to focus on their work without distraction.
Reduced downtime:
It takes a lot of time and effort to download and install traditional business software. Keeping all software up to date with the latest patches also takes time.
However, you can avoid all this downtime by using SaaS. Everything is done automatically in the cloud, saving time and much more convenient for employees.
Related posts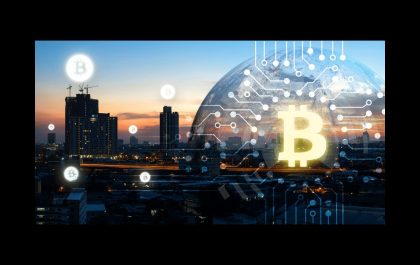 Empowering Bitcoin Users in DeFi: Harnessing the Potential of renBTC
The world of decentralized finance (DeFi) has been revolutionizing the financial landscape, providing individuals with unprecedented control over their assets…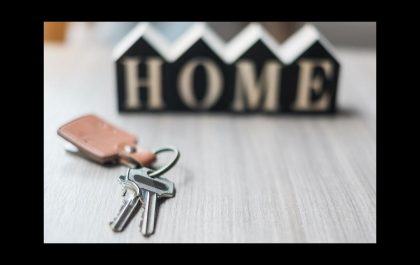 5 Tips When Purchasing Your First Home
Home ownership is a big financial commitment and there is a lot of information to take in. These 5 tips…