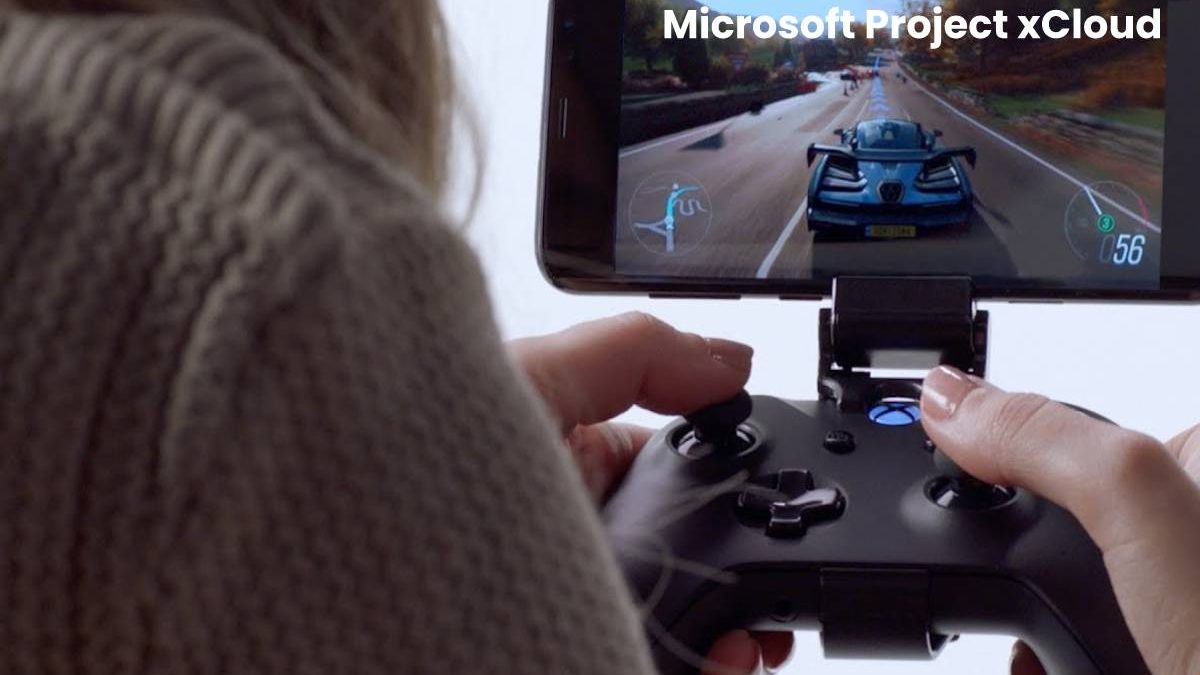 The internet is a blessing, not a curse as some deem it to be. If it were not for the internet, the gaming realm would've never evolved from the console generation to the vast list of online and multiplayer games we have today. Fast forward to 2019, gamers have their hands full with constant new advancements and additions to the gaming industry.
What's hyping up these days? Cloud gaming. PS Now isn't the only cloud gaming platform to resort to anymore. It all started with Google and its big announcement of Google Stadia, which too has its good, bad, and ugly sides. The platform faced its launch in November 2019 and since then; gamers and critics worldwide are craving more updates.
Google had its place in the limelight which is surely not 2 seconds of fame but is that the only competitor in the market? Microsoft couldn't hold back to join the cloud revolution and soon announced its very own cloud-powered gaming platform named Project xCloud.
The center of our attention is Project xCloud, which is still taking its baby steps and paving its path to the gaming industry. We have jotted down a thorough overview to know where Microsoft stands in the scene as of now.
Project xCloud ranking against the competition – Google Stadia
It's certain by now that Project xCloud has one major competitor – Google's Stadia. It's safe to say Microsoft isn't letting go of its Xbox roots with Project xCloud while Google is stressing on the notion that video games should become console-less and only remain on the cloud.
As Microsoft has a different plan for going cloud, the company is fusing the concept of game streaming, cloud and it's Xbox console into one. In turn, allowing gamers to stream their Xbox games on Android smartphones, at least in the beta stages.
During Google's Stadia launch, over 20 games were released alongside the service. But the xCloud beta is already giving gamers access to a diverse category of free games as shown on their Xbox game roster. It implies that Microsoft gave more space for gamers to test out the service and its in-game experience, unlike Google that kept most of the anticipated features confined until the launch day.
Both Google Stadia and Microsoft's Project xCloud are similar in terms of streaming concepts and technologies. However, Stadia proved to be a bit more on the costlier side. You get to spend $130 for a game collection that is still under 50 titles. We do agree, you are getting AAA titles and Microsoft is thus far to include such titles into the launch lineup, but the current list of games by xCloudis twice as many as Stadia. The only con is that you won't be getting 4K streaming.
What legacy does Google want to leave behind? Does it clash with Microsoft's? It certainly does because despite introducing cloud-based services, the main agenda, and selling point of both companies are different. Google wants the now-gamers to shift to a cloud environment while Microsoft is enforcing a concoction of both cloud streaming and consoles.
The pros and cons of going cloud
There are pros and cons to every existing and upcoming gaming mode or console. However, since Project xCloud is still in its early stages, we can highlight the service's shortcomings but not necessarily set them as a bad benchmark, as the features are subjective to change.
Let's start with the pros. Getting access to game betasor demos can become a real ordeal but Microsoft's process of downloading the xCloud beta is quite simple in comparison. You get the invite first and then you can download the app from Google Play Store (iOS users don't be disheartened as Microsoft has promised an app for Apple, as well).
Once downloaded, you get to sign up into the app but xCloud won't work without connecting your Xbox console. The main interface comprises an extensive list of games that have exceeded 50+ even before its official release. As the gaming resolution and quality are all solely limited to your smartphone screens, don't expect 4K streaming. Even then, the resolution quality is reviewed to be crystal-clear.
Since some games would require more loading time and bandwidth consumption, you can consider opting for Xfinity triple play deals for stable internet rather than relying on an unsteady and fuzzy mobile data connection.
What are the cons of the service? Surely a few but not many. It's impossible for a gaming service or platform to remain untouched by negative or even skeptical reviews. There are not many apparent shortcomings or issues in the service. The beta version only needs some changes in the UI design since it somewhat lacks standard user experience qualities. Some estimated text on the screen difficult to read. The visuals, on the other hand, aren't too flashy so it makes up for the small text.
Additionally, in a cloud environment latency and ping spikes aren't entirely in your hands rather it all depends on the current load on a cloud server. The beta version has a similar issue for now which can be fixed in time for its release but we just cannot be too sure.
Final verdict or not?
It is never good to be hasty in accepting and imposing every new advancement in the gaming industry. Video game streaming is still in its infancy. Surely, you have platforms such as YouTube and Twitch to leverage, the acceptance criteria for cloud gaming will still take time to rise.
That's why every review that surfaces is neither biased nor untrue. It's all subjective as video game streaming still needs to reshape and mold itself to earn its very own place in the years to come. Maybe it's too early to set our reviews in stone. A practical approach would be to give each service time to build its repute. Google Stadia gave us a different flavor for cloud gaming so Project xCloud might as well have something new in store for us.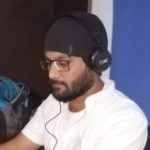 Kamran Sharief
I write about technology, marketing and digital tips. In the past I've worked with Field Engineer, Marcom Arabia and Become.com. You can reach me at kamransharief@gmail.com
Related posts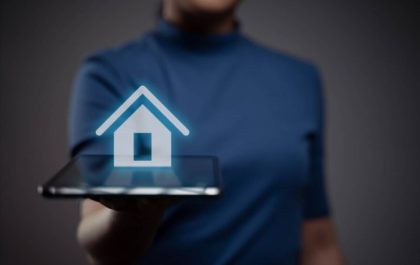 Revolutionizing Home Buying By Embracing Technology in the Modern Real Estate Market
Embracing Technology in the Modern Real Estate Market The landscape of homebuying is undergoing a seismic shift, propelled by technological…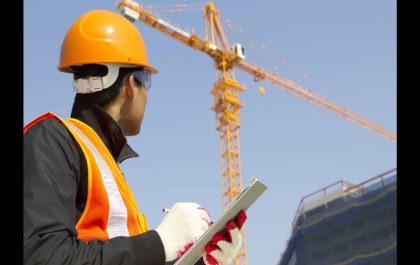 Why Engineering is a Promising Career Choice for The Future
5 Reasons Engineering is a Great Career Choice Engineering is a growing field in the U.S. with high demand due…