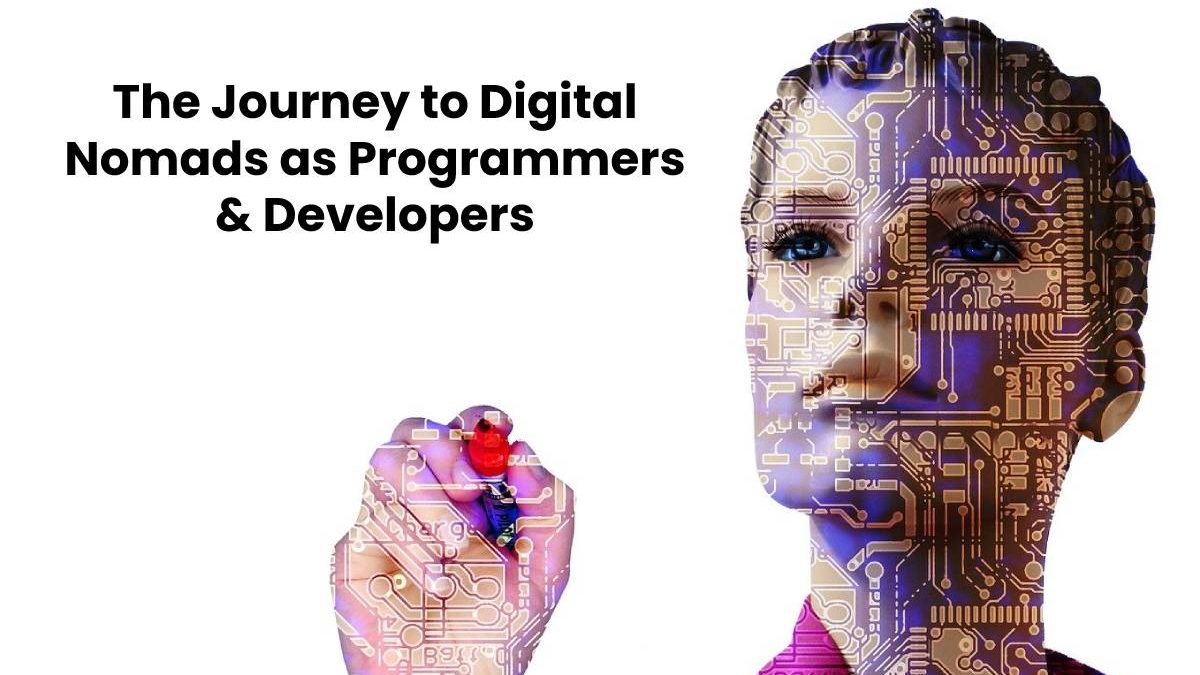 Journey to Digital Nomads as Programmers & Developers
Over the past decade, there's been an insurgence of digital nomads. A digital nomad is a remote employee that travels to different locations while working on their projects. In some cases these nomads are salaried, full-time employees, and in others, they are freelancers that take on various clients and projects as they come. 
The proliferation of remote working has been expedited by COVID-19, but one of the primary trends is the diversity of the positions that nomads hold. Programmers, developers, software engineers, and coders were among the first to leverage the digital nomad lifestyle. And now more than ever, programmers and developers are also digital nomads, creating code and building applications from all corners of the world. 
Why Programming Is an Ideal Remote Position
There are a wide variety of tools to help developers work remotely and manage projects. These platforms often come equipped with extensive security features and are designed with the programmer workflow in mind. For example, JFrog devops tools make it easy to streamline agile projects; JIRA allows users to track bugs during software development; and communication tools like Slack help teams communicate and leverage integrations from some of the most popular platforms. Simply put, the modern programming infrastructure is ideal for remote work, and with so many integral cloud-based solutions, there's no shortage of options for effective project management and execution. 
Strong Job Market for Programmers
While some markets suffer due to the coronavirus and other economic impacts, there's been a major surge in openings for programmers and developers. While the majority of programmers are working from company offices, this unique position now presents them with more leverage than ever to work remotely. 
There are also more openings that begin with remote work. For instance, if you're looking for remote-specific jobs, Remote.co and WeWorkRemotely.com feature remote positions exclusively. Alternatively, you can filter search results on job seeking platforms to show remote-only positions in their results pages. 
Requesting Remote Work
Today's companies aren't just looking for any programmer, but the right programmer. In today's digital age, companies understand that flexibility is a major job perk—in fact, some studies and surveys have found that employees are willing to take pay decreases in exchange for remote work opportunities. As a result, there are more remote opportunities than there were a few years ago. 
But what if you're an employee that's happy with their current position but would like to try working remotely? Often, all you have to do is be upfront about your goals and you'd be surprised by the willingness of other companies to work for you. 
This is exactly what remote iOS developer Olga Verona did. In an essay written for Hacknernoon, Verona said, "I thought that it was impossible to work remotely for a long term in my company, [be]cause nobody did anything similar. So first I found a vacancy, took an interview, got an offer and only after that went to my director and asked him if I could work remotely. All I heard was, 'Not a problem. Try it if you like.'"
Of course, there are instances where remote working isn't as easy to acquire. Convincing management that you prefer to work off site may take some time and effort on your part, but chances are it will be well worth it in the end. If your team is hesitant to allow you to work remotely, then it helps to opt for a trial run that demonstrates you're capable of performing just as efficiently—or more efficiently (some studies suggest remote workers are more productive than their in-office counterparts)—as you would if you were coming in each day. 
If you have a hunch that your management wouldn't be open to the idea, try dropping it candidly in conversation long before you suggest a trial run. Over time, build a case for yourself. Asking for remote work can feel like pitching yourself because that's exactly what it is. Put together some statistics that demonstrate the strength of remote work, and cite some real-world examples of successful companies who utilize remote workers. Let them know that in the end, this is a long-term goal you have. If they value what you bring to the team, chances are they'll be willing to work with and accommodate your vision.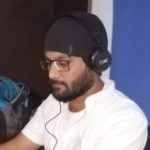 Kamran Sharief
I write about technology, marketing and digital tips. In the past I've worked with Field Engineer, Marcom Arabia and Become.com. You can reach me at kamransharief@gmail.com
Related posts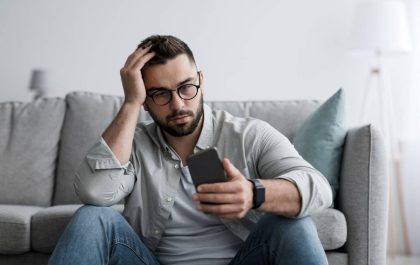 Exploring Data Collection in Mental Health Apps: Is Your Privacy at Risk?
Intro In this article, we will dive into the data collection practices of mental health apps. We will discuss what…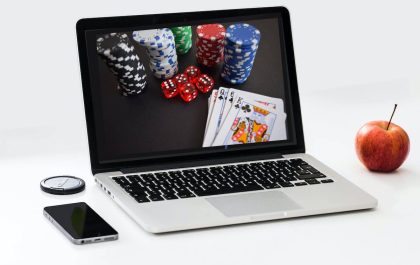 Growth Factors for Online Casinos in 2024
Everything is evolving right now, and that includes the virtual casino industry. This dynamic and expanding sector aims to provide…