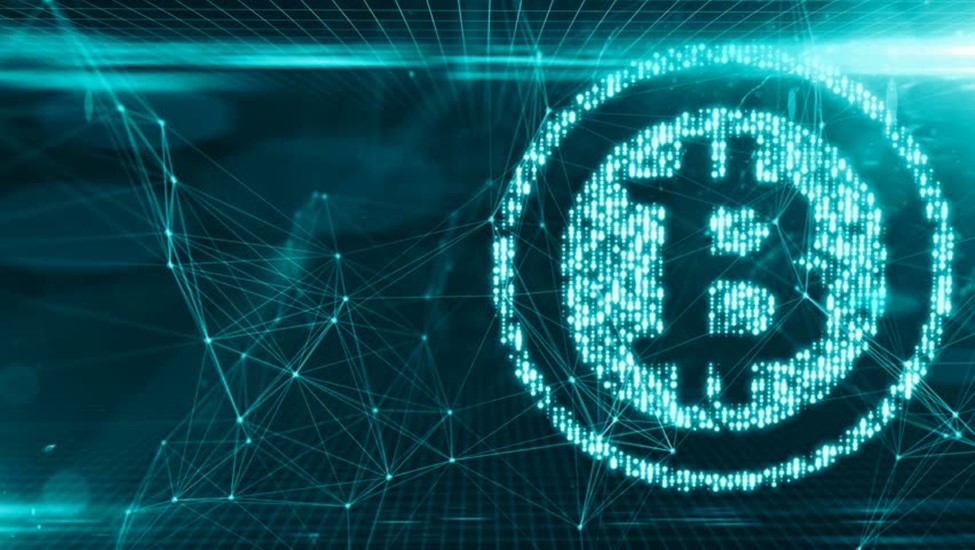 Effects of COVID-19 on the Crypto and Blockchain Industry
When COVID-19  first struck, few people would have predicted the economic damage that would follow in its wake. In just a few months, the coronavirus had been declared a global pandemic, and countries went into lockdown and shut their borders.
Self-isolation was also highlighted as a  preventive measure, and companies had to adopt a remote working environment or close temporarily. The end result was a global recession that impacted all industries, including crypto and blockchain.
Here are the significant effects of COVID-19 on the crypto and blockchain industry.
What Was The Impact Of COVID-19 On Cryptocurrency?
Bitcoin has been increasing in value amidst the economic crisis and is currently valued at $ 11,554.90. This volatile reaction was inevitable since the coronavirus outbreak originated from Wuhan, China, disrupting workflow.
According to financial analysts, this is known as a black swan event, an adverse incident that cannot be forecasted through standard financial modeling tools. Black swan events mostly result in significant effects on stock market and are inevitable.
They also increase investor's risks since they heavily rely on standard forecasting tools, giving them a false sense of security and ultimately increasing their vulnerability.
Growth Of FinTech Companies
Key financial players are weathering the storm, but small players have had to shut down. This has led to the rise of fintech companies since industry leaders are beginning to adopt it as an effective solution and a potential way to deal with financial crises.
Companies are also steadily adopting cryptocurrency, and this adoption is likely to increase in the future.
The Rise Of A Paperless economy
The COVID-19  virus survives longer on surfaces and can last for up to 4 hrs on copper and up to 24 hrs on paper. These findings saw governments discouraging the use of fiat currency and encouraging people to go paperless.
This reduced usage of paper currency will eventually result in significant use of cryptocurrency in the coming years.
COVID-19 Impact On Blockchain Technology
The potential of blockchain technology in times of crisis is just beginning to be realized.
This technology can be used to:
Make cross border payments- it will reduce the fees incurred when making donations between different governments and organizations, saving them money.
Track donations- donors, can easily track their contributions to ensure they reach the intended party.
Track supply and distribution of medical items from dispatch to ensure there's no shortage of quality products
Ease insurance claims by taking the entire process online and reducing physical contact.
Track the spread and proximity of the COVID-19 virus and ensure people have access to legitimate and authenticated information.
The effectiveness of blockchain technology during the COVID-19 pandemic is likely to increase its adoption in the future.
Could Cryptocurrency And Blockchain Be The Future?
The coronavirus unexpectedly shut down economies. Organizations then resorted to blockchain and cryptocurrency to ease transactions, jumpstarting the growth of the crypto industry. While it's too early to tell whether cryptocurrency is the future of the financial industry, it is certain that it's expansion has begun.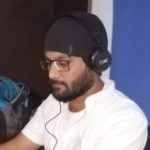 Kamran Sharief
I write about technology, marketing and digital tips. In the past I've worked with Field Engineer, Marcom Arabia and Become.com. You can reach me at kamransharief@gmail.com
Related posts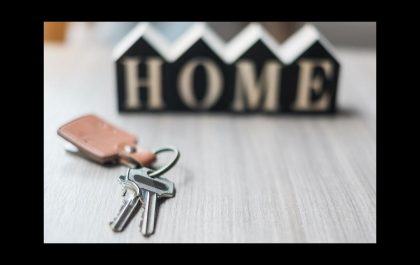 5 Tips When Purchasing Your First Home
Home ownership is a big financial commitment and there is a lot of information to take in. These 5 tips…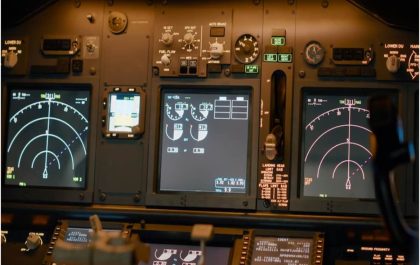 The One you Think is Most Important to Spotlight "Flight Sim Panels"
Flight sim panels are hardware devices that replicate the controls and instruments of a real aircraft cockpit. They can be…