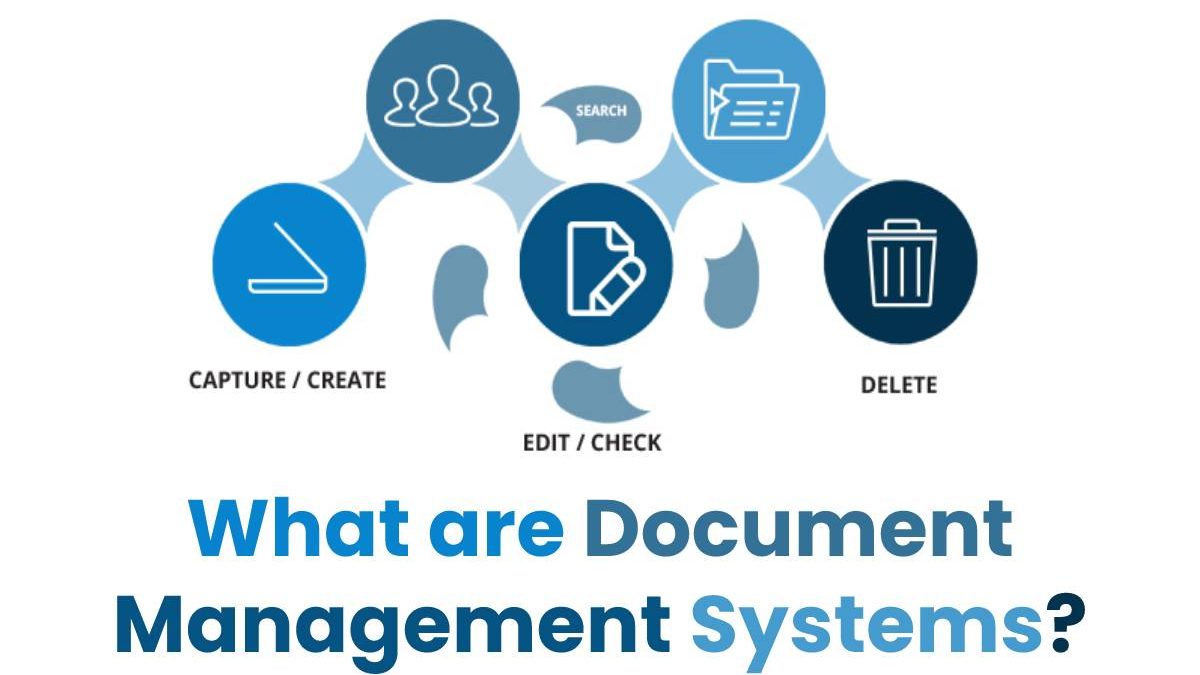 Document management systems(DMSs) refer to the use of systems and software in computers to manage documents. Document management requires proper storage of electronic documents and simplified tracking of documents.
DMSs have advanced to a point where they are able to control the production of electronic documents and provide advanced search functionalities for tracking purposes. DMSs today are able to provide administration solutions by grouping documents using various parameters like roles of users and access permission groups.
What are the key factors to consider when choosing a Document Management Systems?
Key features when picking a document management system vary depending on the organization's documentation needs. However, the specifications below should be standard across all DMSs:
Allow collaboration tools
A good document management system should allow add-ons on the platform in order to provide more document management functions. For example, SharePoint for contract management can be added to allow employees from various departments to view and edit documents as a team on one platform. Sharepoint for contract management helps in improving teamwork as it makes multiple people work together under one platform.
Access to cloud
Employees and clients need to be able to upload essential documents without being present physically. Cloud access is a priority in today's world where everything is done online, and document accessibility needs to be paramount regardless of place and time.
A quality interface
Accessing and uploading new documents needs to be an easy task. A complicated user interface will make users of the software shy away from using it since it will waste time and cause loss of documents. A good DMS should have a simple yet attractive interface to make transitioning from physical documentation easier.
A fast search feature
Finding documents should be fast and easy. A robust search engine provides an extensive database of keywords for users to type in and locate the related documents in the system. Users should be able to find information efficiently to make work easier.
File formats
A good DMS should accept as many document formats as possible. Systems that have a low variety of compatible document versions tend to distort documents and may lead to the loss of important information. Document management systems should also provide frequent updates to allow new formats to be incorporated as they come up.
Permissions
Big companies have to choose who gets to access what information. Therefore, it is essential to have a DMS that allows the management to set permissions on various documents to control information access. Wrong details going to the wrong people could cause significant harm to an organization.
Conclusion
The world is shifting to embrace green business practices. Using document management software ensures papers are saved, which translates to more miniature trees being cut down. It is also cheaper, safer, and faster to use and share electronic documents.
Document management systems have improved decision-making in business entities by boosting productivity since information in documents can be easily and quickly accessed.
Before transitioning, ensure your staff understands the importance of using document management systems.
Related posts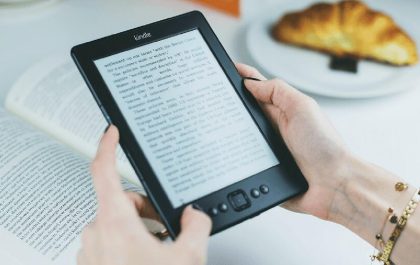 6 Ways to Create an eBook Faster
Discover six transformative methods to accelerate your eBook creation process. Dive into a blend of modern technology and classic strategies…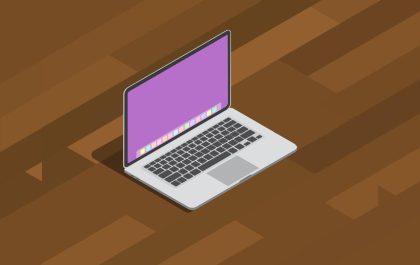 Tips for Choosing the Perfect Desktop Docked Search Utility App
Tips for Choosing the Perfect Desktop Docked Search Utility App In the business world, efficiency is the key to success….