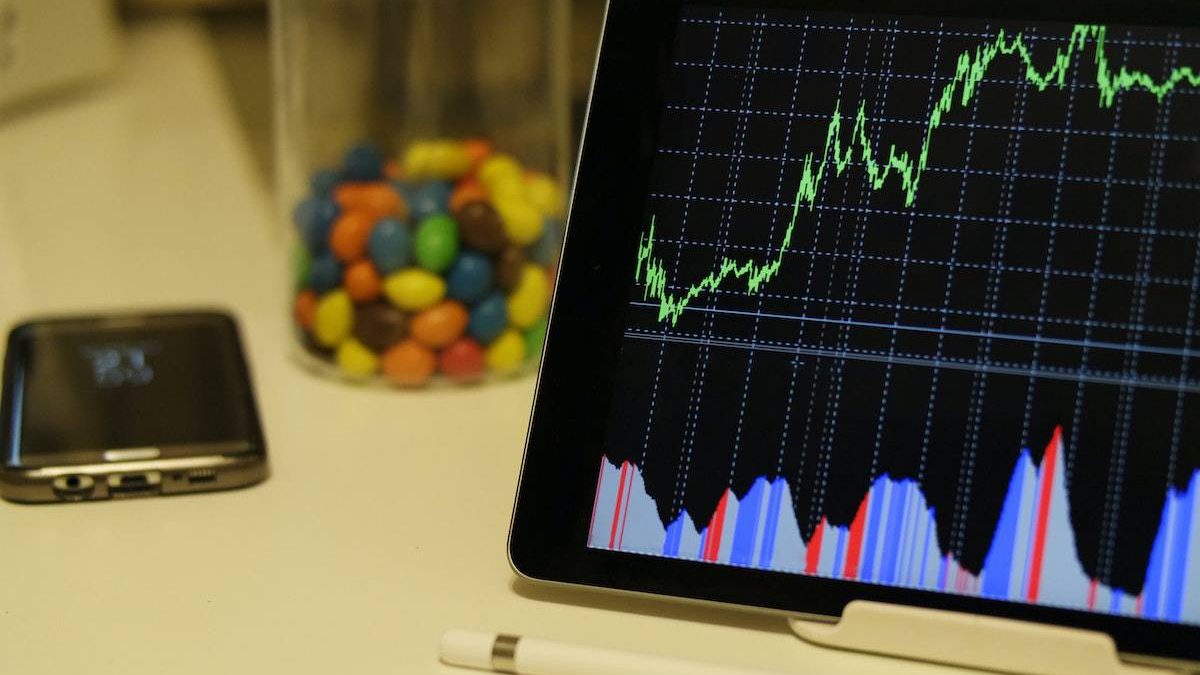 Is It Worth Switching From Your Current Forex Profile to a Professional Trading Account
The world's FX market is growing intensively nowadays. Reuters analysts claim that the daily money turnover in the specified branch hit $7.5 tln in October 2022 compared with $6.6 trillion in 2019. This means that the number of Forex investors is rising rapidly. Consequently, traders have to seek more effective tools to stay competitive. You can get such features using a professional trading account from a reputable online broker (like FBS). So, let's look at such a profile in detail.
Benefits of a Professional Trading Account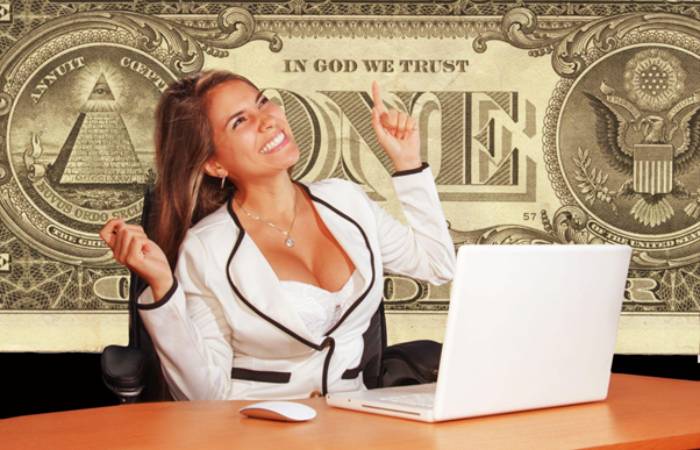 Initially, it's worth noting that the specified profile typically allows the creation of an unlimited number of pending orders and positions. Thus, you won't miss any profitable deals. The other advantages are:
Low fees. Trustworthy brokerage platforms suggest even zero commissions. This way, you will be able to gain more money.
Plenty of assets to trade. This involves numerous crypto and fiat currency pairs, energies, indices, metals, stocks, etc.
Advanced client support. Brokers frequently offer personal consultants to pro investors. This allows you to avoid delays in the trading process when difficulties appear.
Innovative analytical tools. This opens ample opportunities to track profitable deals. You can use efficient trading strategies which are inaccessible to numerous other investors. As a result, traders receive more chances to beat competitors.
In addition, professional profiles commonly offer lower spreads compared with standard ones. So, you can make deals in a high-liquid and low-volatile environment.
Should Traders Meet Specific Requirements to Create a Professional Trading Account?
Generally, any trader can make the mentioned profile. However, specialists recommend using pro accounts if you have some experience in FX trading. This is due to quite high risks. The probability of money loss is relatively low if you perform careful calculations within every deal. And beginners are unlikely to make that properly.
Traders may ask for help if they don't have skills in making deals but still want to open a professional profile, though. You can get a piece of advice at thematic forums or social media communities. Furthermore, newbies may create a managed pro account. In this case, a proficient investor will perform all transactions on their behalf.
Is It Complex To Set Up a Professional Trading Account?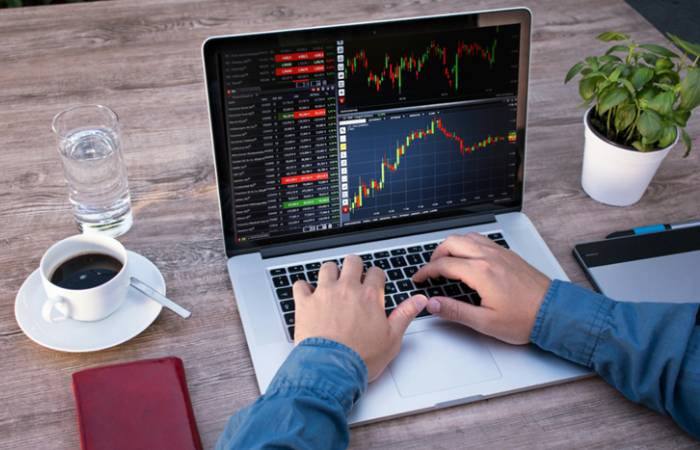 Such a profile creation process may be done by filling out a traditional sign-up form or using a social media account. You don't need to confirm your skills, download certificates, etc. So, it's similar to any other FX profile creation.
How to Make a Pro Account Using Email
Here, investors typically should perform the following things:
Enter their names and surnames, birthdates, and countries. Personal details have to match the information in your ID.
Specify their current contacts. This involves emails, phone numbers, etc. You will have to confirm the entered contacts.
Come up with strong passwords. Experts advise storing the passcodes in secure places.
Choose a suitable currency for making payments and pick an appropriate trading terminal (MT4, MT5, etc.). At this point, you also have to select the necessary account type. So, pick the Professional one.
Experts recommend carefully reading agreements proposed by brokers before confirming the pro account creation. Contracts shouldn't contain ambiguous statements or illegible inscriptions.
How to Make a Professional Trading Account Using a Public Network Profile
This registration method is faster than the previous one. Here, you just need to click the key with the logo of the necessary social media platform. If your profile on a public network contains all the required information, personal details will automatically transfer to a new Forex account.
Conclusion
Professional trading accounts allow investors to get much more income from deals they make as a part of Forex trading. You don't need to meet any specific requirements to create such profiles. However, experts recommend beginners consult proficient traders if they want to act like pros. You can get more details on this theme at topical sites (e.g., fbs.com).
Related posts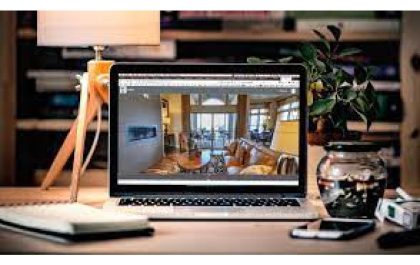 SeekBeak: A Simplified Solution for Interactive 360° Virtual Tours
Businesses constantly seek innovative ways to engage with their audience. One of the most effective ways to do so is…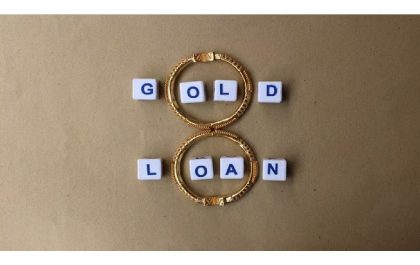 Benefits of Using a Gold Loan Calculator
Are you looking for a convenient way to secure a loan without sacrificing security? A Gold Loan Calculator can provide…