How To Launch An SMS Marketing Campaign
The use of text messages for communication was invented in the late 20th century, but it became popular in the 21st century following the introduction of 1G and 2G phones in the market. This "old-school" form of communication was first employed in the marketing sector at the beginning of this century. Then it went on to become one of the best means for reaching customers.
Almost 20 years later, it still retains the same status, regardless of the emergence of various modern social media platforms. Given the benefits that short message service (SMS) offers to businesses to date, many companies still prioritize using it in their marketing strategies. If you're planning to invest in SMS marketing, below are some details you need to know about this campaign.
What is SMS marketing?
Before getting into the details of this topic, it would be prudent to understand the basics of SMS marketing. Simply put, this is a process through which a brand communicates with its current and target customers via text messages. The main subjects covered here include business updates, news, and promotions.
Generally, SMS marketing starts when a customer opts to accept marketing messages from your end. They could give the green light by sending a code to a given number or by dialing specific Unstructured Supplementary Service Data (USSD). Once this is done, the customer's phone number is added to your target group. You can then send well-curated messages to a list of customers on your database. The best way to go about this is to invest in a specialized text blast app that would make it easier for you to send group messages through SMS.
How do you launch an SMS marketing campaign?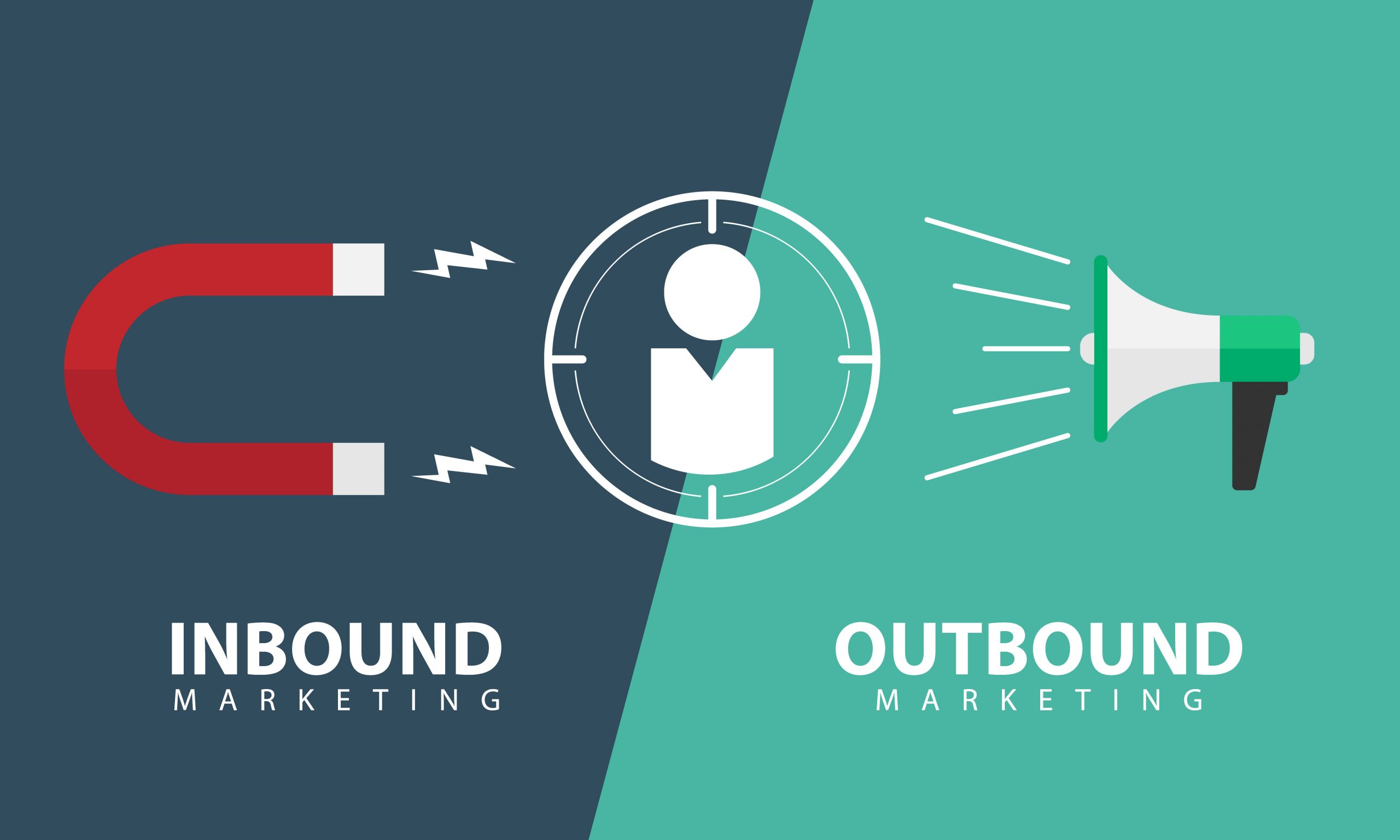 SMS marketing can be a huge booster to your brand if done right. This strategy can drive a lot of revenue to your company, but it requires much planning. Remember, this campaign isn't as simple as sending out odd messages to customers. You need to have a goal in mind and then curate advertisement messages that would help you achieve your objective. With that said, here are some of the best tips to keep in mind when launching an SMS marketing campaign.
Set your goals
Like any other strategy, you'll need to have a clear goal before commencing your SMS marketing campaign. It might seem like the most obvious point in this discussion, but it's also one that many people ignore. If you overlook this step, you're likely to face a lot of issues in the future because your entire campaign will lack any primary objective.
Among the most common goal shared by many companies when it comes to SMS marketing is building consumer loyalty. When you send out the right messages to your potential customers, you'll be able to attract clients and strengthen your relationship with them.
This strategy can potentially drive higher numbers for open rate metrics, client response, and customer conversion rate than email marketing. But to get the best out of your campaign, take the time to do proper research and understand what the payoffs would look like in your case before sending out messages. (1)
Choose a reliable platform
With the current marketing demands and the existence of modern technology, it would be a good idea to invest in a software package that can enhance the success of your campaign. Drop Cowboy ringless voicemail and text marketing software, for instance, can come in handy, especially if you're just starting to implement your strategy. Most of these platforms are easy to use and will require little to no technical know-how to operate.
Whichever platform you choose will allow you to segment your target lists and manage them accordingly. If you have a set of customers that have similar needs, you can send your marketing messages to them alone rather than text your whole target list. These software packages also allow you to collect data about your audience, which is crucial if you're looking to make important changes to your operations.
However, these programs vary in one way or another. There are features you'll find on some applications but are missing on others. They also provide varying functionalities at different price ranges. Therefore, to see which platform perfectly meets your needs, it's imperative to conduct your research before selecting one to implement for your business.
Educate your audience
Customer education is another important step in SMS marketing. Unfortunately, many businesses tend to ignore this part, and they go straight into their campaign. Although it can work in their favor sometimes, it may not always be the case.
But why is education such a crucial aspect when it comes to SMS marketing campaigns? For one, over half of the current brands don't have an existing SMS marketing strategy. As such, there's a high chance many of the customers you're targeting aren't well-versed with such a marketing strategy since they've not interacted with businesses in this manner before. Because of that, they may not be aware of the benefits they can get from it, and this might make them reluctant to share their personal information with any company. (3)
To educate your customers, you'll need to let them understand the benefits of communicating through SMS as compared to other modes. Also, make sure to reassure them that their information will be safe once they share it with your marketing team. Remember, transparency is key in this area, and the lack of it may lead to the loss of many potential customers.
Many businesses using SMS marketing make sure they inform their target audience exactly what they're signing up for before subscribing. This clarification articulates the advantages of the agreement and, at the same time, gets rid of the fear factor associated with the sharing of phone numbers. Going as far as publishing an SMS policy on your website shows potential customers you're also concerned about their security and not only of your business's.
Know your audience
Educating your audience about your plans and understanding their individual needs are two different things. It's important to understand who you're speaking to for any of your marketing campaigns to be successful. The fact that SMS-related strategies are all about sending out messages without necessarily seeing each other face to face means you'll need to have as much information about your target group as possible.
Your customers' names and occupations are some of the important data you need to know. You should also have an idea of their cultural backgrounds, their languages, and other crucial social aspects that can help you interact with them accordingly. Therefore, before launching your marketing campaign, don't forget to do your research on your audience. (1)
Remember, SMS marketing is more personal than email marketing. For one, email newsletters are targeted toward a wide range of customers, while text messages are more personalized. As such, customers are always more discerning when deciding which brands are worth engaging via SMS. Understanding what to say and when to say it when interacting with your target market will therefore determine the amount of feedback you're likely to receive.
As you commence your journey, it can be quite difficult to master all the factors needed to get to know your audience. However, as you continue interacting with your customers, you'll be able to build a historical database associated with those on your contact list.
This will help you have an understanding of the content every customer engages with, the products they're likely to purchase, and how often they would do so. Based on this information, you can sort your audience into segments and send them relevant messages, which will lead to more success for your business.
Be mindful of your content
You've probably come across the phrase "content is king" on many occasions, especially in discussions associated with online marketing. The same relevance applies to SMS marketing because it's aimed at promoting your brand, too. Since the type of messages you send out to your target audience will determine whether you'll succeed or fail in your campaign, it's best to be mindful of your content.
SMS marketing is a long-term campaign. You won't get the results you desire after sending one or two messages only. The whole idea is about building your brand consistently, providing excellent customer support, nurturing your target market, and finally converting them to reliable customers. This process can take several weeks or even months before you can start seeing any significant results.
But how can you make sure you're nailing your content? Start by planning a campaign that perfectly aligns with the policies and objectives of your company. This way, you'll be able to strengthen your revenue generation without compromising your brand's image. Once you have this in place, you can next plan on creating a strong content pipeline that supports your strategy.
The mistake that many companies make is they regurgitate whatever was sent via emails and put them on the text messages. Inasmuch as it makes work easier, it's a risky affair that might not bear any fruits. SMS marketing requires short, snappy, and well-written content that's packed with value. That means you can send one-sentenced messages as long as they contain a lot of valuable information and can immediately capture the attention of your recipient.
What are the benefits of an SMS marketing campaign?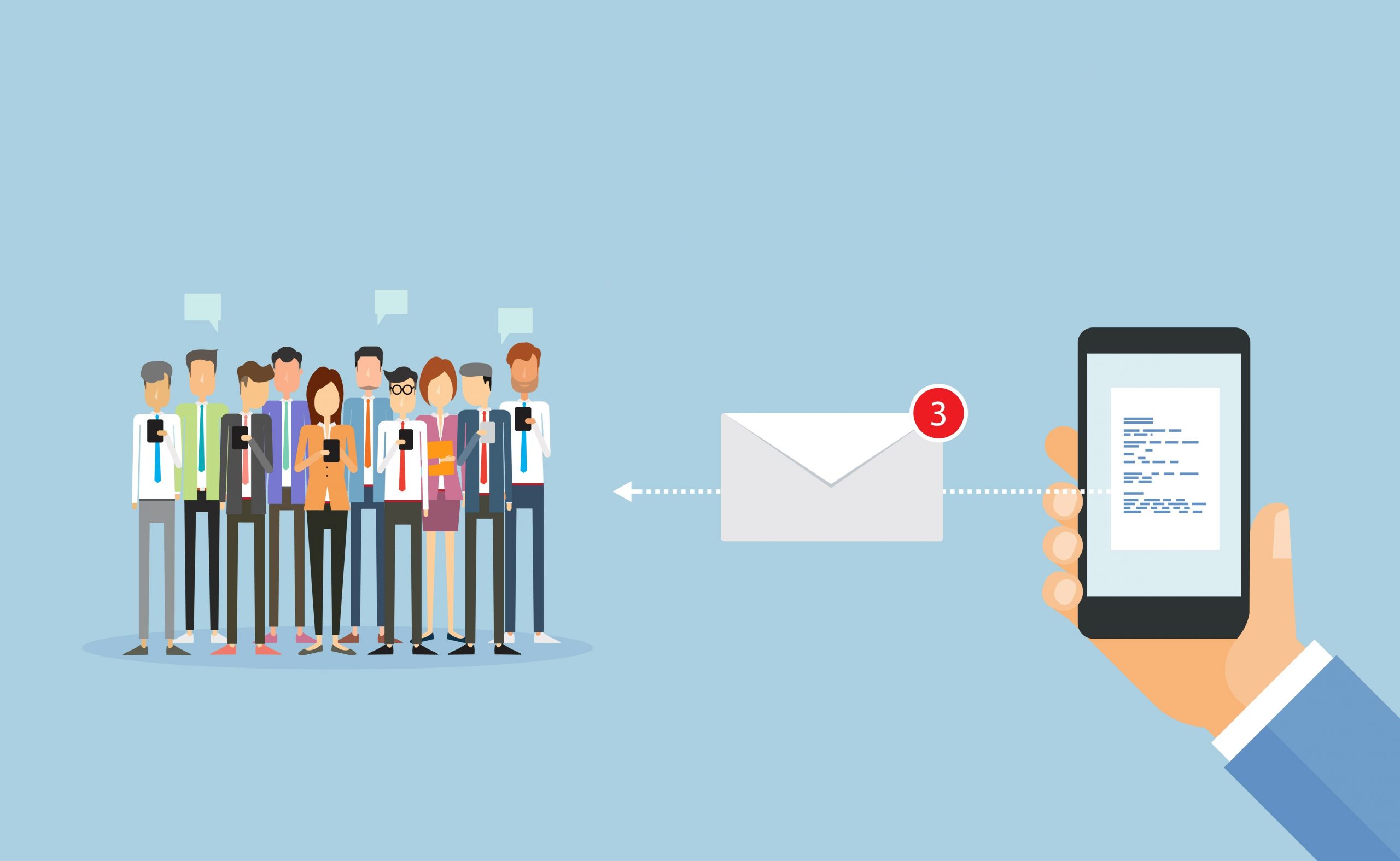 When comparing SMS and email marketing, the former usually comes on top. Why is this the case, and why should you consider adjusting your marketing strategy? Here are a few reasons.
It has a higher open rate
Open rate is an important factor in digital marketing. If you have more people opening your text messages, that means your message has been received by a larger mass. Given the nature of text messages, which are direct, precise, and delivered in real time, there is a 98% chance an SMS is going to be opened once it's sent to a given phone number. This open rate is one of the highest in the world of digital marketing. (2)
Unlike text messages, emails can easily be lost in the spam folder. Therefore, if the recipient is not willing to open anything in that folder, you won't be able to interact with them. Also, text messages can be delivered to any modern phone that supports calls and messages. Emails, on the other hand, can only be opened by a smartphone user or via a desktop browser, which means you can't reach everyone instantly.
SMS marketing is cost-effective to both the customer and sender. It doesn't cost much to send these messages, especially if you've subscribed to a call, text, or data package from your provider. On the other hand, email and other modern digital marketing methods require both the sender and recipient to be connected to the internet for them to communicate. Therefore, there's no guarantee your email will be received within the time limits you've set for your campaign.
You can reach a wider demographic
Every marketer looks to find a method that allows them to interact with as many potential customers as possible. SMS marketing enhances that aspect since most people today own a phone that supports text messaging. Inasmuch as smartphones have become quite popular today, not everyone is able to use these devices, let alone own them. Therefore, a company that invests in SMS marketing is likely to reach more people than one that focuses on email marketing.
Conclusion
SMS marketing has been around for a long time and continues to play an important role in modern digital marketing campaigns. If you're looking to launch your own SMS marketing campaign, you need to set your goals first. Choosing a reliable marketing platform is another step to take to effectively compete with your rivals. Understanding your audience and educating them is also important for the success of your campaign.
Finally, make sure to create content that's not only captivating but also relevant for the purpose. If you consider all the factors covered above, you'll have a higher chance of meeting your desired marketing goals.
References
1. "SMS Marketing Doesn't Suck: Here's How to Use it To Generate Revenue", Source:
https://neilpatel.com/blog/sms-marketing/
2. "Why SMS Is The Marketing Tool Of The Future", Source:
https://www.forbes.com/sites/forbesagencycouncil/2021/01/20/why-sms-is-the-
marketing-tool-of-the-future/?sh=271226ec7012
3. "What's Old Is New Again: SMS Marketing", Source:
https://www.forbes.com/sites/forbescommunicationscouncil/2019/09/13/whats-old-is-
new-again-sms-marketing/?sh=1d32297e4673
Related posts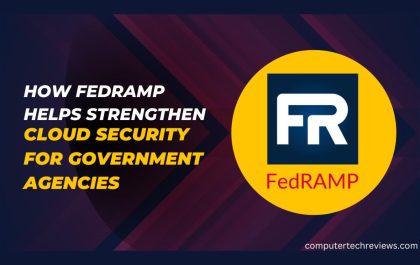 How FedRAMP Helps Strengthen Cloud Security for Government Agencies
In an age where digital transformation is reshaping the way governments operate and deliver services, cloud computing has emerged as…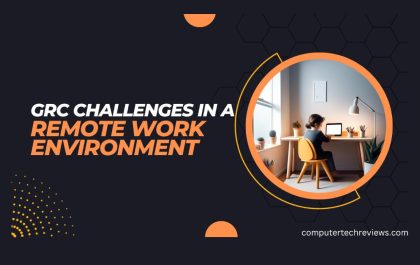 GRC Challenges in a Remote Work Environment: Navigating New Risks and Opportunities
The global workplace landscape underwent a seismic shift in 2020 when the COVID-19 pandemic forced organizations to rapidly embrace remote…