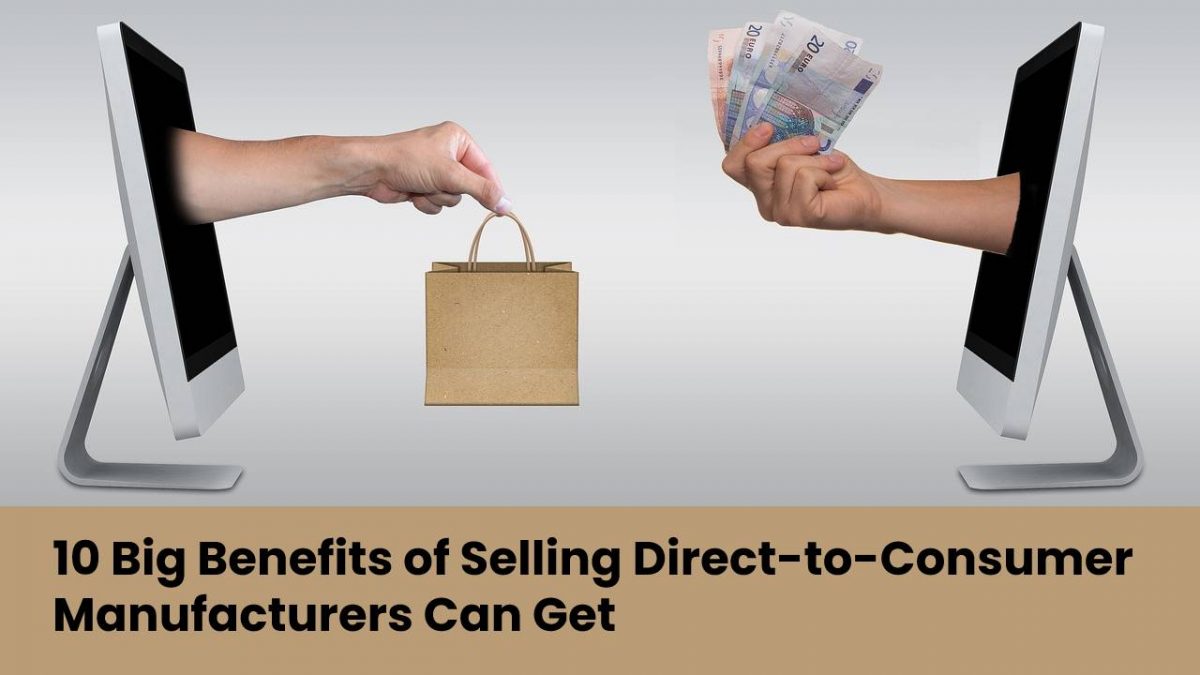 This article provides 10 of many reasons why it makes sense for manufacturers to embrace selling directly to consumers enthusiastically. Manufacturers need certain things from retailers, in return: they have to show up with less inventory, the right products, sell them appropriately, and do it all at a very competitive price. That's why many manufacturers are cutting out the middleman, and here are 10 benefits you can reap once you do.  
1. Sales Convenience  
While manufacturers typically have good relationships with their retailers, it can be difficult to turn on a dime for sales requests from the manufacturer. Does a potential customer need a color different from what's available in a retailer's store or warehouse? No problem – the manufacturer ships today and has it tomorrow. 
2. Speed to Market  
Direct-to-consumer brands don't need to wait for the end-of-season sale before going direct, nor do they need to wait until they have enough product to fill every location in every size and colorway required by each retailer account. 
3. Customer Experience  
Brands can learn a lot about better serving their consumers by seeing where they get lost in the consumer journey and by continually iterating on the product, merchandising, and experience. The more receptive a brand is to learn from its DTC customers through research, the more likely it will have a sustainable model over time.  
4. New Revenue Streams 
In addition to traditional wholesale pricing models (e.g., FOB prices), some brands are experimenting with subscription models for new categories such as athletic apparel or accessories offered at exclusive discounts of 10% – 40% off the suggested retail price each month. When brands embrace this model type successfully, they create an opportunity to make up for lost wholesale revenue.  
5. Product Development    
By knowing their customers' preferences in much greater detail, brands can design and create products that are more likely to succeed in the DTC world. If there is one thing that DTC has taught us, consumers love value (not just low prices), but they want a good deal, not just a cheap one. This customer intimacy allows direct-to-consumer brands to respond with better quality at competitive price points. 
6. Inventory Management   
Since manufacturers have more control over their product assortment and pricing strategy through direct-to-consumer sales channels, not only do they need less inventory on a unit basis, but they also only order the amount of product that they can sell for a given time period. Many manufacturers automate this process with tools such as bill of materials software.  
7. Performance Analysis  
Just as other retailers have done with their own data, manufacturers are able to track trends, analyze performance versus plan, and even benchmark against competitors' DTC businesses. 
8. Gain Access to Retailers Customers  
By selling direct, brands can open up an entirely new distribution channel where they might not have had access before (e.g., small accounts). These boutique retailers may be less brand loyal than major department stores or big-box chains, so offering them something different makes it possible for DTC brands to gain share in these retail channels. This also allows brands that don't have a national retail footprint the opportunity to sell directly to millions of new customers. 
9. Selling Originals
In addition to selling their second-tier product, many manufacturers bypass traditional channels by going straight from the production line to the consumer. This allows these brands to maintain greater control over their business and price point and offer consumers exclusive items that can't be found anywhere else.  
10. Access to Cash Flow
Many brands only see upward of 30% margin on wholesale orders – sometimes more, sometimes less depending on the category and retailer relationship, but it typically doesn't exceed 50%. For those companies looking for funding from investors or banks for growth, keeping inventory close enables them to offer more compelling deals to put cash in the bank.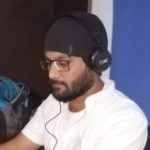 Kamran Sharief
I write about technology, marketing and digital tips. In the past I've worked with Field Engineer, Marcom Arabia and Become.com. You can reach me at kamransharief@gmail.com
Related posts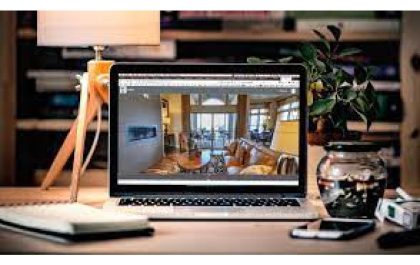 SeekBeak: A Simplified Solution for Interactive 360° Virtual Tours
Businesses constantly seek innovative ways to engage with their audience. One of the most effective ways to do so is…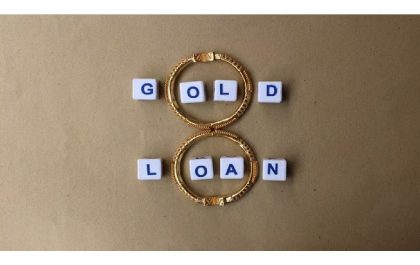 Benefits of Using a Gold Loan Calculator
Are you looking for a convenient way to secure a loan without sacrificing security? A Gold Loan Calculator can provide…