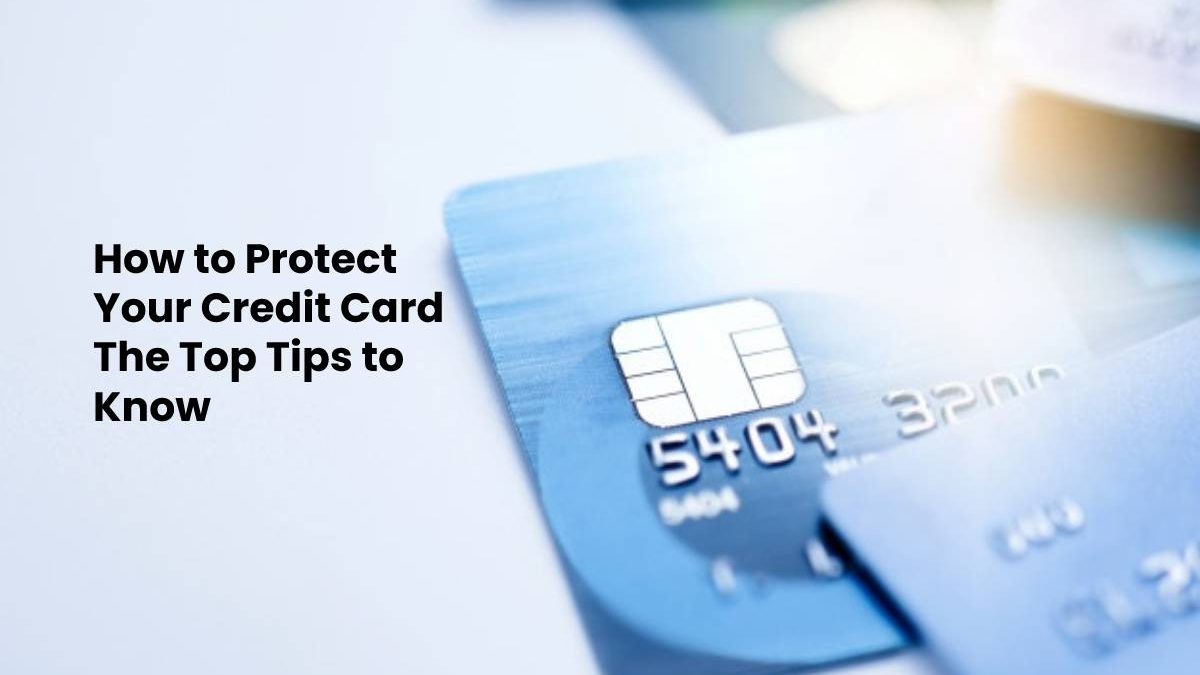 In 2019, nearly 1.7 million cases of credit card fraud were reported to the Federal Trade Commission. With almost $667 million lost, it's the worst year on record so far. These easy tips will show you how to protect your credit card and keep your credit card info safe.
Protect Yourself Online
Protecting your credit card can go beyond traditional banking methods. One can also consider switching to neobanking platforms like zolve.com that offer higher protection to your assets, especially credit cards for immigrants and international students in the U.S.
This is the number one step to start protecting your credit card information. With the growing popularity of shopping online and in apps, you need to shop safely. It can be tempting to settle in to convenience, but here are things you should avoid:
Use public wi-fi or public computers to shop or pay bills

Allow apps and browsers to save credit card information

Shop on websites with URLs that don't begin with "https" (the S means "secured)
Thieves are growing more tech-savvy all the time. Your credit card information can be intercepted by convincing phishing emails and websites. When in doubt, exit out.
Keep an Eye on Your Account
Staying on peak of your account activity can save you a lot of trouble. Review your statements often and report any suspicious activity immediately. Ask your credit card company if they gives a credit-monitoring service that will let you know if they suspect fraudulent activity.
A credit-monitoring service will notify you by text, email, or phone if they believe a suspicious charge has been made. This early warning lets you lock the account to prevent further damage.
Protect Your Physical Card
What is the best way to keep credit card info safe in the real world? Some thieves have high-tech ways of stealing the old-fashioned way. You should be vigilant about your card's online and physical security.
Protect PINs and Passwords
It can be stressful trying to remember multiple complex passwords. However, it doesn't compare to the stress of having your account compromised or stolen. Don't use a PIN or password that is easy to guess or contains personal information.
Shred Old Cards and Receipts
You can cut these up yourself or invest in an inexpensive shredder. Fraudsters look for information that could be financially related. Shred anything with account numbers, PINs, or passwords on them.
Do Not Share Photos of Your Credit Card
No, we didn't make this up. Yes, people actually do this. Don't be one of them.
Protect From Skimmers and RFID Readers
Credit card skimmers are devices often found at gas pumps that read and save your card info. They can be difficult to spot but if something looks amiss, you should report it to the attendant. Meanwhile, an RFID/NFC reader can swipe your contactless card's info from a distance.
Many credit cards with the contactless symbol (looks similar to wi-fi) can be read remotely. Fortunately, an RFID wallet shield is a simple, affordable way to block these attacks.
How to Protect Your Credit Card
Knowing how to protect your credit card gives you the advantage over thieves. Although technology is advancing at breakneck speed, good security habits could save you a big headache. Check out our blog for more advice on how to protect yourself and guard your personal information online.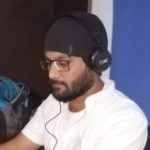 Kamran Sharief
I write about technology, marketing and digital tips. In the past I've worked with Field Engineer, Marcom Arabia and Become.com. You can reach me at kamransharief@gmail.com
Related posts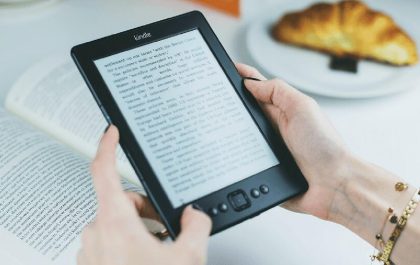 6 Ways to Create an eBook Faster
Discover six transformative methods to accelerate your eBook creation process. Dive into a blend of modern technology and classic strategies…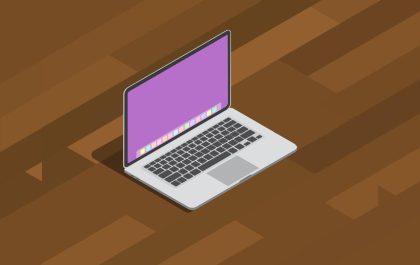 Tips for Choosing the Perfect Desktop Docked Search Utility App
Tips for Choosing the Perfect Desktop Docked Search Utility App In the business world, efficiency is the key to success….