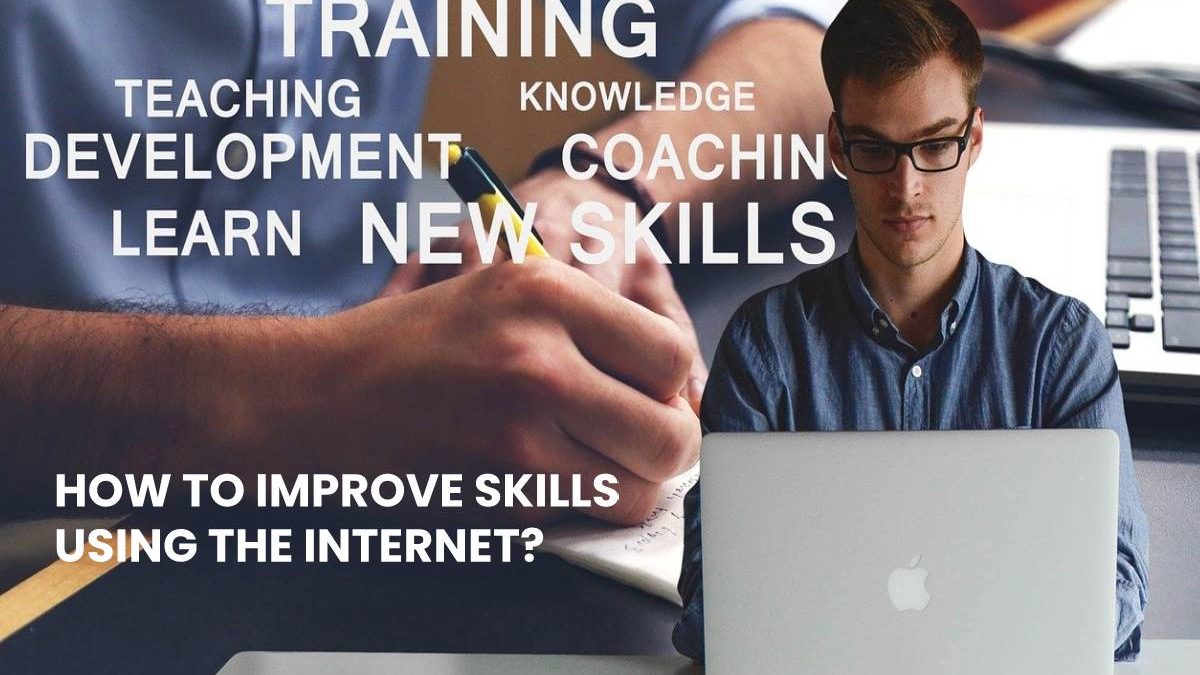 Learning a new skill and making sure that you stay updated with the latest technological advancements happening around the world is a wise move in the current age. This not only helps you move to a top rank in your organization but also helps you explore your potential among the other individuals who work with you.
It is a known fact that the job market is becoming competitive round the clock. The skills that you learned around 10 years ago, have either become obsolete or are not enough for you to survive in the competitive world that we live in today. To ensure that you become employable and stay in the competition, you need to identify a few things in your personality. This will help you realize what you're good at and in what direction do you have to paddle your career.
To identify a good and relevant career path, you must have the thirst for learning new things and a sound internet connection. For instance, Spectrum provide an affordable and high-speed internet connection to users with many useful security features and add-ons. These will help you stay secure and connected while you stream different tutorials, attend webinars, download course material and do so much more. Let's have a look at some lucrative skills you can learn:
How to improve Skills using the internet
Learn to Code
There is something called the Odin Project which is an open-source project. It allows users to pull different curriculum's across the web, along with different tools that will help them become a qualified web developer. For this, you must have a portfolio of projects on Github. The Odin Project is named after the Norse God Odin, whose prominent characteristic was the thirst for learning new things and getting more knowledge. The Odin Project can be your golden ticket to get a promising career as a web developer in about 1000 hours. You also get in touch with other developers who are beginners and experienced individuals.
Microsoft Excel
You might come across a lot of sources and courses that claim to provide you with good training and helpful course material. This is the only hurdle that you might face while researching for Excel courses online. Learning excel becomes one of the most lucrative skills even after so many years of its creation because the software has implementations across the industry.
Be it finance or accounting, marketing, product management, human resources or any other aspect of the business, Excel is one of the most preferred software for maintaining records, making decisions and many other aspects of the industry. You can go through different video tutorials on YouTube and websites that can get you some useful insights on the software. Using paid platforms becomes a plus if you want to polish your skills in Excel.
SEO/Google Analytics
Many people today earn a living by writing different types of content for the internet. Things that you write for the internet must be cognizant enough for readers and search engines. SEO is changing itself on a constant basis and many new updates are being introduced. To make sure that you stay updated with the latest SEO practices you can look for blogs and other posts on topics like search engines, search engine optimization, ways search engines work and so on. Also, many portals offer different courses and study material as well. These include webinars, expert advice, and podcasts on the subject.
Photography Skills
You can learn the best photography skills using numerous portals on the internet. In this regard, YouTube is one of the amazing sources that can get you connected with experts and professionals from across the globe. You can even have a look at one of the popular websites called FStoppers as well.
This will help you get in touch with expert opinions, equipment recommendations, and professional reviews on amateur photographs and how-tos on photography. These guys are on YouTube as well, so you can check them out on their channel and learn some cool photography techniques. Also, they provide users with a platform to get in touch with other shutterbugs.
Photoshop
Photoshop is one of the most interesting skills that one can learn. It might seem difficult for some people but it is very interesting and becomes more of a fun to learn experience on the way. One of the recommended portals to learn Photoshop is by using TUTS+. TUTS+ is the best place where you can learn all the ins and outs of Adobe Photoshop online for free. Also, you can use paid content but the free version will help you get enough proficiency with the photo editing software.
Also, you get a chance to learn very comprehensive tutorials, reviews of new effects, and the best practices of photo manipulation. The paid version gets you access to complete courses and e-books as well. All in all, you will have your hands on enough content that can get your image-manipulation skills to a pretty good level.
Learning a new skill is always exciting. People who are always open to learning tend to become successful both at work and in life. Also, they get more success than individuals who only rely on academic knowledge they get from schools or colleges.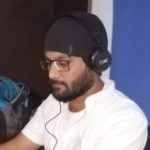 Kamran Sharief
I write about technology, marketing and digital tips. In the past I've worked with Field Engineer, Marcom Arabia and Become.com. You can reach me at kamransharief@gmail.com
Related posts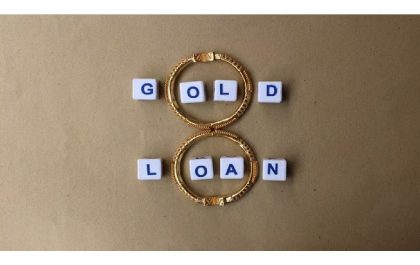 Benefits of Using a Gold Loan Calculator
Are you looking for a convenient way to secure a loan without sacrificing security? A Gold Loan Calculator can provide…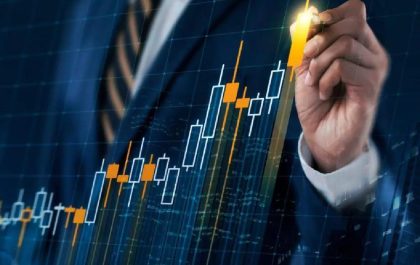 TechBerry Review: A New Way Of Social Trading
From the recent coronavirus outbreak that we just experienced a few years ago, one can learn how important it is…