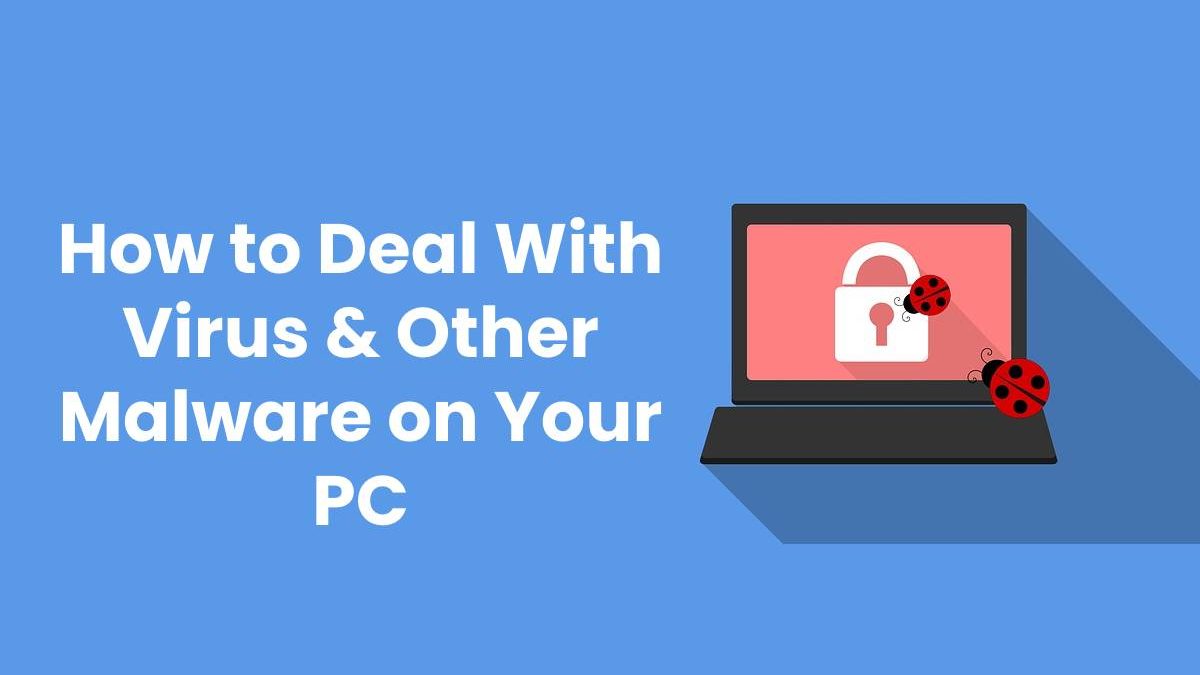 How to Deal With Virus & Other Malware on Your PC
There's no stress quite like realizing Windows PC is infected with a virus or malware. But with careful and decisive action removing the problem can be a quick and easy fix.
When businesses face a computer virus that is ruining their day-to-day operations, they need support to get back on track. The best way to go about this is turning to IT Support Providers who help businesses remove viruses so that they can continue their operations as soon as possible, after all, time is money.
Viruses and malware are common and can have detrimental effects on any business. You can tell your computer is infected when it starts acting weird, boxes may start popping up telling you that your computer is infected, or you could hear strange sounds. Companies that provide Managed IT Support Services highly recommend using active antivirus software because it is a great preventative against viruses or malware. Below are a few ways to deal with computer viruses and malware.
Maintain Installed Programs
One of the easiest ways to let viruses gain access to your system is through security errors in existing software. The first step to ensuring that this never happens is to update your applications, antivirus software and operating system on a consistent basis.
Operating systems like Apple, Microsoft and other providers regularly release security patches that reveal if there were any weaknesses in their systems. These security patches should be installed as soon as possible upon their release.
Have Just One Antivirus Solution
Many people are under the illusion that it is better to have multiple layers of antivirus protection on your computer when in actual fact it is not. Businesses in the UK who use London IT Services do not have more than one antivirus software program on their PC's. Reason being that the programs run the risk of cancelling each other out because they could identify one another as a virus.
Automate Virus Scans
Chances are that you are not always beside your computer, so you are not able to constantly trigger a manual virus scan. By using modern anti-virus software which has automation features you never need to worry. They go as far as letting you set a time that best suits you to conduct the scan so it can be during a time that is the most convenient. This is a great way to make sure your system is safe without hindering the productivity.
Related posts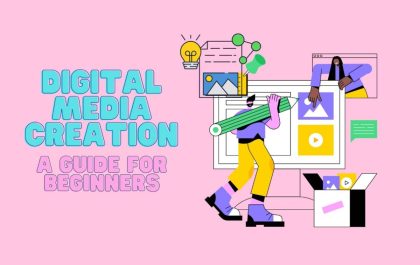 Digital Media Creation: A Guide for Beginners
Digital media creation is the process of producing and distributing content in various formats and platforms for different purposes. Digital…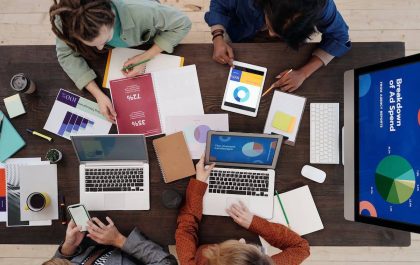 Reasons to Outsource Your Bookkeeping
In the dynamic and competitive business landscape, small and large enterprises alike are constantly seeking ways to streamline their operations…