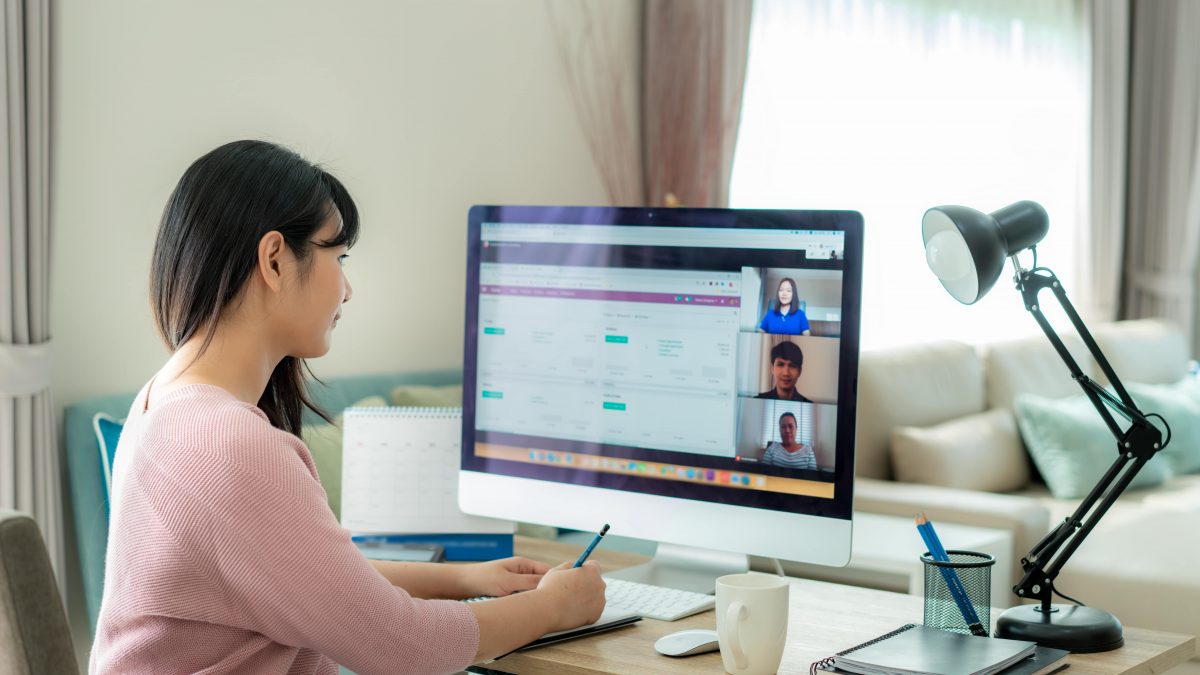 In the wake of the global pandemic Covid-19, remote work is all the rage these days. And, it's likely here to stay. There are some adjustments that need to be made in order to land a remote job and be successful at it.
Creating an effective work space
In order to make the most out of your new remote schedule, you need to set up a workspace for yourself that is not in your bed and that is far from the TV and other distractions. Distractions are a lot easier to come by when working from home, so we must limit them where we can.
Get the right equipment
You need to invest in some quality equipment in order to make WFH work for you. This starts with a reliable, professional webcam as well as a good microphone. This will make communication between co-workers and clients, seamless, no matter where in the world you are working from. Think about how annoying and downright frustrating it is when you are trying to have a meeting, but your co-worker's audio and/or video keeps pausing and breaking up. Good quality webcams and microphones will get rid of this hurdle so that you can focus on the task at hand instead of solving technical issues and/or trying to decipher what a co-worker is saying through broken up audio.
Webcam
You are going to need a high-quality web cam in order to communicate effectively while working remotely. Apart from that, how fancy you want to get is up to you. HD is a great idea to be able to present yourself in the best light and look the most professional at meetings and in front of clients. Webcams these days even feature zooms and some can even rotate and focus on various spots in the room. This comes in handy to allow you to switch up your location from the coach to the chair to the desk or even to a treadmill or stationary bike.
Headphones
Headphones are another accessory that are vital for smooth communication. When you are in a loud environment, pop on your headphones to be able to hear your calls and meetings seamlessly. Headphones are essential for private conversations where sensitive data is being discussed as well.
Microphone
You can use the microphone that generally comes built in to your headphones. But, for even better sound quality, it's a good idea to invest in a microphone. Trust us when we say hat you want something that sounds good; otherwise, you'll be repeating yourself a lot.
Conferencing apps
There are plenty of conference call and video chat apps on the market. Zoom is perhaps the most popular. Zoom is great for professional use because it lets you record a meeting and save it if you ever need to look back on it.
Prioritize comfort
You're going to be spending a lot of time in your new home office, so it's important to make sure it's comfortable. Ergonomic office chairs offer the correct support when you're sitting for long hours. For max comfort, look for the following features when choosing an office chair:
Height adjustable
360-degree swivel base
Adjustable backrest and armrest
Adjustable seat depth
Built-in lumbar support
Support your neck and eyes: While we're on the subject of comfort, you need to make  sure that your neck and eyes are not strained either. Make sure you've got your computer monitor in the "perfect" spot. That spot is different for every person, so you'll have to experiment with placement. Follow some of these tips to help you get it right:
Your spine should always stay in a neutral position.
The top of the screen should be at or slightly below eye level.
Place the monitor at least 20 inches from your eyes, farther away if you've got a large monitor.
Your eyes should look slightly down when looking at the middle of the screen to help keep your neck in proper alignment. Tilt the monitor back 10 to 20 degrees to ensure you're looking down on the screen at an angle.
Most monitors are adjustable. But, sometimes that's not enough, so you may need to invest in a screen riser to get the right adjustment.
Creating a comfortable work-from-home space starts with ensuring you are buying the best equipment. Investing in quality equipment will take away literal headaches and other body aches and pains and the headache that comes with not being able to hear or see your meetings or clients properly. It is an investment that will pay for itself in quality of work and professionalism.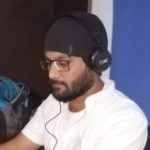 Kamran Sharief
I write about technology, marketing and digital tips. In the past I've worked with Field Engineer, Marcom Arabia and Become.com. You can reach me at kamransharief@gmail.com
Related posts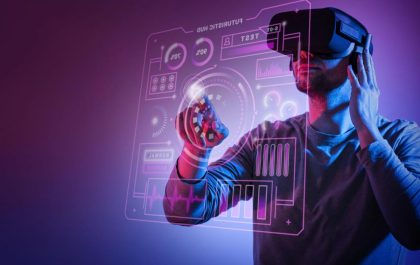 Top 10 Business Tech Trends of 2023
For organizations to succeed in the fast-paced world of technology, being ahead of the curve is crucial. Staying current on…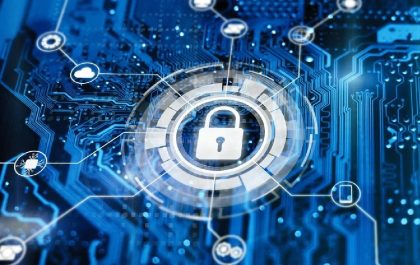 Cyber Security Behind NFTs: Are You Safe?
With the rise of cryptocurrencies, we've seen all kinds of digital assets hit the market. NFTs were a craze a…