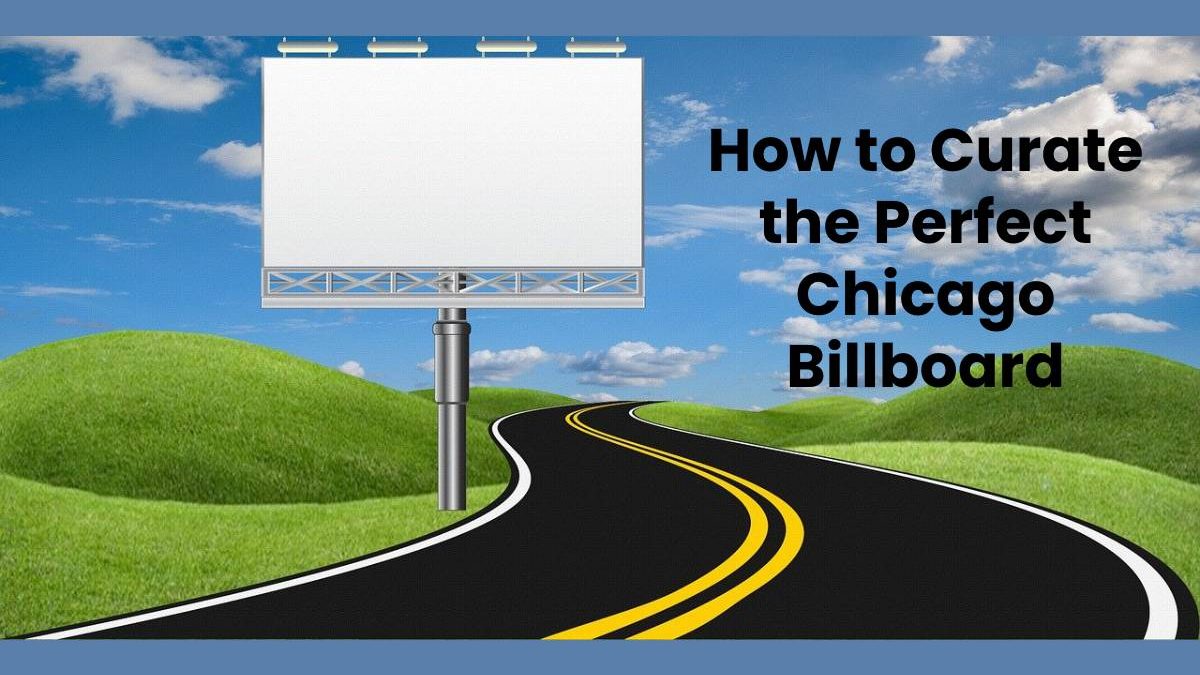 How to Curate the Perfect Chicago Billboard
Chicago is the third most populous city in the United States behind New York City and Los Angeles and is the most populous city in Illinois. With a population of over 2.6 million, there is no shortage of advertising opportunities in the city. Marketers in Chicago have long taken advantage of this by boosting their brand via outdoor advertising. You'll see billboards lining the streets of Chicago from their major airports and busy interstates to their tourist attractions and sports stadiums.
When designing a billboard, you must be able to make creative use of the limited amount of space you are given. The perfect Chicago billboards are curated by taking the right combination of ideal location, intriguing design, and effective wording. Here are some pointers on how to make your billboard stand out in Chicago.
Location, Location, Location
Choosing the right location is essential to letting your billboard thrive. Do you want to prioritize a place with high foot traffic and visibility? Or are looking to place your billboard in close proximity to the product you are selling? Maybe you are marketing for a luxury product and want to place your advertisement in one of the wealthier neighborhoods. The most eye-catching and visually pleasing billboard can only reach your target audience if they can actually see it, so be strategic with where and who you are advertising to.
Chicago has a large range of tourist attractions, sports stadiums, and public transit locations which are all prime real estate when it comes to advertising. From Millennium Park to Wrigley Field, there are no shortage of premier locations around the city to increase your brand's visibility.
Text on a Billboard
Once you've selected your location for your billboard you can get into the design. It can be tempting to cram as much content as possible on your billboard, but this can be confusing and even appear messy and disorganized. Your billboard must make a quick impression as most people only have a few seconds to take in the message you are trying to display. Therefore, the ad not only has to be visually stunning, but any text on the billboard must be minimal and easy to understand.
You can get creative by incorporating local jargon that the people who view your ad will find endearing. Chicagoans will connect with different rhetoric then New Yorkers would for example, so market accordingly. This will help make your ad more memorable to the viewer and will increase the likelihood that people will find it relatable enough to share on social media. Having a clever or quirky billboard circulating on social media is a cost-free way to further the reach of your advertisement.
Many successful billboards also utilize a call-to-action statement. An example of this would be a highway sign that says, "exit left for fast food" or "follow us on Twitter for more information". This method is efficient in taking your audience exactly where you want them to go, which is where they can purchase your product or service.
Visual Design

The visuals you use on your billboard can be just as important as location and text. Even if you get your billboard in the perfect spot with the perfect message, none of it matters if it doesn't draw eyes to begin with.
Although a most costly option, digital billboards are one of the most visually dynamic advertising options available. The movement on the ad alone will help draw the attention of any passersby. Many marketers install digital or LED screens on their billboard, which also allows for more then one message to be displayed. Online software tools can be used to create short moving videos for your display.
If you are working on a budget, a standard billboard can be embellished with 3D fabrication, glow in the dark or neon paint, and high contrast colors. You will also need to consider the layout of your advertisement. The way text and images are arranged on a billboard will contribute to how the viewer takes in the information.
Increase your Visibility in the Windy City

Billboards only scratch the surface when it comes to outdoor advertising in Chicago. With all the opportunities to get your brand out there, Illinois' most busy and bustling city is an advertiser's dream. How you successfully increase your brand's visibility is entirely up to you. As long as you consider these essential factors, there are an infinite number of ways to design a visually stunning and effective billboard in Chicago.
Related posts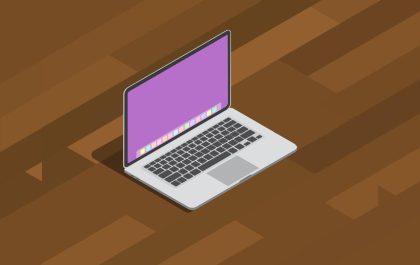 Tips for Choosing the Perfect Desktop Docked Search Utility App
Tips for Choosing the Perfect Desktop Docked Search Utility App In the business world, efficiency is the key to success….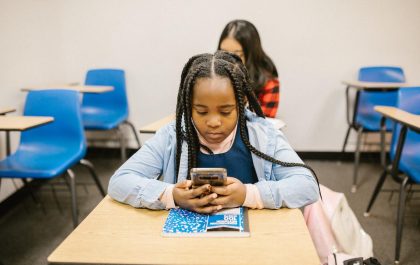 How Technology is Transforming Assignment Writing in Education
In today's educational landscape, technology is not only revolutionizing assignment writing but also giving rise to innovative solutions like the…