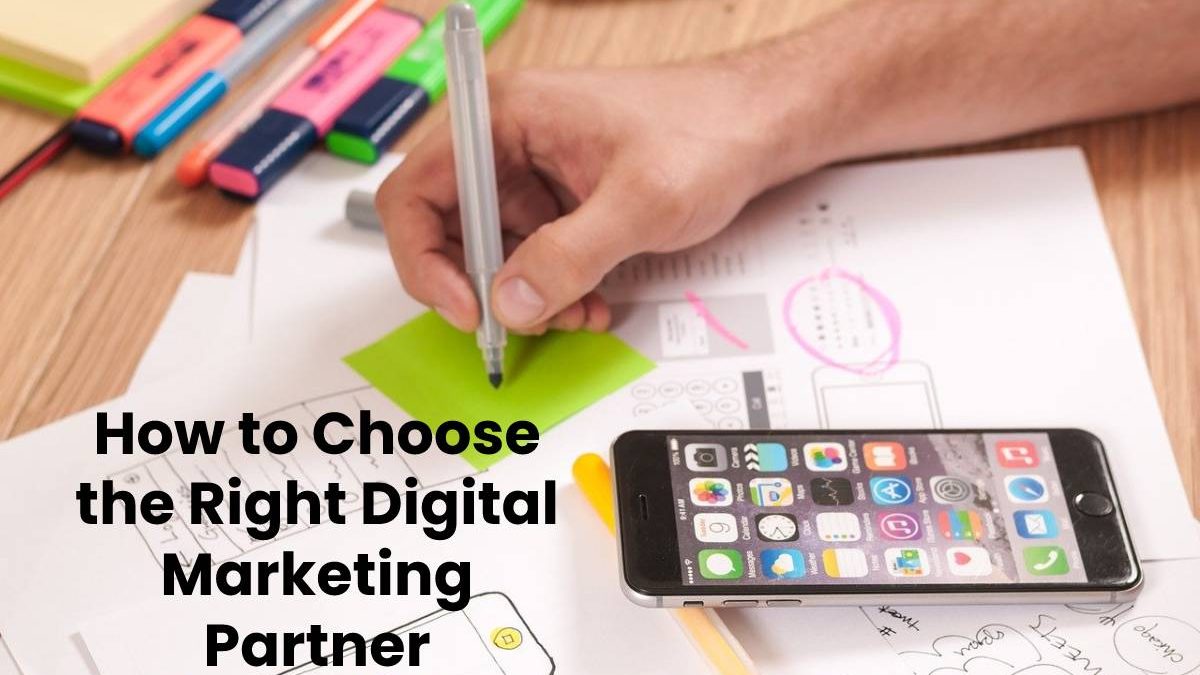 Digital Marketing Partner
Digital marketing is an important aspect of your business that must be handled by an experienced and knowledgeable marketing professional. It determines whether your business grows or stagnates. Marketing is a multifaceted activity which requires that you outsource to experts. The challenge is that it may not be easier for you to determine the right person to outsource the service to.
Choosing a reliable digital marketing partner entails assessing your needs, looking at your budget, and determining where you want your business to be after the effort. So you must review your partner to ensure they have the skills, tools, and a good understanding of your business aspirations and goals.
Of course, choosing an effective digital marketing agency is critical for your business success. The agency should positively impact your branding and increase sales. Here are tips that could help you choose the right digital marketing partner for your venture.
Evaluate your business needs
One of the most vital things you should do before hiring a digital marketing partner is to assess your business needs. Look at what the business requires in terms of marketing. Do you have services or stock that remains unsold by the end of the day? Is your store full of unsold merchandise? Do your employees sit idle because there are no clients to serve? If the answers to most of these questions are yes, then you need to find a marketing partner that can help find a solution.
Have a budget
Digital marketing endeavors could be cheap and expensive. It all depends on what you want done within a certain time frame. So before determining a marketing partner to engage, you must ascertain the amount of money you can afford to spend on the marketing endeavors. The budget should neither be too squeezed nor too high. It should be reasonable but allow you to meet your expectations without going through financial difficulties. It does not mean that you should go for cheaper agencies. Paying a little more for an experienced agent could be helpful to your business.
Review more than three companies
After you advertise your requirements, you may need to shortlist three or more companies to be reviewed. In the final assessment, look at your prospect's website and their ranking on Google. Find out if they have a working contact number and testimonials. If you have the tools, you may collect other metrics such as the traffic they generate and their bounce rate. Besides, look at their credibility and the number of years they have spent in the industry. Also, ask for their referees and spare some time to discuss a few issues with them. Anyone who has interacted or enjoyed their services could be better placed to tell you what they do.
Work process
The last thing you must not forget to ask the digital marketing prospect company is their work process. Let them discuss the tools they utilize and the plans they have in crafting your marketing program. Figure out if they can help your business grow.
Indeed, if you choose the right digital marketing partner, especially a Redesign.co, it will allow you to focus on your core activities. Furthermore, it will help you to plan how to enhance your brand visibility.
Related posts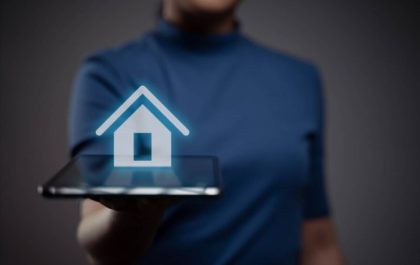 Revolutionizing Home Buying By Embracing Technology in the Modern Real Estate Market
Embracing Technology in the Modern Real Estate Market The landscape of homebuying is undergoing a seismic shift, propelled by technological…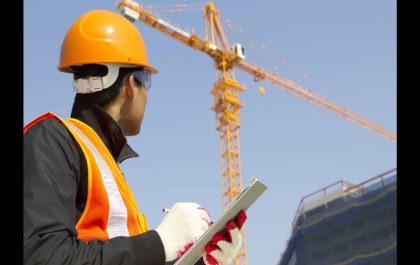 Why Engineering is a Promising Career Choice for The Future
5 Reasons Engineering is a Great Career Choice Engineering is a growing field in the U.S. with high demand due…