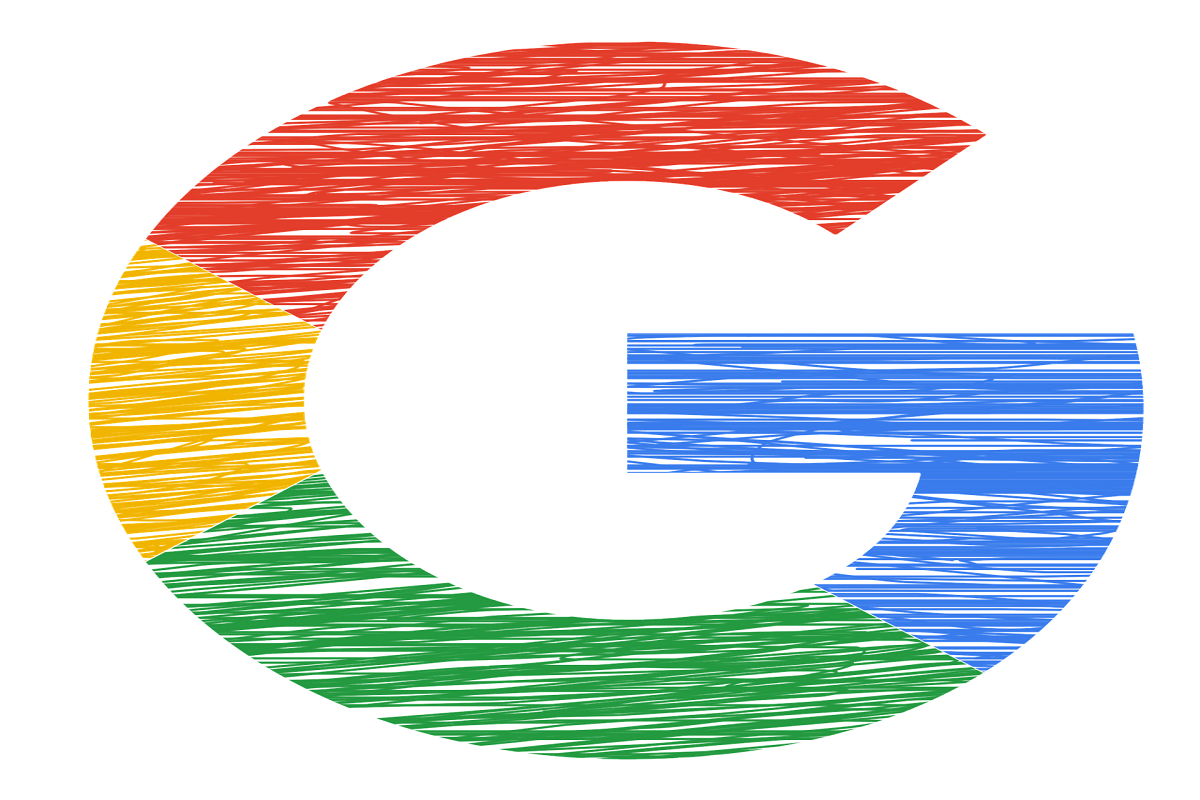 Lightweight Apps for Entry-Level Smartphones
You must have noticed Google has launched a series of lightweight apps, basic apps under the Go label with the idea of facilitating countries that host data volumes coupled with low-quality internet services. Internet connections that furnish below average speeds and service providers that induce data caps exist in the US as well.
This means Android Go apps can come in handy in for US residents too who do not have access to a high-speed connection with unlimited data. These apps can be found on the Google Play Store and many are also available on various websites which allow you to download available applications as APK files.
All these apps are tied to the Android Go OS. The Android Go is a lighter version of the main Android OS. It is ideal for entry-level smartphones and/or smartphone users who don't have reliable internet connections. In this case, you can get the best internet connection by visiting here. So if you can neither go for a better equipped phone or a reliable internet connection you can still enjoy these apps. The only app that people didn't get to work on their phone without a genuine reason, was Google Assistant Go, although the app served as a lightweight version of the Assistant.
Let's bring you insights regarding a few lightweight apps for entry-level smartphone users:
Gallery Go
This most recent Go app has been designed singularly around photos. The key difference is that in the current version of Google Photos there is no online access and users can't see their pictures and videos online. Unlike the lack of access to Cloud processing in Google Photos, there is some sort of local AI working here, as the photos get sorted into basic folders like animals, food, nature, selfies, buildings, and many others. Also, you have permission to create folders making it easier to build your library. The good part is Gallery Go doesn't include any menus or settings. All it has is a Photos tab or a Folders tab while the editing options are quite limited too. Yet, you can play around with your photos, rotate and crop them, add filters, and utilize the auto-fix function. The app is better in almost every way when compared to Google Photos.
Files Go
Files Go by Google is another more capable Go app and boasts almost all the capabilities of the Files app that you use on your Android. You can browse through folders on your device by file type or by employing various other dynamics. Files Go also facilitates you to have more free space on your Android with a dedicated Clean tab. Users are advised to delete files including duplicate and junk files and ones that get backed up automatically from instant messenger apps. In any case, the Files Go application does show you the amount of space you can save.
Another worth mentioning function of the app allows you to share files with people nearby who also have the app installed. It works like ad hoc Wi-Fi so that your data package doesn't get eaten into. This is more like the AirDrop feature you get with iOS. Files Go is something anyone can use to share files and/or clean up the unnecessary ones.
YouTube Go
The YouTube Go app has undergone the most changes compared to its full-sized, fully-featured counterpart. The app reflects many smart changes hence users might experience a less cluttered interface with no Stories or links to YouTube Movies or for that matter access to their videos and other things which the current YouTube app allowed.
You can still see recommended videos, use the search function, look at your subscriptions but that's all. As far as valuable features are concerned, one of the things users can benefit from is the ability to download videos rather than play them. You can use YouTube Go for traveling or in places where you can hardly find a Wi-Fi connection. Extra features like high-quality 4K playback, Google Cast button, subtitles etc. are not included in this version. But you might as well be able to do without those.
Maps Go and Navigation for Maps Go
The lightweight Maps Go runs as a web app although all signs of a browser window are kept hidden. One of the biggest benefits of this approach is data downloads as you need it. According to sources at Google, Maps Go is 100 times smaller in terms of file size than Google Maps. The interface is more pared down but key features like directions and information about places are available. The Explore and For You tabs are not available but you can still see the traffic, the timings of the next bus to your required destination as well as the terrain in the Go version of the app.
Essentially the app focuses on the route and gets you information on the traffic and that's all. You won't be able to search for places en route, get the directions in advance, or share your trip progress with others. More recently added features to its heavier counterpart such as speed reading are also missing from the Go version.
Gmail Go
Just like YouTube Go, Gmail Go is quite similar to the app it borrows features from. The Gmail Go is a lot like the Gmail app in terms of form and functionality, but there is no smart replying feature and you can't put your email to snooze either. Also, you are not offered any suggestions when you go for a search.
You won't be able to get the big search box up at the top with this app, and you will not get inline attachment previews either. You can imagine going back in time and using Gmail without a search box or inline attachment previews. The app is however a lightweight apps version of Gmail that certainly makes it quicker to get around, especially with a slow connection. You can compose messages, reply to emails offline, and do a lot more.
These apps always come in handy if you are continually traveling or you want to run any of them on an entry-level smartphone. Also, if you are living in an area where you can only avail a less reliable internet connection, these lightweight Google apps are going to work just fine. These mini apps may not work exactly the way their full-fledged counterparts do when installed on your phone or other handheld devices, but will still get things done for you.
Author Bio:
A Digital Marketer who loves to play with Data and Analytics. I do and love establishing businesses online through digital marketing.
Website: https://www.localcabledeals.com/
Twitter: https://twitter.com/DanishSheikhGee
Facebook:  https://www.facebook.com/miraj.danish
Linkedin:  https://pk.linkedin.com/in/danishmeraj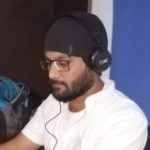 Kamran Sharief
I write about technology, marketing and digital tips. In the past I've worked with Field Engineer, Marcom Arabia and Become.com. You can reach me at kamransharief@gmail.com
Related posts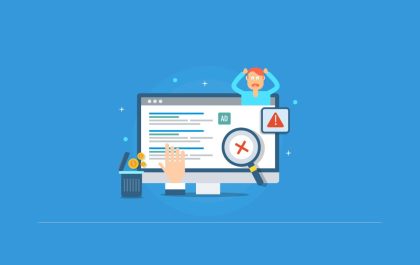 5 Common PPC Mistakes to Avoid and How to Fix Them
5 Common PPC Mistakes to Avoid and How to Fix Them Are you tired of investing time and money into…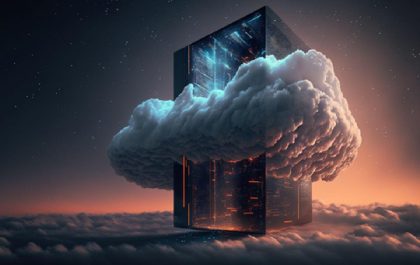 How to Choose the Right VPS Server for Your Needs
In today's digital landscape, selecting the right Virtual Private Server (VPS) holds the key to a successful online presence. With…